---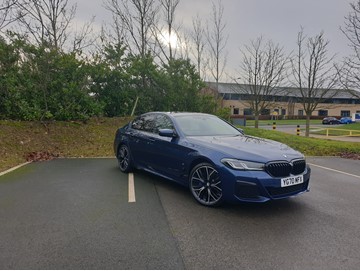 The BMW 5 Series is our pick of the executive cars from both a fleet and company car driver perspective.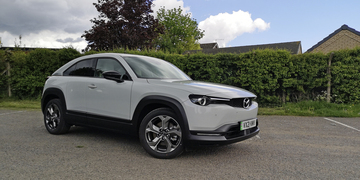 Journeys of more than 100 miles in the Mazda MX-30 are likely to require a charging stop.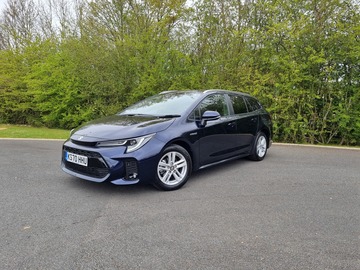 Suzuki is confident several factors will make the Swace a winning fleet choice.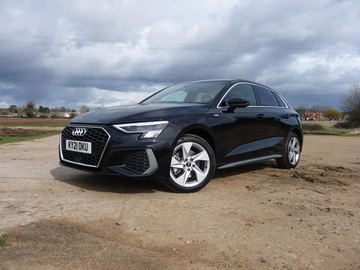 While a smaller boot space is par for the course with electric vehicles (EVs), the A3's boot is still smaller than key rival the Mercedes-Benz A250e.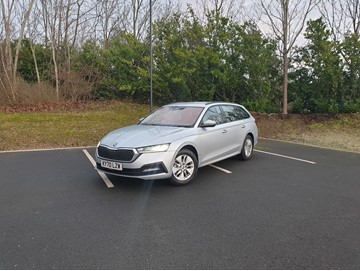 During the past 6 months we have enjoyed the Octavia's clever features, cabin space and refinement.
---
Car Advice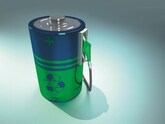 Electric vehicle batteries degrade over time, reducing range, but there are ways to slow down the decline.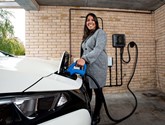 As manufacturers consider a variety of ways to use electrification to reduce vehicle CO2 emissions, we look at the different technologies.