The Business Of Electric Vans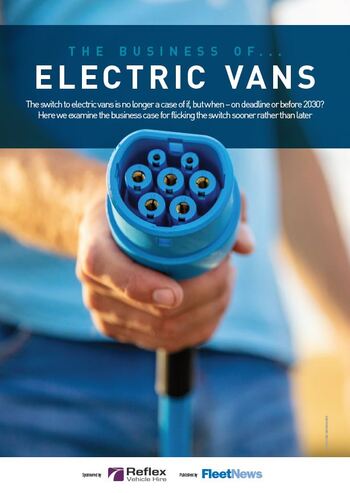 The shift to electrified van fleets is now a certainty rather than a possibility after the Government announced a ban of the sale of new, conventionally-powered petrol and diesel models from 2030.
However, the sector is still in its relative infancy and an electric van cannot currently always be considered a straight replacement. Here we look at 3 factors in deciding the right time to switch to electric vans.