Advertisement feature from Kwik Fit
Kwik Fit sets out its stall to become garage of choice for EV adopters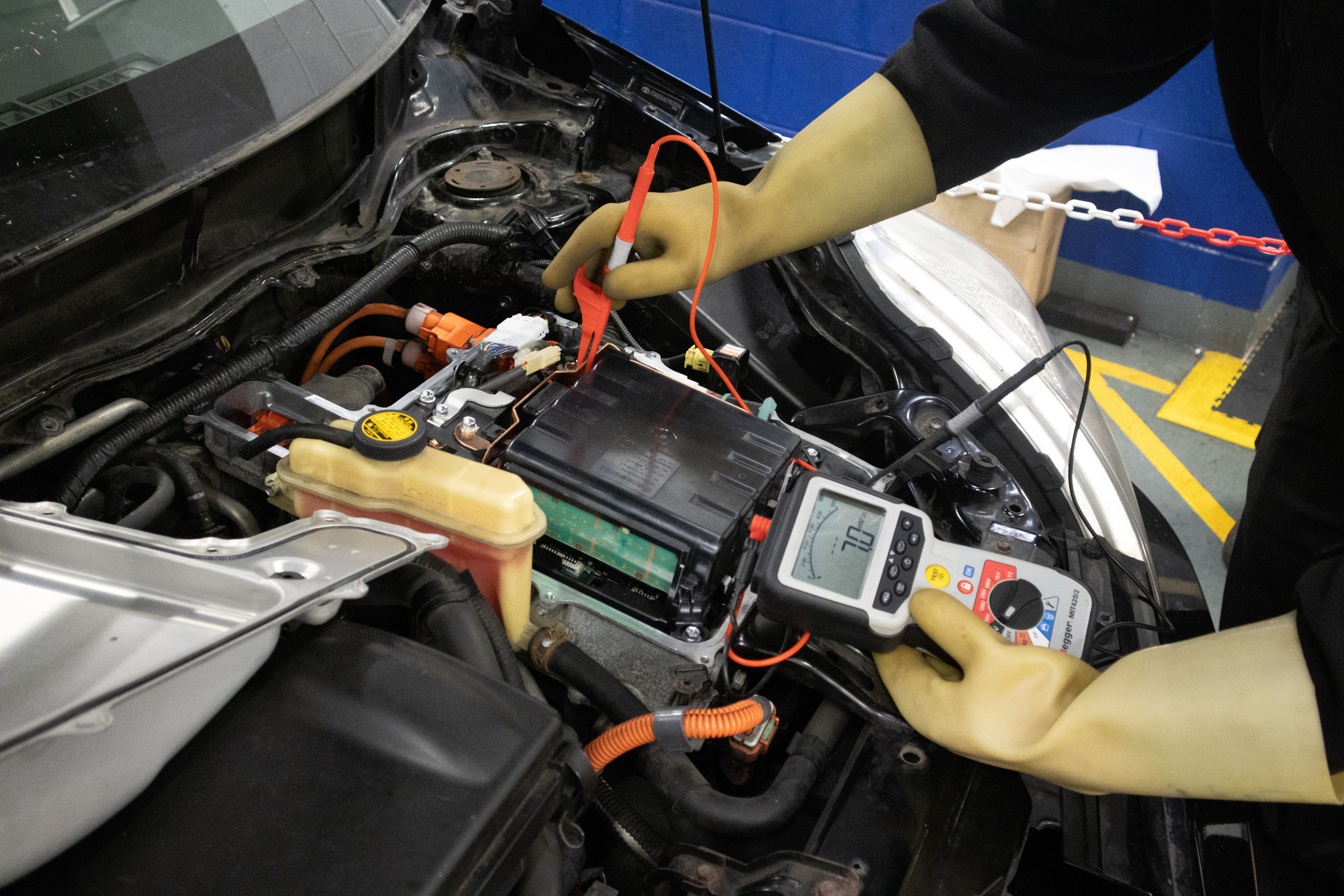 As with any new or rapidly developing market, there are many myths and misconceptions regarding electric vehicle (EV) maintenance requirements. It's therefore crucial to identify the key factors fleets need to consider to ensure their EVs continue to perform in line with driver expectations post-maintenance events.
Choosing the right SMR partner has long been a vital decision for fleet managers, with many hours of analysis spent on it. Paradoxically, a more complex national car parc and varied fleet composition may make the selection of the correct garage for repair a more straightforward choice for EV operators.
Put simply, only a garage with an appropriate automotive accreditation will do; with the IMI recently assessing that only one in 15 members of the automotive workforce are qualified to work on EVs, fleet managers may find their choice constrained by the available skills.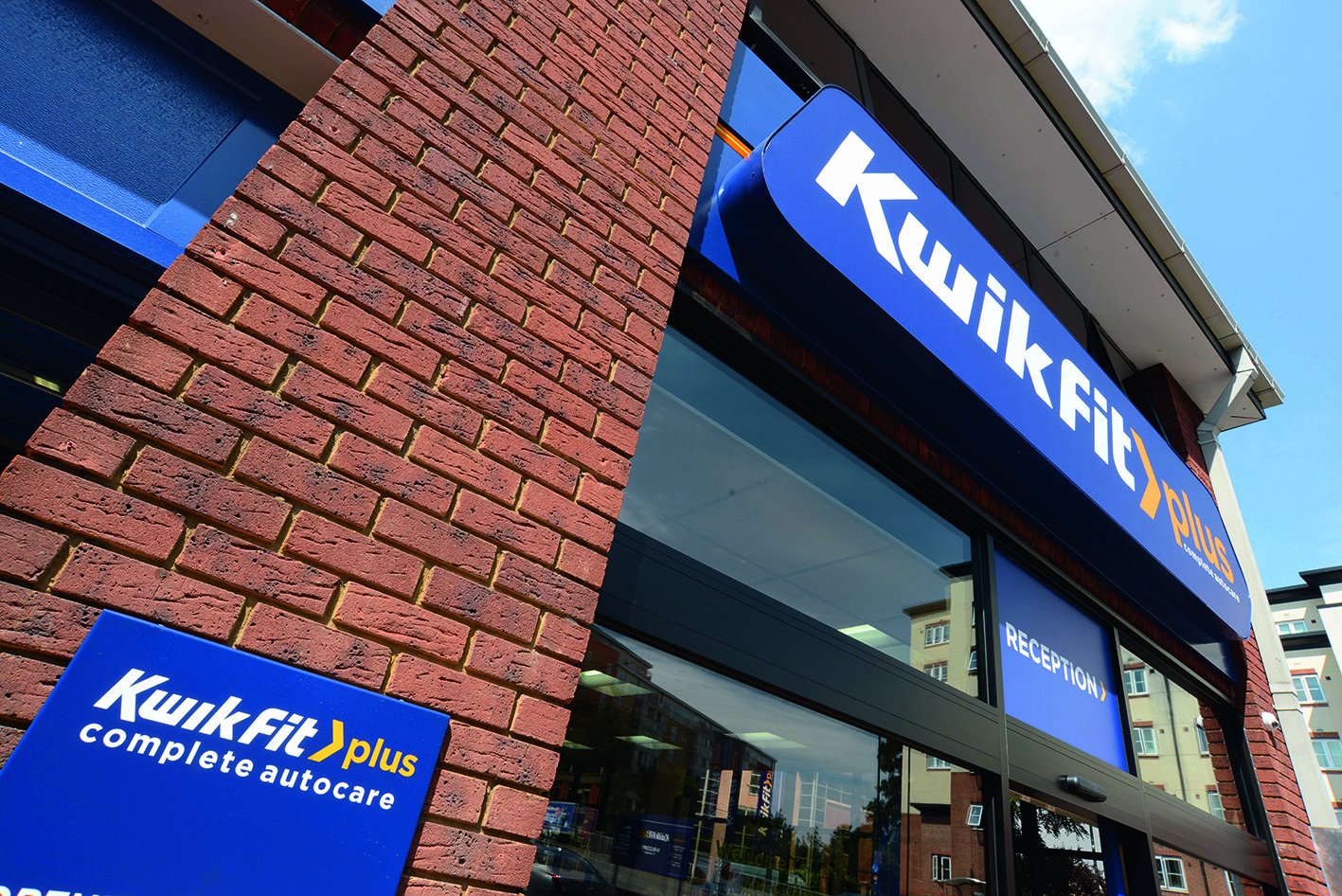 The second but equally important consideration is choosing the best solution for tyres. Tyres for electric vehicles must fulfil their promise of delivering low rolling resistance – making them energy-efficient to Kwik Fit sets out its stall to become garage of choice for EV adopters A maximise battery range – and to support low road noise, all while maintaining optimum levels of grip in the wet and dry – a tall order.
Over the past 18 months, tyre availability, much like vehicle availability and the supply chain across many sectors, has been impacted by a range of macro-economic factors. With movement of goods and labour and extraction and availability of raw materials all affected, simply having the right tyre for every scenario has become a huge challenge in an era of vastly changing customer requirements. It is therefore vital that fleets are able to call on support from partners who can rise to this challenge.
Becoming the garage of choice for EV adopters has been a key objective for Kwik Fit over recent years. Kwik Fit has strategically invested to achieve this objective and become the EV aftermarket Advertising feature leader. Areas of strength include its in-house IMI-approved technical training academies to drive accredited training of technicians, as a result of which it has approaching 600 EV Level 2 qualified technicians, the largest figure in the UK aftermarket.
Unique partnerships with OE tyre manufacturers and stock holding across a network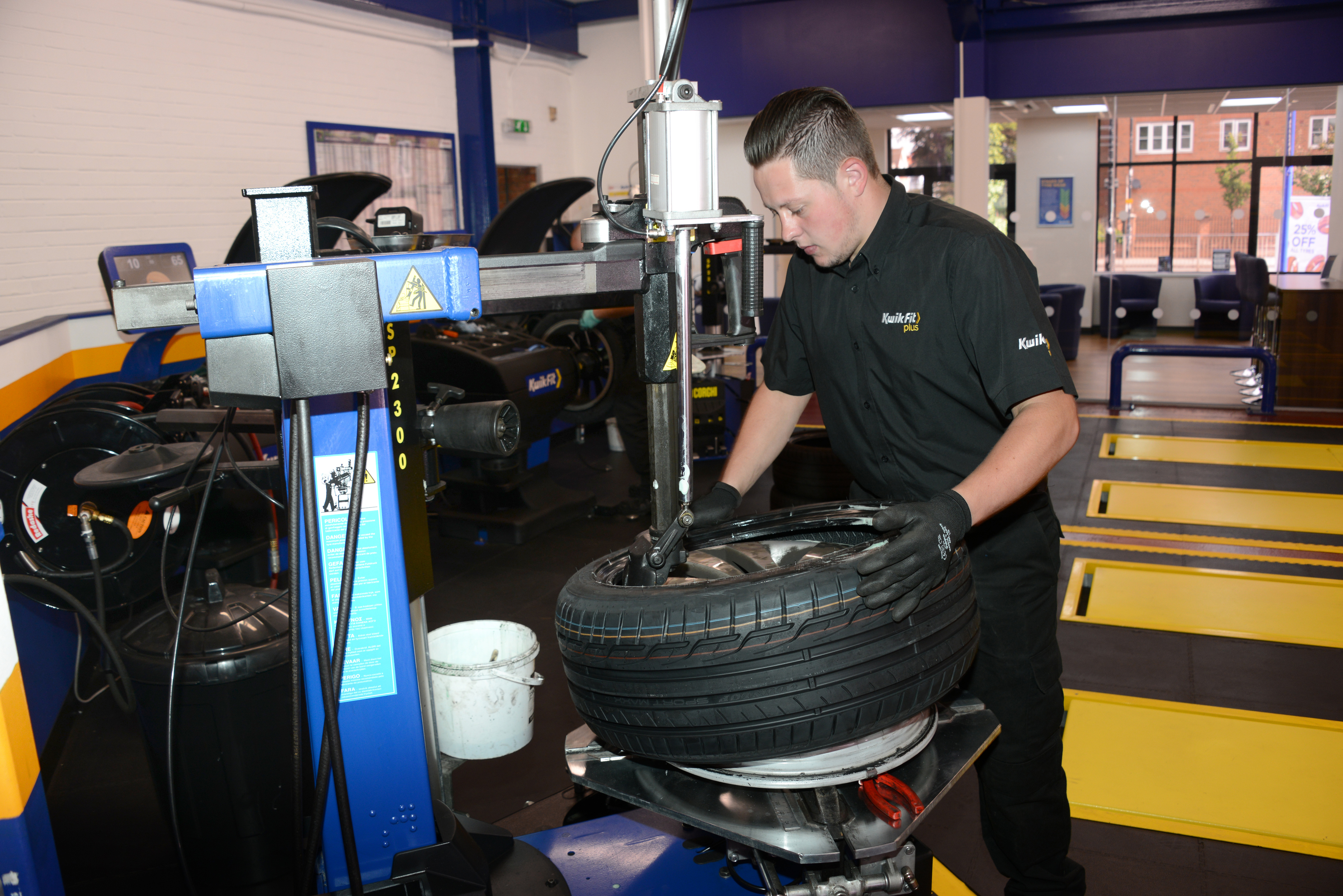 of 11 distribution hubs and 700 centres enable it to cater for pre-booked and on-demand tyre change events. This is complemented by its tyre management support, which ensures it offers the best driver support services, authorisation and management information solutions for partners.
Dan Joyce, Kwik Fit fleet director, says: "We know our customers need the largest skills base and the widest tyre availability. However, our market leadership is not just based on offering scale, we can provide insight, data and flexibility to deliver the best possible all-round service to our customers and ensure they drive away happy every time. We don't rest on our laurels but look to add value every single day; our ability to react quickly to a fast-changing marketplace and commitment to continued tactical investment in our infrastructure underlines our ambition to become EV aftermarket leaders."