Events
Bauer Media B2B Events have an industry-leading reputation for delivering professional B2B events featuring expert speakers, relevant content and great experiences.
From award ceremonies for more than 1,200 guests to conferences, seminars, round tables, breakfast briefings and dinners - and now, during the pandemic, a range of virtual events - each is carefully designed according to demand, providing excellent networking opportunities.
Whether attending as a delegate or a sponsor, the opportunities are unrivalled. Sponsoring Fleet News events will ensure immediate recognition of your business as able to support fleet operators and promote your services or aims in the fleet market.
To register for an upcoming event or if you require any further information about our events portfolio, please contact Sandra Evitt, event manager, on 01733 468123 or via email sandra.evitt@bauermedia.co.uk.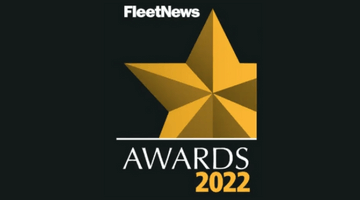 Date: 16/03/2022
Venue: Grosvenor House Hotel, Park Lane, London
Ensure you are part of the Fleet News Awards 2022.
Premium tables, standard tables and tickets available - celebrate with your colleagues, meet old friends and make new acquaintances.
Past events