Fleet manager reports and whitepapers
---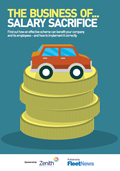 Find out how an effective scheme can benefit your company and its employees – and how to implement it correctly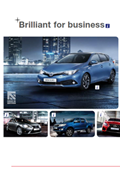 Toyota's Brilliant for Business report, Summer Autumn 2015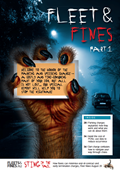 Welcome to the horror of the parking and speeding charge - a costly and time consuming part of your job, but all is not lost... Our special report will help you to stop the nightmare.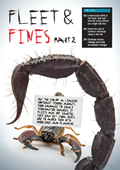 At the end of a leasing contract, terrors await.
From damage to early termination charges, if fleets are not careful they can get stung. Here's how to avoid them with knowledge and planning.