Advertisement feature from Europcar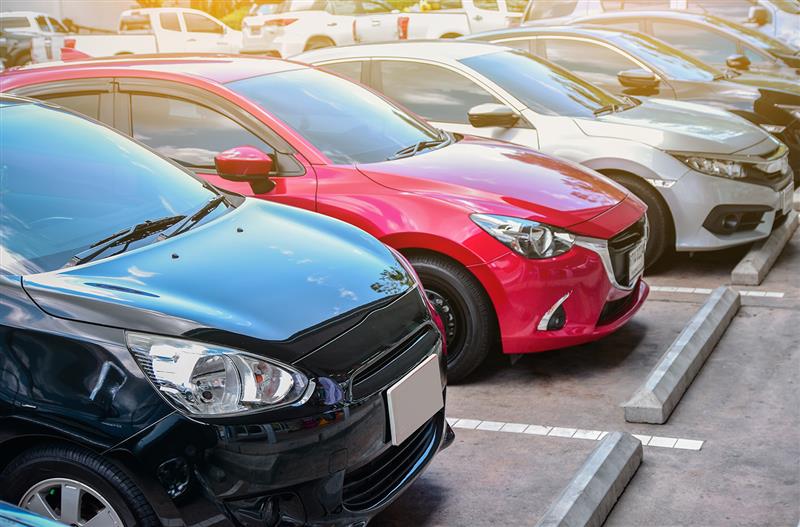 Uncertainty is a fact of business life, but we seem to be having to deal with more of it than usual at the moment.
Rising costs due to a shortage of new vehicles, supply chain issues and the recent panic buying of fuel are not just impacting consumers; companies are having to plan for every eventuality too.
So, how do you keep a business that relies on its vehicle fleets staying as agile and responsive as possible?
Flexibility is the key.
By not committing to outright purchase or restrictive long-term leasing arrangements, a business can ensure it has the right vehicles when they're needed. Long-term, flexible rental can help to protect the bottom line too – keeping hard-earned cash where it is needed most, to grow the business.
Ways in which Europcar's long-term solutions can support a business:
'Upfleet' or 'downfleet' at short notice. With no upfront payment costs or exit fees (after an initial rental period) vehicles can be returned and you only pay for the days used.
Have access to a wide choice of new or nearly new vehicles which come with a variety of mileage options.
Maintenance, insurance and tyres can often be included in the price which means everything is taken care of in the event of a breakdown.
No nasty surprises.
Fixed monthly prices mean companies can control costs.
For more information, contact us –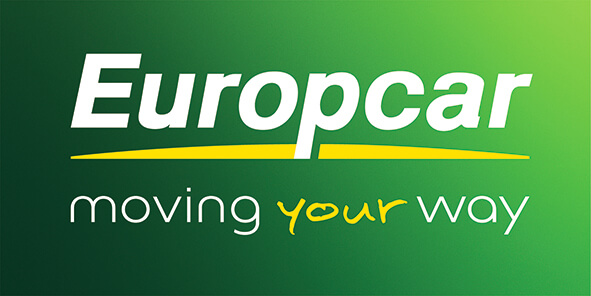 www.europcar.co.uk/business/long-term-solutions
businesssolutions@europcar.com
0371 384 0140