Advertisement feature from JCT600 VLS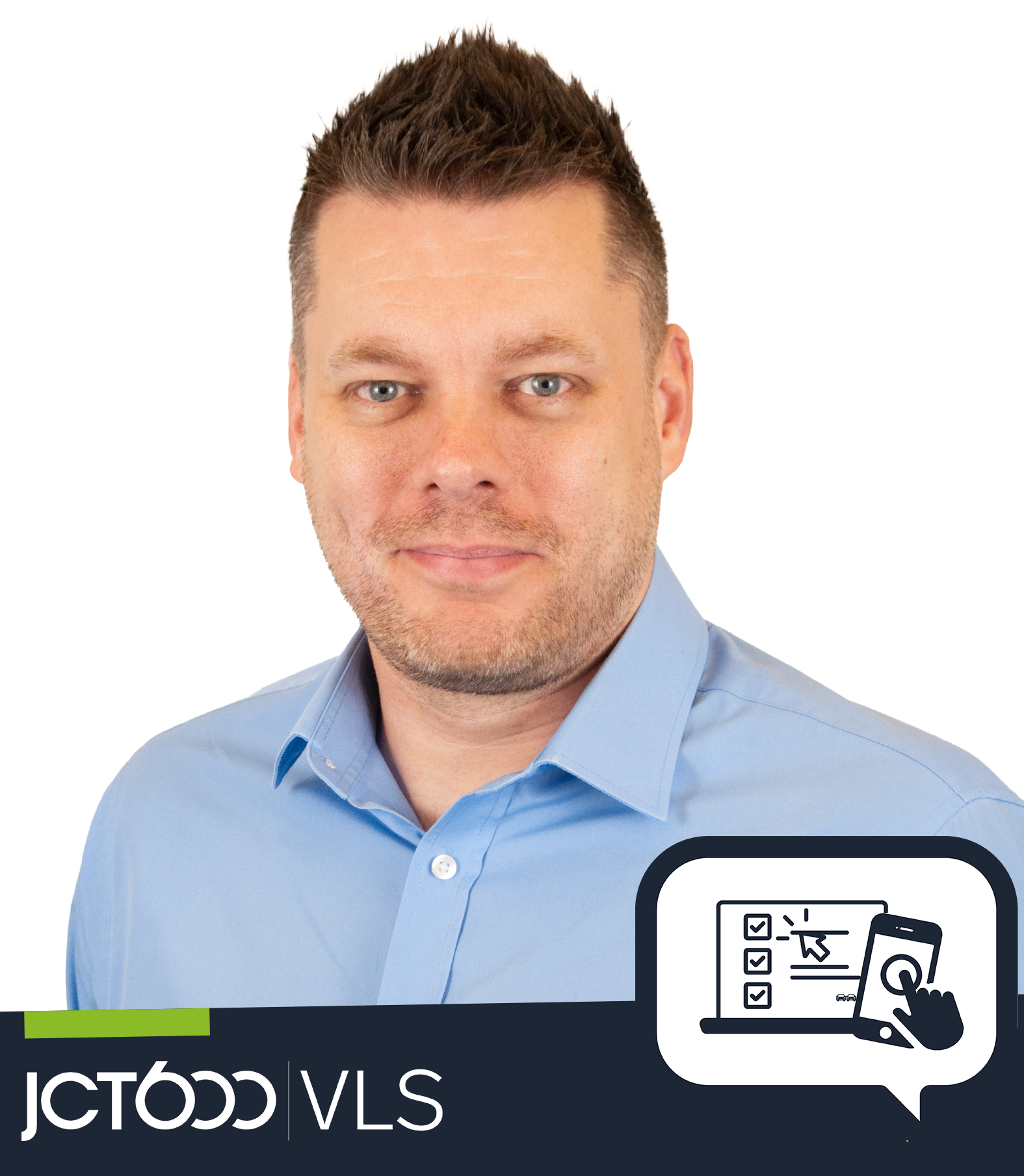 by Martyn Smith, head of systems & data, JCT600 VLS
Your new car scheme – whether it's a simple improvement to include PHEV/EVs or you're launching something completely different – will need a system that can deliver this easily and effectively to your employees.
It needs to be user-friendly but also technical enough to help them make an informed decision from the options available to them; ultimately making a complex process, simple.
The best kinds of systems do more than just provide your drivers with the ability to choose a car from a list.
Look for a portal that can:
Be a single platform to deliver all options available to the employee in one place.
Tailor the employee's wholelife cost, including fuel, as well as business/private mileage and their expected real-world running costs.
Enable your employees to compare the cost of different vehicles and policies (if available to them) side-by-side.
Make the user journey simple, educate them through the process and ensure all relevant documentation is agreed to and auditable.
These criteria are exactly what we had in mind when we developed Origo, our state-of-the-art driver system. It was designed to easily deliver all car policies within a single portal for drivers to access all the services they require on existing vehicles, order new vehicles and track any existing orders.
Designed to display side-by-side comparisons of vehicles from your policy, it provides each employee with a real-time, personal wholelife cost calculation to make the right choice for them.
For more information, contact us:

contactvls@jct600.co.uk
0113 250 0060
---