Advertisement feature from Lytx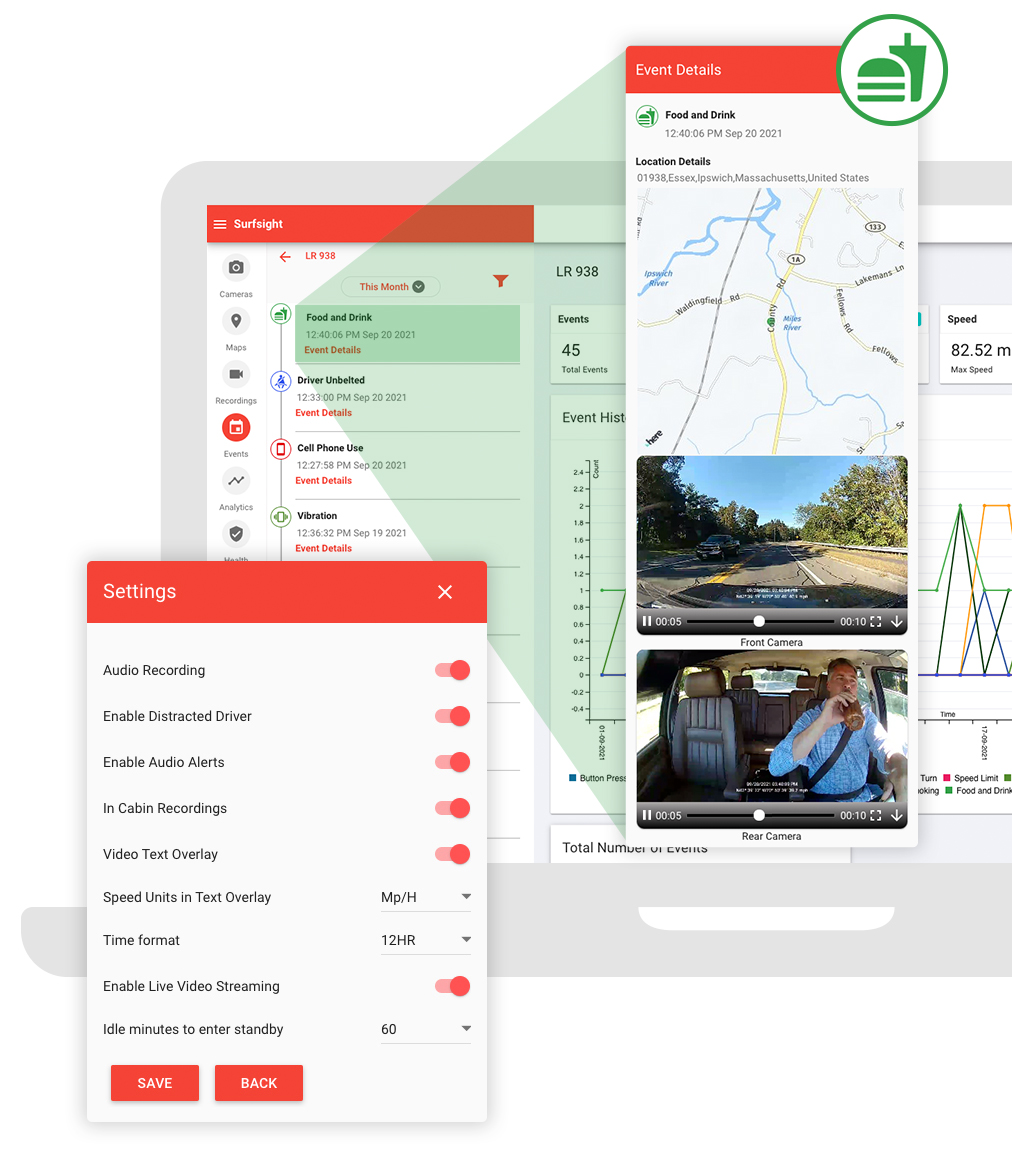 Machine vision and artificial intelligence (MV+AI) are key enablers in providing fleet managers with complete visibility over their fleet. This sophisticated technology can provide near real-time insights into what's happening both in the vehicle and on the road and can inform fleet managers of behavioural patterns such as smoking or failing to wear a seatbelt while driving.
Traditional telematics solutions merely identify G-force triggers, such as excessive braking or swerving, for example, and do not tell the whole story.
In comparison, MV+AI technology exposes more than regular telematics could ever do, and that's where the big gains in safety and productivity are made.
To achieve the most from a connected approach, fleet managers can opt for an offering that is customisable and can integrate seamlessly with existing solutions.
This can be achieved through best-in-class API technology which provides them with a single source of truth – bringing together large amounts of data from different sources and enabling them to draw insights from it quickly.
Having an easily configurable solution can also deliver benefits for global fleets which must adhere to changing regulations in different countries. This can help fleet managers to remain agile and flexible – allowing them to obey local rules as well as the company's own policies.
For more information, contact us
+44 (0) 1908 880733
---