Advertisement feature from Zenith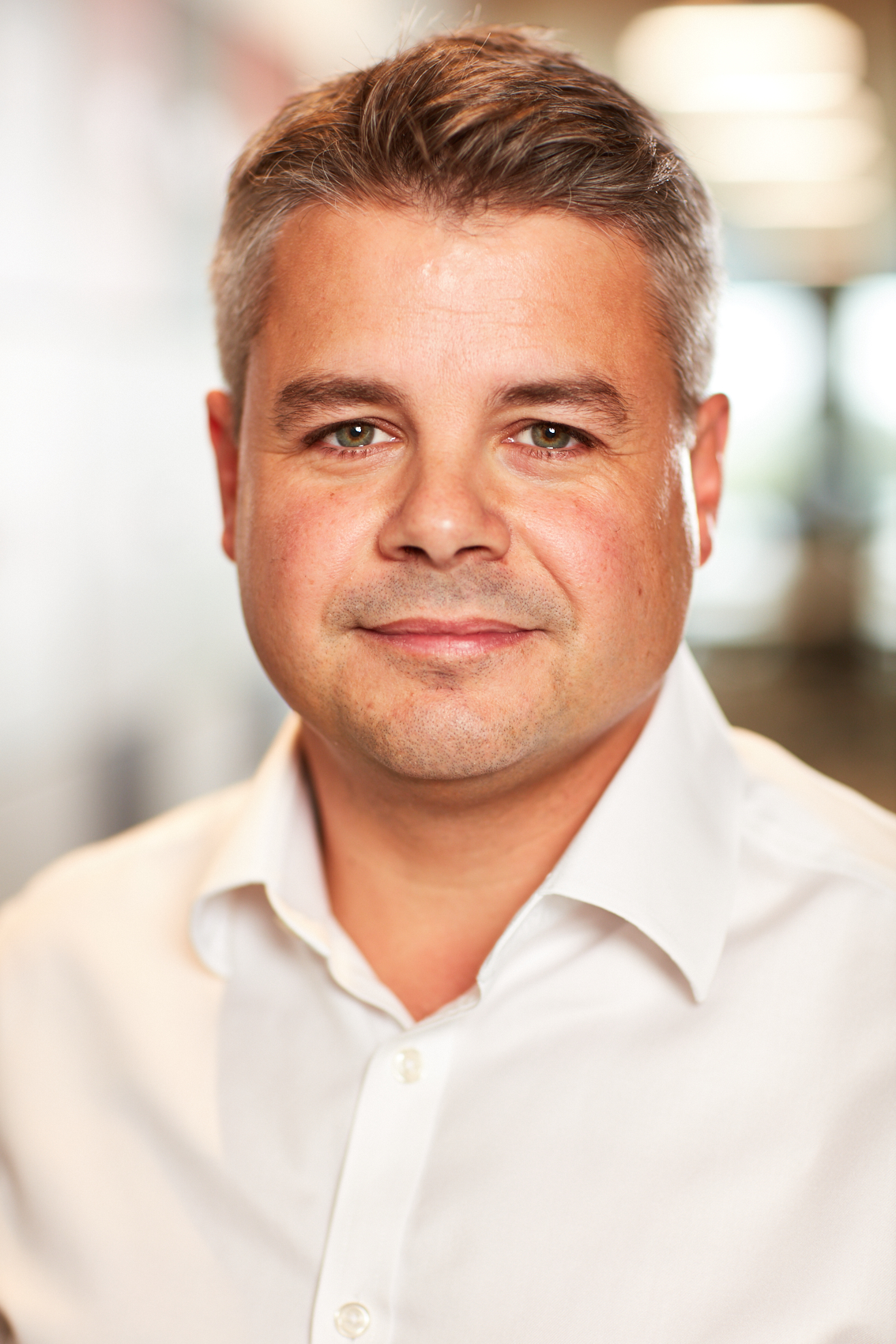 By Alan Bastey, customer relationship director, Zenith
The requirement to have a home charger has disappeared from many company car policies as drivers take responsibility for their own charging.
If not from home, they can charge in public spaces or there may be courtesy charging at an office location. This simplifies the role of the employer in enabling adoption of electric vehicles (EVs) while supporting drivers with advice and access to appropriate infrastructure.
However, for business-critical fleets the charging ecosystem is something that requires planning. One of the main challenges is how to support essential fleets without access to a central office location.
You can do this by paying for infrastructure at their home as a non-taxable benefit and transferring ownership, which also removes liability. For people who don't take their vehicles home or have a driveway, bookable charge points are emerging, as well as more innovative solutions such as mobile charging.
Companies needing charging infrastructure are entering into partnerships with their customers, suppliers and charge point operators who have space to accommodate as hubs for the community. This helps generate revenue and increases footfall in the charge point locations. If essential infrastructure in your central business operation areas is a requirement, the good news is you won't need a CapEx injection. The initial outlay can be recouped via the cost of the energy consumed by the charge points.
Access to the public network is also improving with roaming solutions covering 75% of the country's charging infrastructure, simplifying access and enabling reporting across the charging ecosystem.
You also have the option to pay for the energy centrally with corporate billing solutions. You won't even need to ask your people to submit expenses claims; your company can pay directly for the energy each EV uses.
For more EV insights and advice, contact our EV experts.
0344 848 9311
---