Advertisement feature from Europcar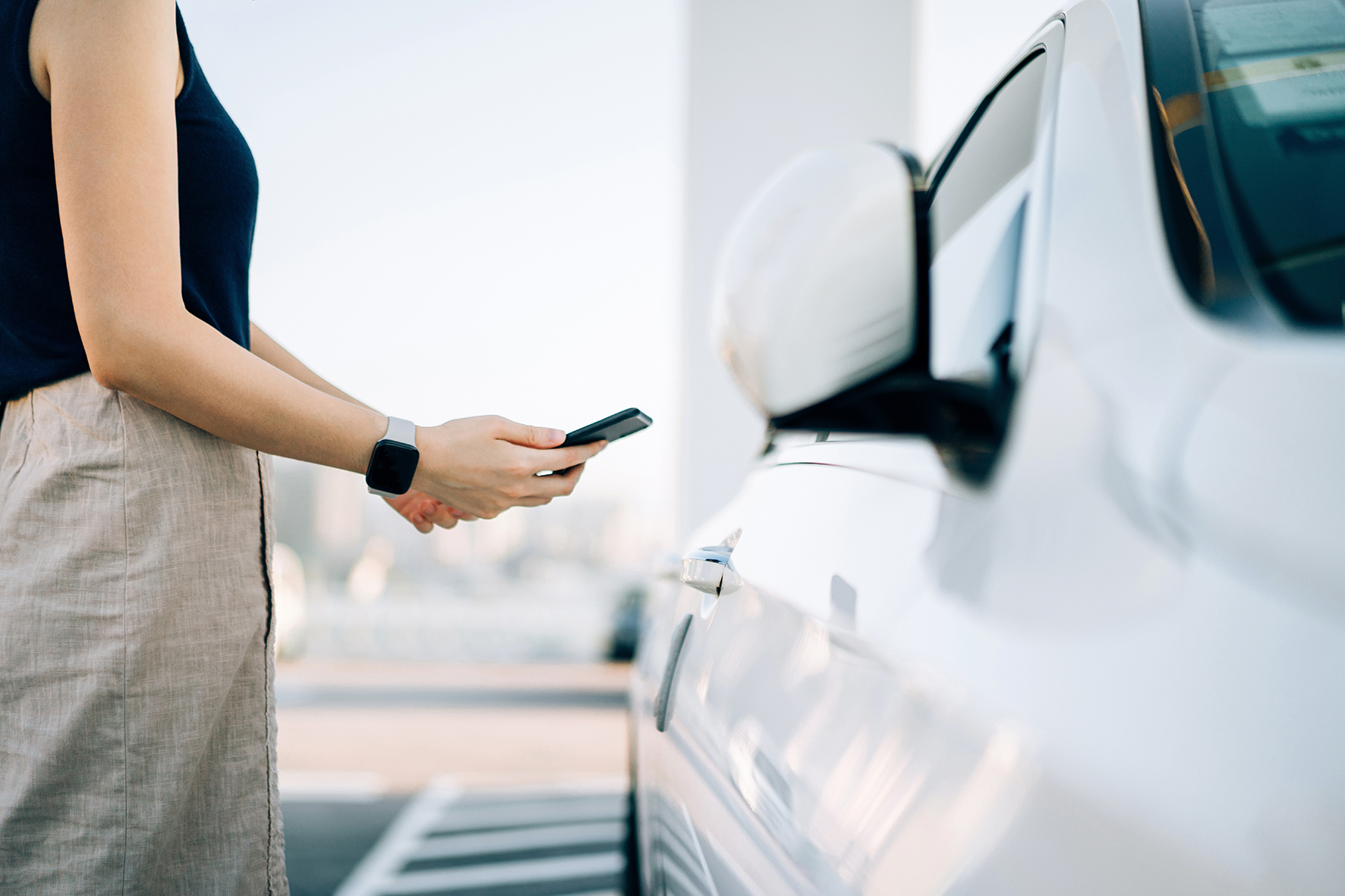 One of the big challenges fleet managers face concerns replacement vehicles when cars and vans are off the road for an MOT or servicing.
Traditionally, in a bid
to ensure drivers are not inconvenienced, replacement vehicles are provided for one or two days, with delivery and collection included.
But is that model right for today's financial and environmental pressures?
One or two day rentals take vehicles out of the market for three or four days. That simply doesn't make sense when vehicle supply is so limited.
The environmental impact
is a concern too. Even with delivery drivers using electric cars and scooters, a delivery and collection involves at least two vehicles – double the mileage, double the emissions.
Many drivers simply don't feel comfortable having to make a choice between convenience and the environment. What they're offered when they need to get their vehicle serviced or MOTed is an area where they can make a difference. It just needs a new way of thinking.
With hybrid working becoming commonplace, there's more flexibility for employees to work from home and use other mobility solutions for vehicle drop-off and collection – from public transport to direct access corporate car sharing solutions accessible hourly or daily.
So, next time there's a request for a one or two day rental with delivery and collection for a service or MOT, it's worth considering if there's a better alternative – better for the business budget and better for the environment.
For more information, contact us –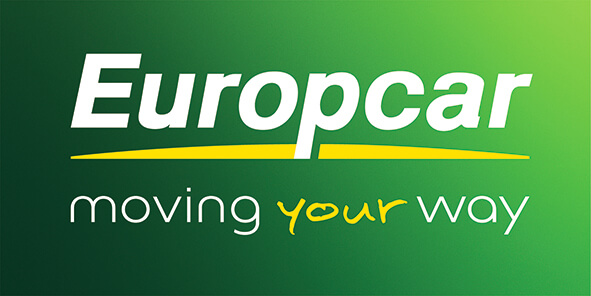 www.europcar.co.uk/business
0371 384 0140
businesssolutions@europcar.com
---