Advertisement feature from DriveTech
A thorough and regular fleet health check is a bit like a check-up at the doctors. It makes sure everything is in working order, offers practical and actionable advice, and delivers real peace of mind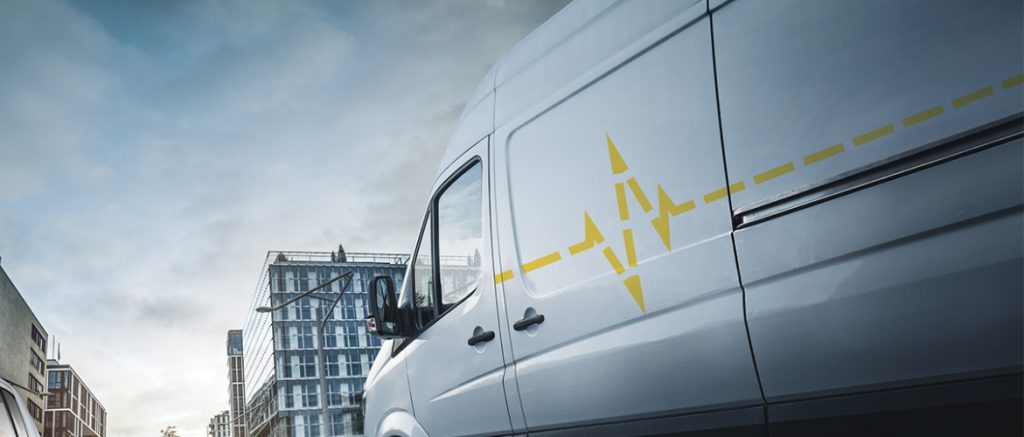 The importance of regular fleet health checks can't be overstated. Not only do you need to ensure legal compliance and that your fleet meets up-to-date health and safety legislation, but you also have a duty of care to your drivers to ensure all reasonable steps are taken to keep them safe on the roads.
There's also a strong educational aspect to a fleet health check, highlighting good practice and areas for improvement – in particular where there are indications that you are not conforming to legal requirements. It also kick-starts a new focus on driver risk management in your business or re-starts an existing programme that might need checking and re-calibrating to improve momentum and drive better fleet performance.
PULSE, from DriveTech is a comprehensive and actionable fleet risk health check for business covering policies, drivers, vehicles and journeys – helping you to appreciate where your operation is currently, and what actions business leaders might need to prioritise.
It's an ideal way to kick-start a full appraisal of the organisation's approach to driver risk, or a means of re-calibrating an existing driver risk programme that has not been reviewed for a significant period.
For more information, contact us –

● tellmemore@drivetech.co.uk
● 01256 610907
---