Advertisement feature from Lytx
Fleets across the UK have faced numerous challenges in recent months, with driver shortages exacerbated by both Brexit and the Covid-19 pandemic. In the run-up to the festive season, commercial drivers are under increasing pressure to transport goods to their destination on time.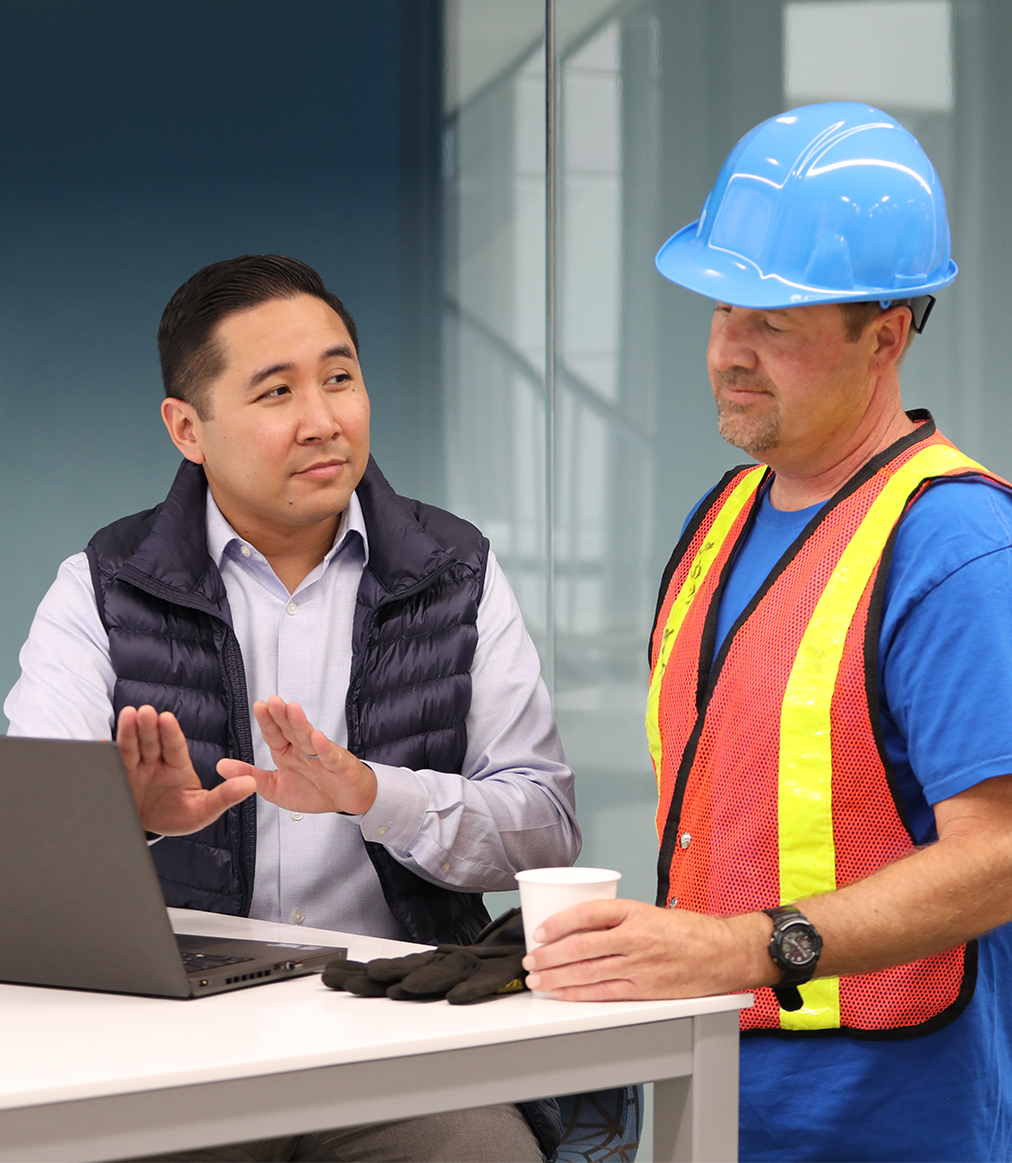 It's more important than ever that fleet managers have the right tools to offer drivers the support they need to keep them safe on the road and reduce risky driving behaviours.
What drivers need is technology that will make their lives easier and empower them to make good decisions while out on the road. Machine vision and artificial intelligence (MV+AI) can be hugely beneficial.
Using these two powerful technologies simultaneously as part of a video telematics solution, drivers are empowered, and fleet managers can gain visibility over risky driving behaviours.
This includes being able to identify whether drivers may be texting or smoking, and to know if they are using their mobile phones, or following another vehicle too closely – all behaviours that have strong correlations with collisions.
MV scans inside the cab, as well as the road in front of the vehicle, to identify such behaviours. AI then determines the level of risk and alerts the driver if necessary. The driver will receive an in-the-moment alert which allows them to self-correct and prevent an incident.
Driver empowerment and road safety must be placed at the heart of any fleet management programme – and offering this extra level of support becomes even more vital during high-pressure periods, such as the lead up to the festive season.
For more information, contact us
● +44 (0) 1908 880733
---