Advertisement feature from Europcar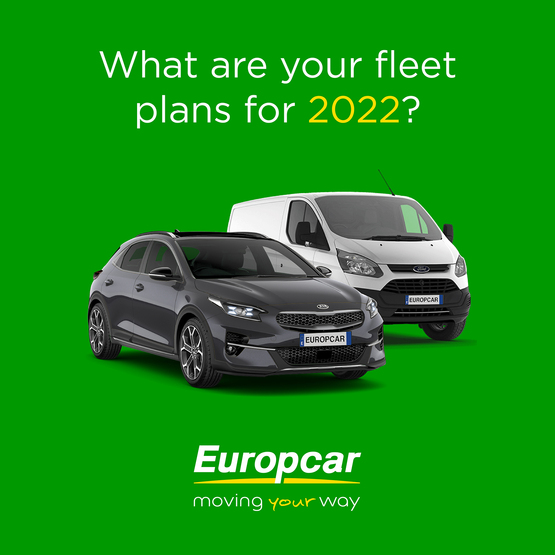 For all businesses that rely on vehicles for the transportation of people and goods, now is the time to start planning for 2022 as the vehicle and parts supply issues of 2021 continue.
Long delays for new vehicles will remain. The availability of replacement cars and vans when existing fleet is off the road – for servicing, maintenance and repair – will also continue to be a challenge. And that means businesses need to work more closely than ever with suppliers to ensure they can access the mobility solutions they need.
At Europcar Mobility Group UK our focus is on understanding the future needs of customers and working with manufacturers to ensure we can meet those needs.
Planning ahead – what do you need?
■ Think about the volume of vehicles and any seasonal shifts when your business is likely to need more or fewer vehicles.
■ Would a combination of rental and corporate car sharing with an on-demand fleet help manage travellers' needs?
■ Length of rental is also critical – balancing hourly and daily rental with longer term requirements.
■ What modifications and adaptations will be needed to make vehicles fit for purpose?
■ How important are low and zero emissions for your travellers and your business?
Talk to the Europcar Mobility Group UK team so we can help with your vehicle planning.
For more information, contact us –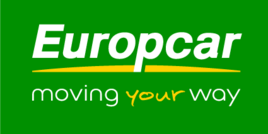 0371 384 0140