Advertisement feature from Zenith
Wherever you are on your journey to net zero, transitioning to electric vans is a unique challenge. Identifying the right electric vehicles (EVs) that will meet your fleet's operational requirements is key.
Your considerations should be much wider than just range and where the vehicles will be expected to go on a day-to-day basis.
There are all kinds of other factors that you'll need to think about. This is when an experienced fleet partner can be a huge benefit for your business.
Think about the weight of the loads that the vehicles will be carrying and how many stops they will be making, its dwell time when it's not being used and where it will be kept while it's not out on the road.
Modelling the charging mix across home, hub and public network along with operating location are critical elements of evaluating cost.
Collating and analysing data related to vehicle utilisation used to be costly and time-consuming, but utilising specific telemetry analytics or even free apps can support you with data collection.
When transitioning vans, it's crucial to look at the size and specification of the vehicles as well as the typical loads they will carry, including ancillary equipment and other goods.
The van's overnight storage location is important, as are cost impacts including its downtime and clean air zone and ultra-low emission zone charges.
For more EV insights and advice, contact our EV experts.
Connect with our experts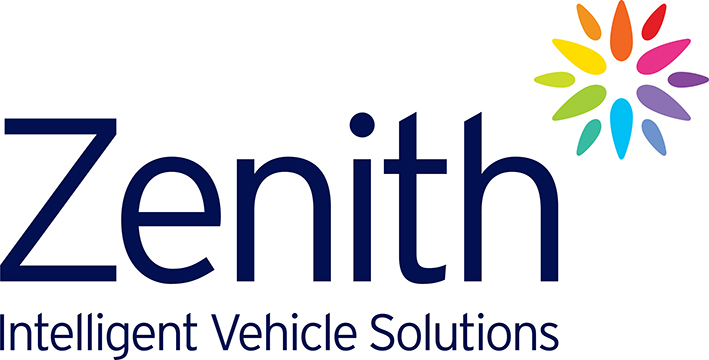 ● 0344 848 9311