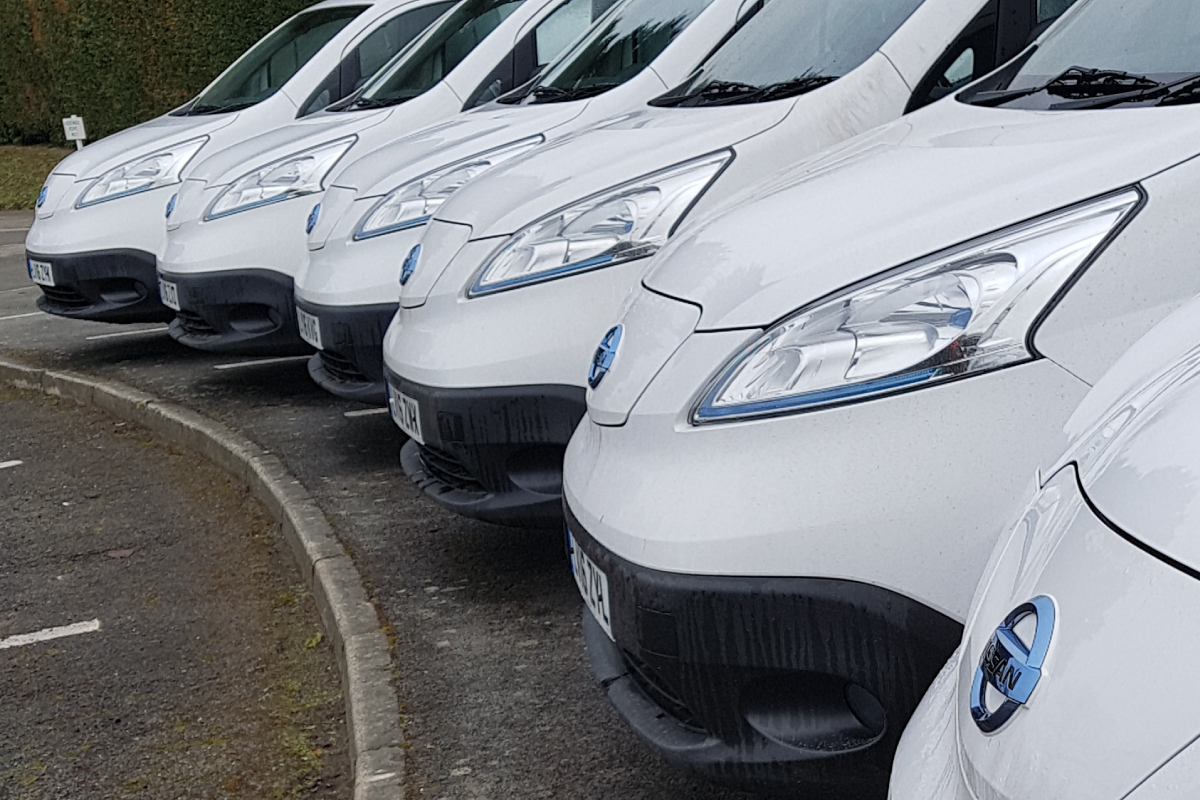 At DriveElectric we know a thing or two about running a fleet of electric vehicles. We funded the first Tesla Roadster back in 2008 and operate one of the largest 100% electric light commercial vehicle fleets in the UK
Over the last 14 years we've developed an innovative, straightforward, practical approach for fleets to transition from ICE-power to electric. We use real world, pragmatic steps. From detailed assessment and analysis, right through to testing vehicles, evaluation and renewals.
Step 1 – Attitudes, actuals and pioneers
Our 'Driver Attitude' survey is used in combination with telematics analysis. This provides a robust and holistic assessment of your business' current situation around transitioning to electric. We find the vehicles, and individuals, that can make the switch to 100% electric with minimal fuss.
Step 2 – Whole life costs, whole life carbon
Using DriveElectric's bespoke tools, our fleet experts accurately map the positive impact of replacing diesel, petrol and hybrid vehicles with EVs. This positive impact not only sees carbon emissions drastically reduce, but your fleet cost reduces too.
Step 3 – Keep your drivers moving, charging strategy
DriveElectric has been the forerunner of EV adoption since 2008. Since then, we've built unrivalled expertise in providing businesses with a bespoke charging strategy. Whether that requires charging at work, home or on the move – we'll keep your drivers moving.
Step 4 – EV specific policies and process
Through our extensive experience, we have frameworks ready to implement, and policy documents that allow us to fast-track electric vehicles straight to your business. Policies that tackle charging reimbursement and vehicle choice, make switching to an EV fleet a seamless, stress-free process.
Step 5 – A flexible choice on electric vehicles
We've helped over 6,000 electric cars and vans onto British roads. We're proud to have helped hundreds of businesses benefit from zero tailpipe emissions: from happier drivers to the whole-life cost savings of having an all-electric fleet.
We help source a wide range of light commercial vehicles and cars. We offer preferential business contract hire, or our pioneering 'Flexi-Hire' – a 30 day van lease that provides the quickest pathway into EV driving.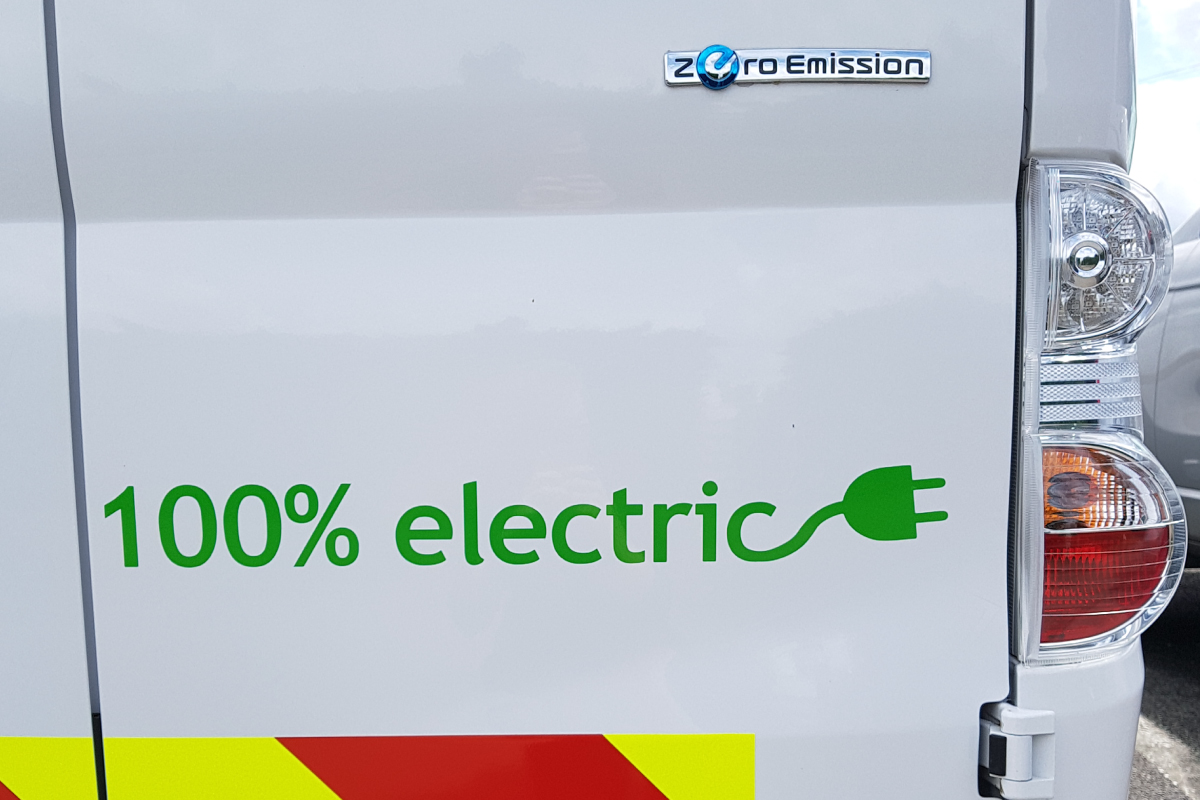 At DriveElectric, our EV experts work in collaboration with our customers, ensuring we provide a best-fit solution for every business, every time. Making it as easy as possible to manage and implement an EV fleet.
Get in touch to see how DriveElectric can get your organisation on the road, and start its journey to net zero.
Visit www.drive-electric.co.uk for more information.