Driving behaviour can have direct financial implications for fleets and impact the ability of fleet operators to balance costs.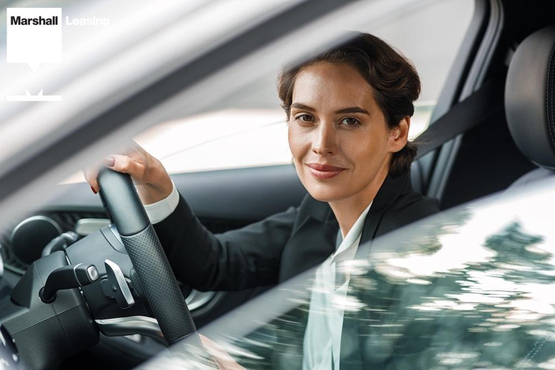 Behaviour such as speeding, acceleration and braking can have a major impact on fuel consumption, carbon emissions and vehicle wear and tear. There is also a proven correlation between driver behaviour and the likelihood of accidents which can seriously impact the amount fleets pay for insurance.
Fleet News spoke to Richard Baird, Sales Director for the Bank of Ireland (UK)-owned fleet management company, Marshall Leasing about how they assist their clients with MarshallMatics telematics systems.
"Our industry-leading telematics solution, MarshallMatics, provides organisations with the insights they need to improve performance, worker safety, discover cost savings and stay compliant with regulations.
"Using MarshallMatics as a tool for cost analysis, our fleet customers can gain useful insight needed to plan for expansion or transitioning to carbon neutrality".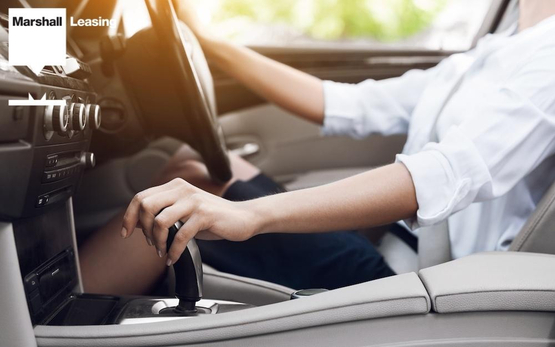 Driver Score
Using a hardwired telematics device fitted to each fleet vehicle, MarshallMatics' Driver Score enables fleet operators to monitor driving patterns and take remedial action to curtail negative behaviours and lower potential risks, reduce maintenance costs and improve operational performance.
Typical usage patterns, such as times of use and the roads being driven on, can also be analysed. This intelligence arms organisations with evidence of 'low risk', helping to lower insurance premiums.
Through MarshallMatics, Marshall Leasing has helped organisations to reduce insurance costs by 30 per cent, cut fuel consumption and CO2 emissions by 20 per cent and curtail maintenance costs across entire fleets.
Crash Detect
Early notification helps fleet operators to manage the potential business consequences quickly and efficiently by generating a First Notification of Loss report (FNOL) in the event of a collision. Integrated with Matrix Driver Score technology, this solution can also help to reconstruct accidents and provide evidence of a driver's behaviour before a crash which can prove vital during an insurance claim.
Vehicle Location
MarshallMatics tracking devices feature a GPS antenna which allows fleet operators to view the location of fleet vehicles and the current status of surrounding traffic at all times through Google maps in Map, Earth and Street View formats.
Incident Cam
In addition to the tracking device, fleet vehicles monitored by MarshallMatics are fitted with an integral forward-facing camera mounted on the vehicle's windscreen, which automatically alerts fleet operators to incidents and provides remote access to video data and analysis of the incident.
"Whether you are a large multi-national organisation or a small, local company, MarshallMatics has made it easy to take advantage of next generation telematics and access crucial business intelligence quickly."
Richard Baird, Sales Director, Marshall Leasing
Email: richard.baird@marshall-leasing.co.uk