Cazoo appoints new European managing director
Car retailer, Cazoo has announced the appointment of Abhishek Roy as its European managing director.
He will be responsible for the launch of Cazoo across Europe and will help grow the current team over the current months, as it executes its European expansion with a planned launch in France and Germany before the end of this year, it said.
Roy is a digital executive with 15 year's management experience in European consumer technology businesses.
He recently led the sale of Ebay's Nordic ecommerce platforms, Den Bla Avis and BilBasen, where he was chief executive officer to the Schibsted Media Group.
He has also been chief product officer at German car marketplace mobile.de, where he helped scale the company, Cazoo said.
He has also held several strategy and operations roles at eBay Europe and started his career as an analyst for Oliver Wyman.
Alex Chesterman, founder and chief executive officer at Cazoo, said: "His experience in European automotive marketplaces and his understanding of the importance in creating and delivering exceptional customer experiences is a great match for us as we look to grow our team and deliver the best car buying and selling experience for consumers across Europe."
Roy will report to group chief operating officer Paul Whitehead.
XPO Logistics appoints Christine Robinne as head of technology for Europe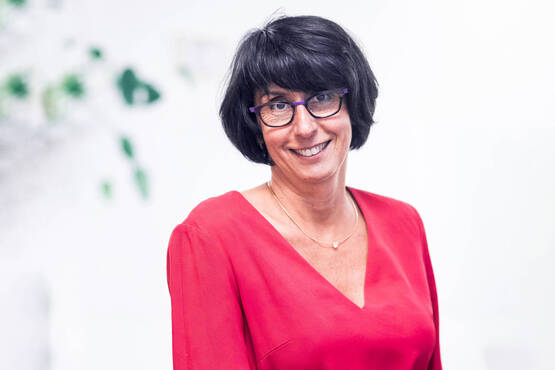 XPO Logistics has announced the appointment of Christine Robinne to lead the company's technology organisation and digital strategy in Europe.
She will report to Luis Gomez, president – Europe, and to Mario Harik, XPO's chief information officer.
Robinne joins XPO from Heineken International, where she most recently led the digitalisation of Heineken's operations in Europe as director of transformation and technology.
Earlier, she served as Heineken's information technology director for Europe and chief information officer for France.
She began her career with Quaker Oats (France) as a programmer and project manager.
Luis Gomez, Luis Gomez, president – Europe at XPO Logistics, said: "Christine is a seasoned technology executive who will ensure that our customers and operators get the full benefit of our innovation — particularly our digital freight management capabilities and productivity tools.
"Our technology initiatives are in excellent hands with Christine and her talented team."
Fleet Evolution expands salary sacrifice and fleet management teams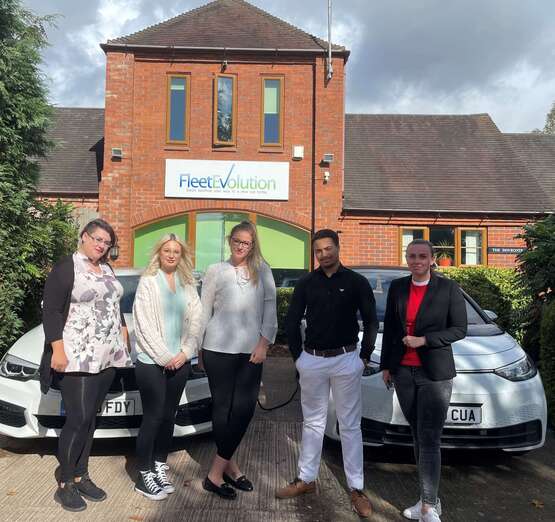 Electric vehicle (EV) leasing and salary sacrifice provider, Fleet Evolution, has expanded teams in its salary sacrifice operation and newly launched fleet management division, Mercia Fleet Management.
Jordan Walker joins the operations team to help manage insurance solutions for Fleet Evolution salary sacrifice customers, while Katie Whitfield has been appointed as engagement specialist to deal with salary sacrifice car enquiries.
Natasha Jones has been appointed order administrator to deal with electric cars orders, and Caitlin Rees joins as operations executive as part of the team looking after customer vehicles.
Kadi Douglas has been recruited to the newly launched Mercia Fleet Management division having completed qualifications in business and business management.
Emily Ballinger has been promoted to the position of office manager to manage office-based colleagues as more employee's transition to more flexible working patterns, it said.
Andrew Leech, managing director at Fleet Evolution, said: "We have seen a tremendous upsurge in new electric vehicle enquiries, particularly through our salary sacrifice schemes, which has meant taking on more staff to cope with demand.
"Our approach, at a time when recruitment is proving a major issue for many businesses, is to not necessarily look for experienced people from the industry but grow and develop new starters and provide them with the requisite training to equip them for today's vibrant salary sacrifice and fleet management markets."