Mazda - Manufacturer Profile
Mazda - Vehicle Reviews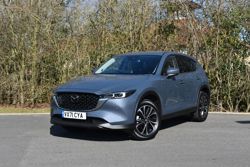 17 Jun 2022
Mazda announced an upgrade to the CX-5 in October and Fleet News is now going to be driving the 2022-model SUV for the next few months.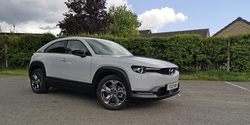 4 Mar 2022
The freestyle door is carefully designed to facilitate smooth, effortless exit from the cabin as well as being a stand-out style feature.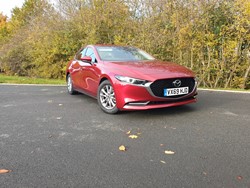 29 Jul 2020
Mazda's new Skyactiv-X petrol engine proves fun to drive, refined and economical during our six-month test.
Mazda - News
5 Apr 2022
Mazda has started shipping cars directly from Japan to the UK, shortening lead times to as little as 10 days.
9 Mar 2022
Mazda has confirmed pricing and specification for its new CX-60 plug-in hybrid (PHEV) SUV, which will arrive in the Autumn.
17 Feb 2022
Mazda has confirmed the pricing and specification of the Mazda2 Hybrid, which will be available from May.