Seat - Manufacturer Profile
Seat - Vehicle Reviews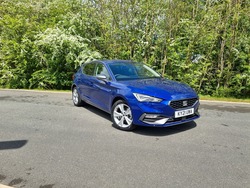 8 Oct 2021
On-the-road, the Seat Leon 1.4 e-Hybrid in entry-level FR guise has impressed, while on paper, it also stacks up well against its rivals.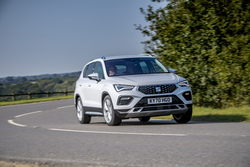 6 Aug 2021
Seat has given the Ateca a mild facelift and simplified the model range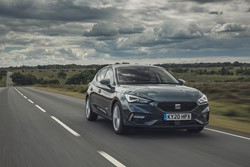 30 Mar 2021
Leon emerges from the shadow of VW's Golf to offer much the same, but in a prettier package
Seat - News
4 Jun 2021
Seat and Skoda have launched a new 'All-in' aftercare plan for vehicles aged three to six years.
26 May 2021
The Seat el-Born will now be launched under the Cupra brand, as the VW Group's first 'hot' electric hatch.
29 Mar 2021
Road sign-reading technology could save drivers £327 million in speeding fines, according to new research by Seat.