---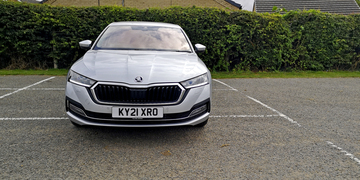 Skoda's Octavia iV offers a more family-friendly package than the rest of the VW Group's PHEV hatchbacks.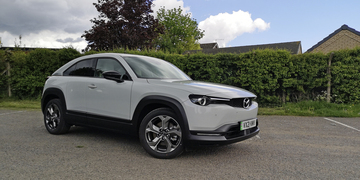 Stopping to charge the MX-30 is usually straightforward.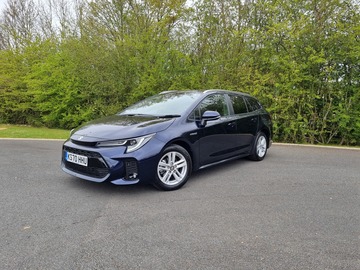 How does the Swace compare more widely on the 'fleet fundamentals', such as tax and efficiency against its natural competitors?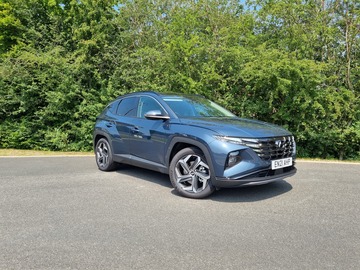 We were initially confused by the three driving modes on offer. Electric is obviously self-explanatory, but what about Hybrid and Automatic – what's the difference?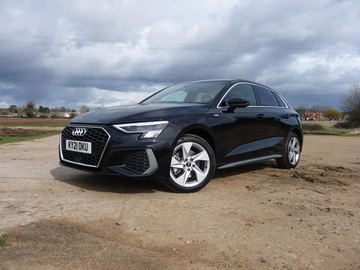 The available electric range is 37 miles – three below the official figure.
---
Car Advice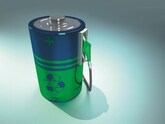 Electric vehicle batteries degrade over time, reducing range, but there are ways to slow down the decline.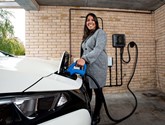 As manufacturers consider a variety of ways to use electrification to reduce vehicle CO2 emissions, we look at the different technologies.