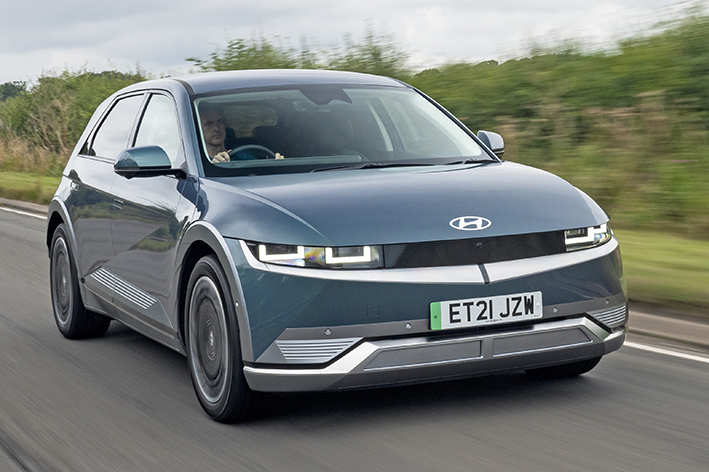 Amid a year of supply constraints and falling volumes, one car manufacturer is reaping the rewards of a reinvigorated sales strategy which saw its true fleet registrations more than double in 2021.
Hyundai has overhauled its approach to the fleet market, freely confessing to "chasing volume" in the years leading up to the Covid pandemic. It resulted in the corporate end-user accounting for just 8% of fleet sales.
The rest was tactical, short-cycle business, which had an inevitable impact on residual values (RVs) leading to uncompetitive leasing rates.