Polestar Special Report May 2021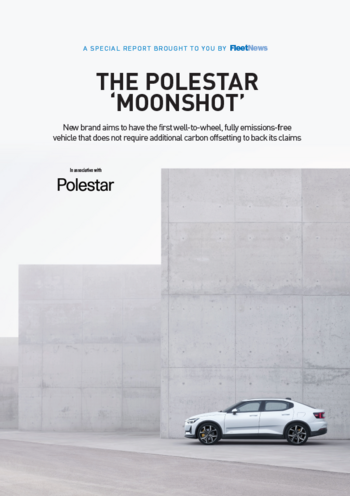 Fleets across the UK are making the switch to electric vehicles (EVs) to help cut carbon emissions. But, simply transitioning to EVs and away from internal combustion engines (ICEs) doesn't mean fleets have "gone green".
There's no getting away from the fact that manufacturing a car is damaging to the environment, whether it's an EV, hybrid, diesel or petrol vehicle.
It's why Polestar, the performance electric vehicle brand, has laid down the gauntlet to the industry to say it will build a well-to-wheel emissions-free vehicle by 2030.