The Mayor of London has asked Transport for London (TfL) to launch a consultation on expanding the city's ultra-low emission zone (ULEZ).
Sadiq Khan says that the new expanded ULEZ will mirror the existing low emission zone (LEZ), which covers most of Greater London, and would go live next year.
He had previously outlined four potential options for cutting congestion and improving air quality in the capital. They included introducing a Greater London Boundary Charge for vehicles driving into London or implementing a low-level daily Clean Air Charge for all but the cleanest vehicles.
However, Khan has decided on expanding the existing ULEZ ahead of a more sophisticated road-user charging scheme based on miles driven and vehicle type being introduced in the future.
In weighing up the different proposals, he says that the rising cost of living was a key consideration and therefore he opted for a scheme that would have the biggest effect on reducing emissions and congestion, relative to the potential financial impact on Londoners as a whole.
Khan, said: "The triple challenges of tackling toxic air pollution, the climate emergency and congestion mean we need to further reduce emissions from vehicles in London. We simply don't have time to waste.
"The climate emergency means we only have a small window of opportunity left to reduce carbon emissions to help save the planet. And despite the world-leading progress we have made over the last few years, there is still far too much toxic air pollution permanently damaging the lungs of young Londoners and leading to thousands of deaths every year, with the greatest number of deaths attributable to air pollution in outer London boroughs."
Khan claims it is also a matter of "social justice" with air pollution hitting the poorest communities the hardest.
"Nearly half of Londoners don't own a car, but they are disproportionally feeling the damaging consequences polluting vehicles are causing," he added.
"If no additional action is taken to reduce air pollution beyond the existing polices, around 550,000 Londoners would develop diseases attributable to air pollution over the next 30 years and the cumulative cost to the NHS and the social care system is estimated to be £10.4 billion."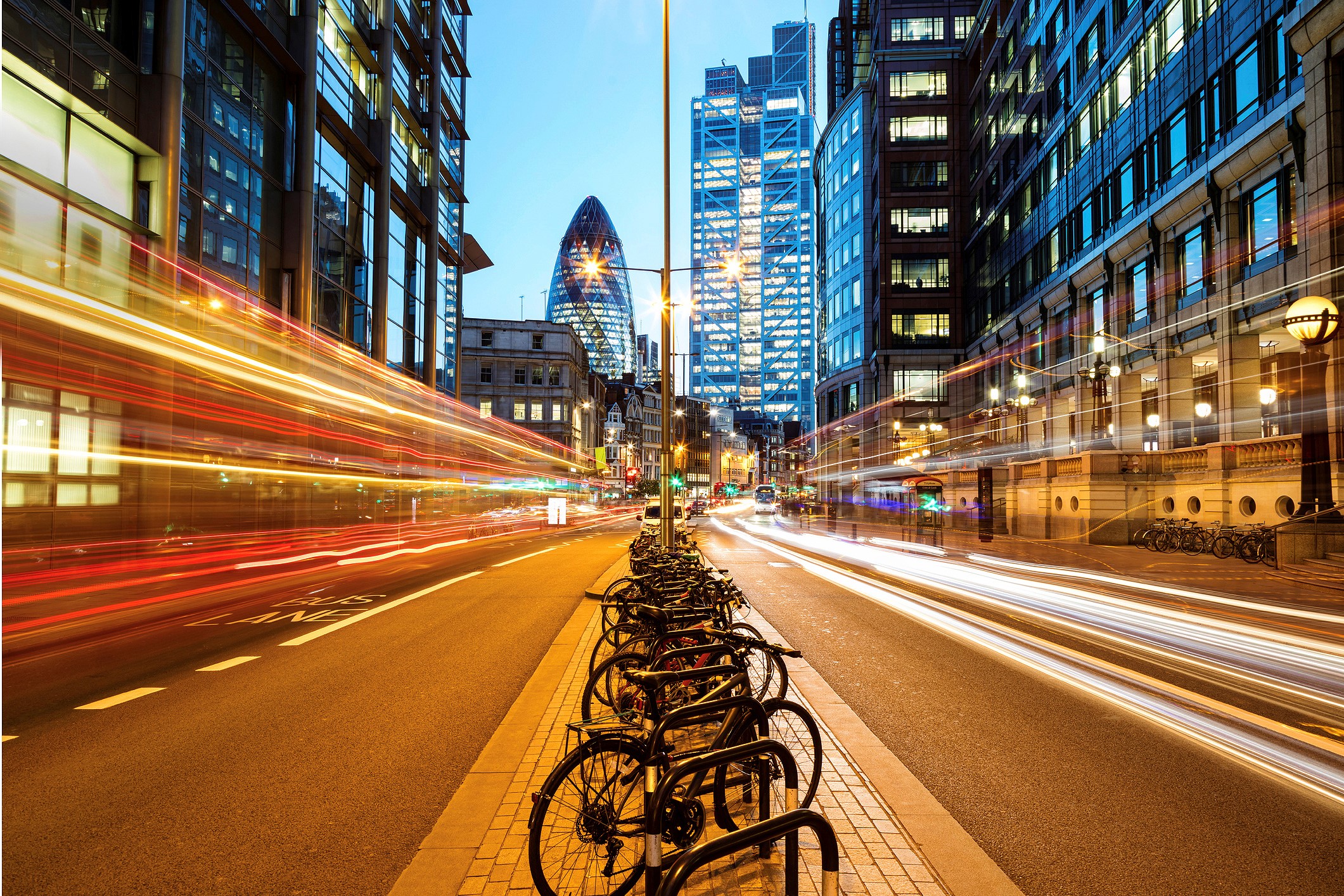 The ULEZ, which used to cover the same area of the congestion charge in central London, was expanded up to, but not including, the North Circular Road (A406) and South Circular Road (A205), in October, last year.
It was 18 times larger than the original central London ULEZ and Masternaut suggests it will cost fleets £54 million in additional charges for entering the expanded zone during its first year of operation.
Figures released last year by the Ministry of Housing, Communities and Local Government, showed that, when the ULEZ was introduced in 2019, it helped City Hall rake in an extra £107 million in the first year it was in place.
The data shows that Greater London Assembly's net profits from congestion charges was £267m. A year earlier, it was £160m.
Drivers of older cars that do not meet the ULEZ's strict emission standards having to fork out £12.50 to enter.
The additional revenue for an expanded ULEZ will come in handy for the cash-strapped transport authority.
The Government agreed a fourth extraordinary funding settlement for Transport for London (TfL) worth £200m on Monday (February 28), which will run until June 24.
Emergency funding had been due to end on February 25.
It follows three previous emergency funding packages and takes the government's support for TfL, since March 2020, close to £5bn.
London scrappage scheme
Khan says he is committed to helping charities, small businesses, disabled people and Londoners on lower incomes adapt to the potential London-wide ULEZ.
That will include as big a scrappage scheme as is feasible to help motorists in outer London scrap their older, more polluting vehicles and instead switch to cleaner forms of transport, use a car club vehicle or purchase newer, cleaner models that are ULEZ-compliant.
He is also calling on the Government to provide extra support for a scrappage scheme in London.
"We have too often seen measures delayed around the world because it's viewed as being too hard or politically inconvenient, but I'm not willing to put off action we have the ability to implement here in London," he said.
"ULEZ London-wide will have the biggest effect on emissions and congestion relative to the potential financial impact on Londoners as a whole."
Christina Calderato, director of transport strategy and policy at TfL, says that the road user charging schemes it has delivered over the past two decades have been really effective.
However, she said: "It is clear that as a city we need to go further. We know that Londoners understand the ultra-low emission zone, and expanding it to cover all roads and bring the area in line with the low emission zone (LEZ) will be hugely beneficial for improving air quality across the whole city.
"We look forward to further developing the scheme through formal and comprehensive public consultation later this year."
Logistics UK's head of policy in the south, Natalie Chapman, says improved air quality is "crucial" for all those living and working in London.
However, she said: "The practical solutions which are to be implemented must recognise the essential role logistics vehicles play across the capital.
"Logistics UK is urging both the Mayor and TfL to work with the logistics industry to ensure a proportionate and joined up approach to road user charging."
"It is encouraging that long-term solutions are being sought and the idea of a simpler, clearer scheme to replace the capital's various road user charges could make implementation easier for those responsible for keeping the capital supplied with everything that its businesses and residents need.
"Any London-specific road charging scheme must be flexible and adapt to the possible introduction of any future national road charging schemes to avoid fragmentation of regulations."
The proposed London-wide ULEZ will be subject to an impact assessment, a consultation and confirmation by the Mayor (with or without modifications) in light of consultation responses received.
Subject to impact assessments and the consultation, the proposed London-wide ULEZ scheme would then be implemented in 2023.