Telematics supplier Munic.io achieved a 156% growth in turnover, to €19.26 million (£16.3m), in 2021, despite the worldwide shortage in semiconductors.
Key deals with ALD Automotive, and AGC Automotive and Select AG, struck last year, have been to growth, it says.
Growth came in the first half of 2021, with revenue of €5.2m (£4.4m). Munic.io then achieved growth of 105% compared to 2020 and 66.8% compared to 2019. A trend, which was, accentuated in the second half when the turnover of €14.05m (£11.9m) was 182% above that of the previous year to practically align with that of 2019 (-0.2%).
Aaron Solomon, CEO of Munic.io, said: 'Munic.io has been able to demonstrate its agility in terms of supply as well as its flexibility to adapt to market conditions to ensure the delivery of the majority of orders to its customers, in particular by rapidly developing changes to its products using alternative sources of components to overcome the shortage of semiconductors and by concluding solid and long-term partnerships with the main component manufacturers and distributors."
Munic.io operates worldwide with key markets in Europe and in North America.
Swarco earns place on commercial framework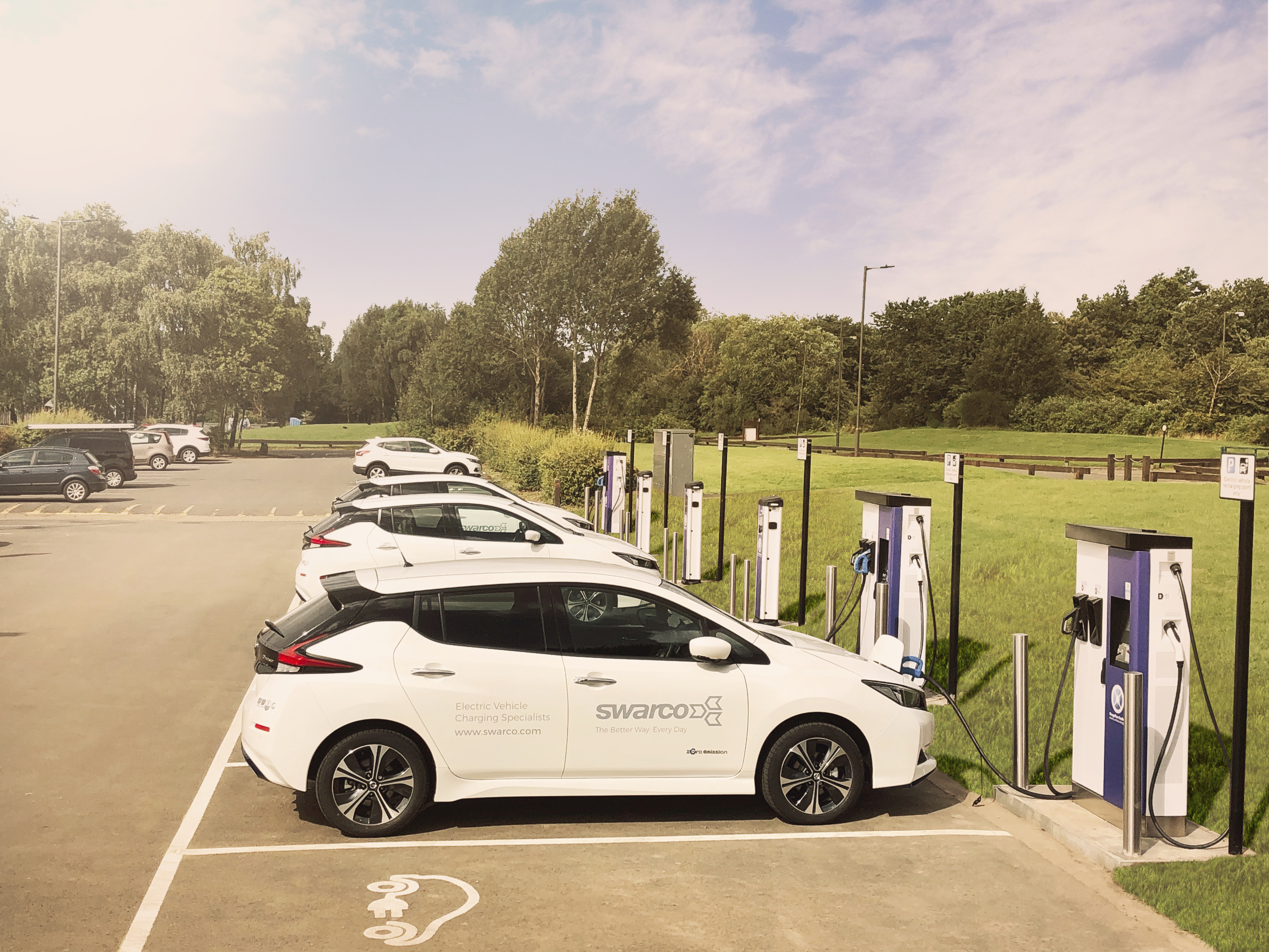 Swarco UK UK has been appointed to the National Highways Operational Technology Commercial Framework (OTCF), which will run for a minimum of two years.
The OTCF will be the primary commercial vehicle to support the delivery of National Highways Road Investment Strategy 2 (RIS2) and comprises five Lots, ranging from operational systems to consultancy and support services.
Justin Meyer, managing Ddrector of Swarco UK, says earning a place on the framework highlights the strength of the group's offering. He said: "We are pleased to see that our proven record of reliability and high-quality mobility solutions has been recognised by National Highways.
"This new framework allows quick and easy access to our leading EV infrastructure technologies and outstanding back-office support services without a lengthy procurement process."
The OTCF allows National Highways to access a range of products and services from qualified suppliers to meet its strategic aims.
In terms of the specifics, Swarco UK was successful on Lot 3 Passive Systems, and will have the opportunity to provide electric vehicle (EV) charging infrastructure to National Highways under the OTCF.
Kura wants all journeys to be carbon neutral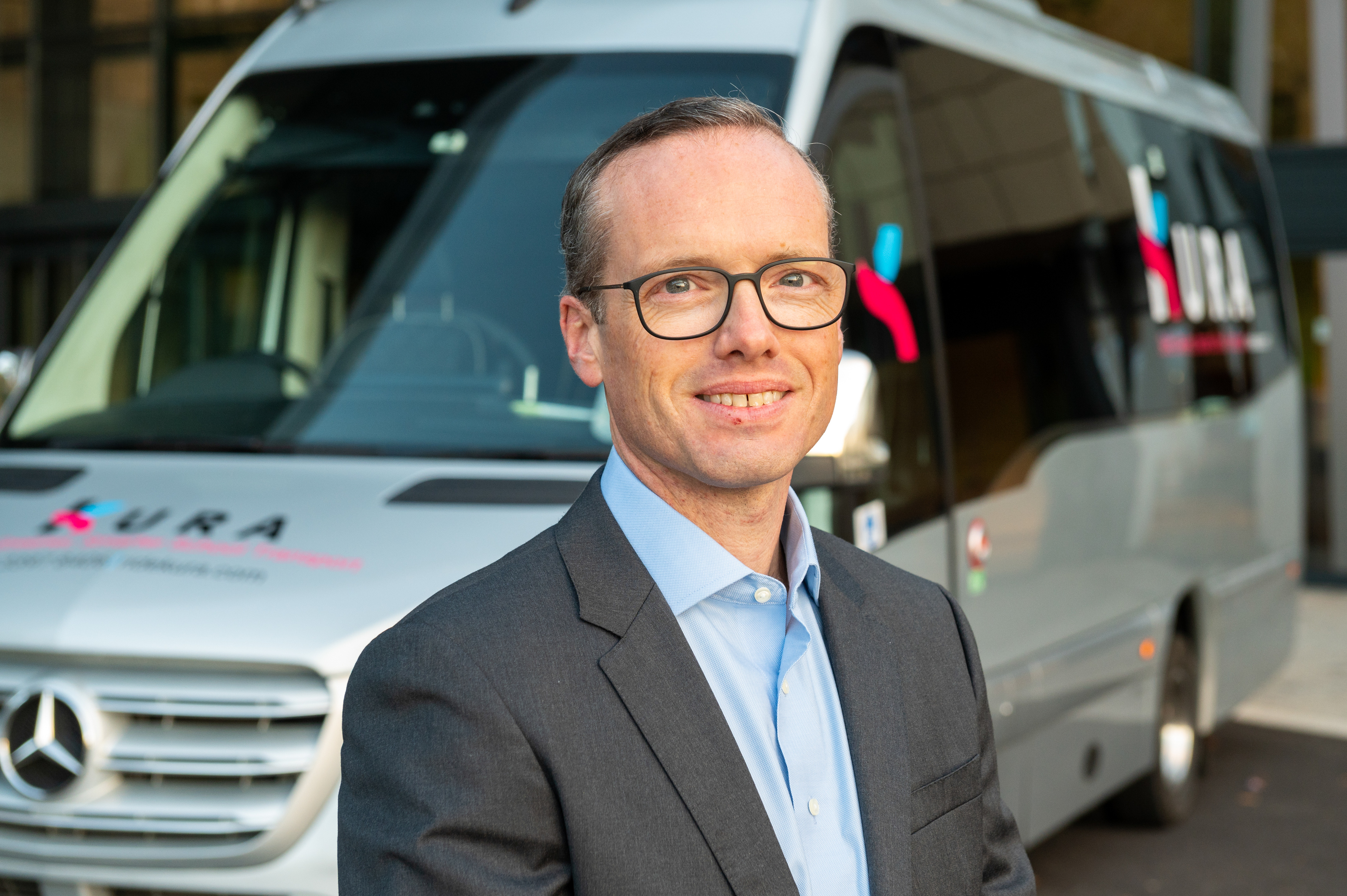 Kura has announced plans to reduce and offset carbon emissions on all its journeys.
The shared transport company has partnered with climate and sustainable development expert ClimateCare to offset the carbon emissions associated with providing shared transport solutions to schools and businesses.
As well as taking actions to reduce its footprint through replacing cars on the road with greener shared transport, unavoidable emissions will be offset through a portfolio of ClimateCare projects that both tackle emissions and provide social benefits.
From February 1, every transport booking by new Kura customers has had their carbon emissions calculated and offset as part of the service.
Existing Kura customers will be phased onto the carbon-offset programme during contract renewals.
Furthermore, Kura will also be offering a carbon-offset opportunity to its software customers as an opt-in, to allow them to offset the carbon they produce with their own transport.
Kura will also provide customers with updates on how the projects they have helped to fund are progressing.
Godfrey Ryan (pictured above), CEO of Kura, said: "We are on a path to emission-free travel but given that electric buses are not yet widely available, this is a step on the journey to take immediate action now."
Kura manages a UK-wide virtual fleet of 40,000 vehicles and works with schools, multi academy trusts and local authorities, tracking over 400 routes daily on home-to-school services for over 15,000 pupils.
Geotab shares data analysis capabilities for road safety initiative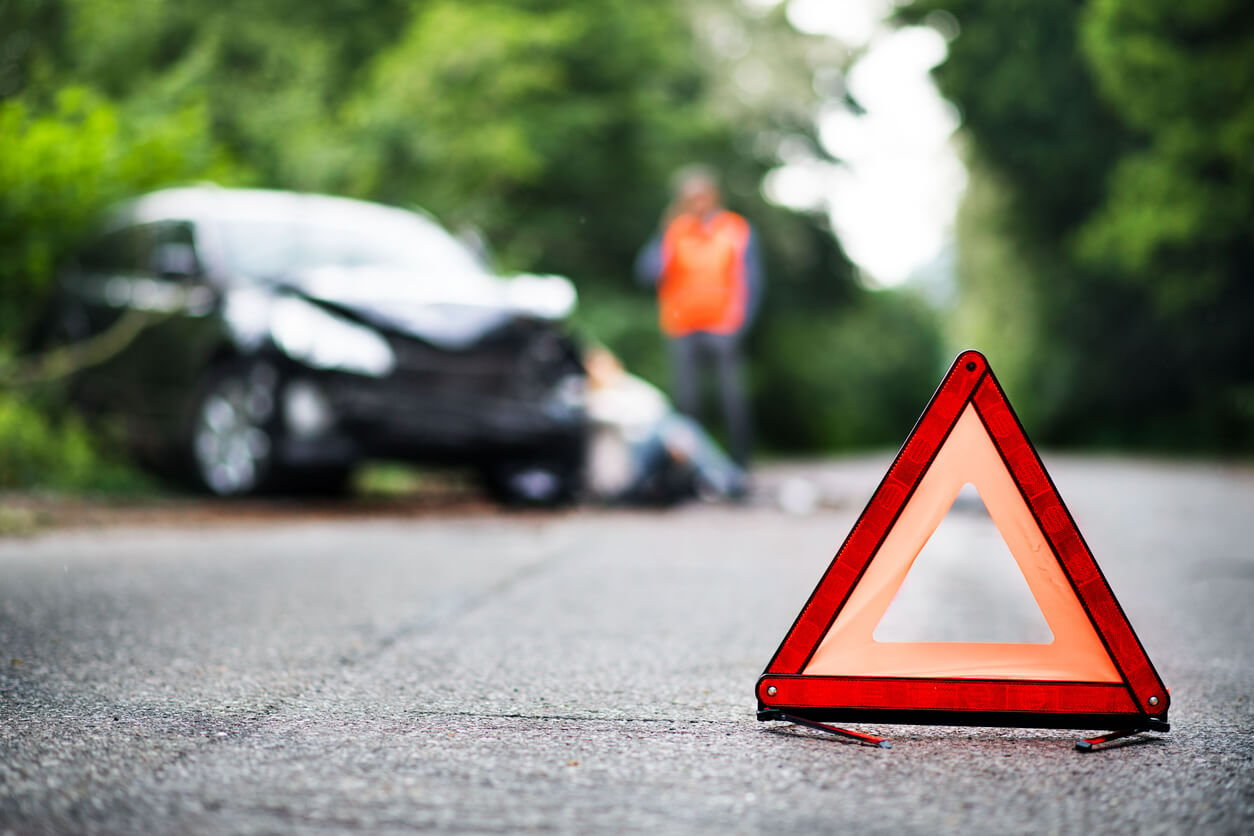 Geotab has joined the Data for Road Safety traffic information initiative to improve driver behavior in the drive towards a 'zero-fatality-future'.
Data for Road Safety has established a Safety Related Traffic Information (SRTI) system to warn drivers about dangerous driving conditions.
Designed as an open and transparent system, SRTI information can be shared and used by the participating members such as vehicle manufacturers, service providers, and road authorities.
Data for Road Safety members believe that, regardless of which car brand or navigation application is used, road safety information can help drivers make better-informed decisions, potentially saving many lives.
Christoph Ludewig, vice president, Europe OEM for Geotab, said: "Joining with SRTI means we can share our knowledge and insights with valued partners in the automotive industry and the road community with the ultimate goal to keep our roads as safe as possible for all users."