Thatcham Research has revealed the safest new cars that launched in 2021, with EV and Hybrid models among the best performers.
A total of five cars were highlighted by the safety research organisation, including the Skoda Enyaq, Mercedes EQS and Polestar 2.
The Nissan Qashqai and Toyota Yaris Cross also made the list.
Matthew Avery, Chief Research Strategy Officer, Thatcham Research comments: "It's fantastic to see carmakers continuing to prioritise safety, with all but four vehicles tested by Euro NCAP in 2021 achieving a four or five-star rating. Most are rising to the safety challenge and it's encouraging to note EVs are performing very well as a group too.
"As well as the development of active safety technology to help avoid crashes and protect vulnerable road users, we also welcome the continued introduction of passive safety innovations such as centre-airbags, which prevent occupants from colliding into one another during side impacts."
The panel of judges who selected 2021's safest cars includes: Thatcham Research's Matthew Avery; Claire Evans, What Car? consumer editor; Michiel van Ratingen, Euro NCAP secretary general; and Loughborough University's Pete Thomas, Emeritus Professor in Road and Vehicle Safety.
Judges favoured affordable vehicles that will bring the biggest safety benefits to the greatest number of drivers. Of particular importance were robust 'active' crash-avoidance systems, effective 'passive' occupant protection features, well-delivered driver interface technology, and a commitment to standard fitment across the range.
Selections will now form the shortlist for the 2022 What Car? Safety Award. The overall winner and two runners up will be revealed on January 20.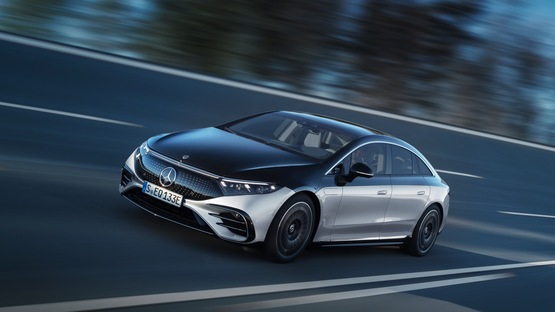 The Mercedes EQS scored some of the best Euro NCAP test results of the year, impressing judges with its improved Safety Assist technology and occupant protection, including a centre console-mounted airbag to contain occupants during side impacts.
The top-selling Qashqai is one of the best-ever performing cars in Euro NCAP tests, achieving more than 90% in three out of four safety categories. Applauded for its Reverse Automatic Braking, Lane Support and Emergency Lane Keeping functions, the Qashqai's popularity and price point offset the current absence of all-electric or hybrid versions from its range, according to judges.
The Polestar 2 is the first model from the new electric-car brand to be tested against Euro NCAP protocols and has all the safety features expected from a Volvo-derived EV. The car was commended for its impressive passive safety performance, due to its excellent body structure and very effective restraint systems.
Skoda's Enyaq scored well in frontal offset testing, with the car engineered to minimise damage to other vehicles in a collision, and its Adult Occupant Protection score of 94% was the second highest of all the cars tested. Skoda is planning improvements to the Enyaq's Lane Assistance technology, which judges felt was a little 'over-zealous'.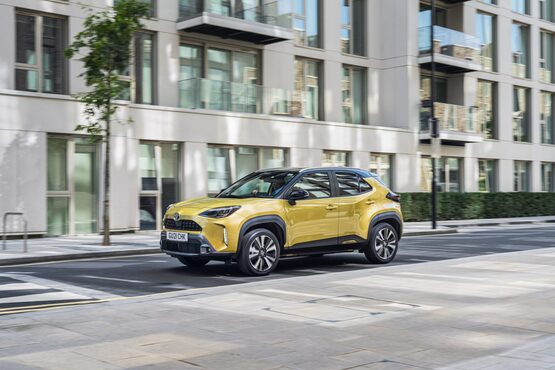 The Toyota Yaris Cross was commended for its encouraging overall performance in safety tests and its affordability. Judges felt the car's popularity will help democratise safety technology, allowing many motorists to access and benefit from recent innovations.