Reflex Vehicle Hire has reshaped its senior management team to prepare for future growth, including expansion of its electric vehicle (EV) fleet.
As part of the changes, which take immediate effect, vehicle purchasing manager Aaron Cawrey is promoted to head of fleet.
Former head of fleet, Martin Tyers, is promoted to the newly created role of operations director, while Daman Sandhu, head of strategy and planning, becomes strategy director.
As the new head of fleet, Cawrey will work alongside sales director Lisa Spong to support the needs of customers, including guidance on switching to EVs ahead of the Government's ban on the sale of new petrol and diesel cars and vans by 2030.
During his time as vehicle purchasing manager, Cawrey led the creation of a sophisticated fleet purchasing function, including leading negotiations with manufacturers, overseeing relationships with dealers, working with parts suppliers, and consulting with the company's four asset finance suppliers, said Reflex.
Oliver Waring, chair of Reflex Vehicle Hire, said: "These changes provide the foundations for an exciting period of growth for Reflex as we support our fleet customers to maximise the value they deliver to their respective businesses.
"I am proud of the hard work, dedication and commitment shown by employees throughout Reflex Vehicle Hire and these appointments will ensure that our customers continue to benefit from the highest service levels and fleet expertise in the industry."
Tyers will oversee work on the structure of the Reflex fleet, while Sandhu will focus on identifying and executing growth opportunities for Reflex and will also be driving the strategy across the business and leading the development of teams.
Steer announces new global role within its leadership structure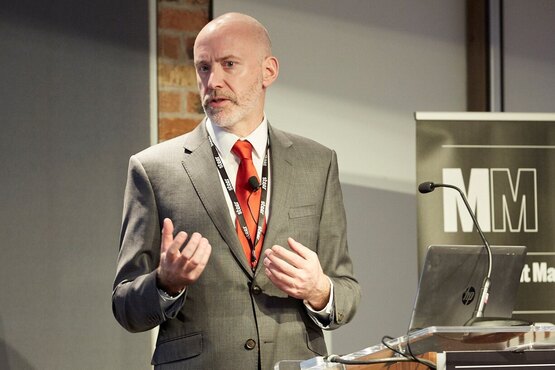 Mike Goggin assumes the role of managing director transformation and growth at international consultancy, Steer - a new global role within its leadership structure.
The role has been created to help the business achieve its visionary strategy for growth, the company said.
Goggin will continue to sit on the company's global executive team, working alongside executive and regional directors.
Hugh Jones, chief executive officer at Steer, said: "Steer has proven to be an agile and resilient business centred on delivering trusted advice that is grounded in impartiality and ingenuity.
"We are now incredibly well placed to deliver transformative growth and have the ambition to evolve and develop how our business exists and delivers to clients throughout our global network of offices."
Goggin said: "After three successful years leading the UK business, I am incredibly excited to be working with colleagues across the globe to help Steer evolve and grow on our mission to help people, places and economies thrive.
"I'm particularly enthusiastic to be supporting the growth of our financial advisory, electric vehicles, sustainability and decarbonisation disciplines."
New trainer joins Autadex UK training team
Autadex has welcomed Joe Baynham to its UK wide training team.
Baynam started his career as a mechanical apprentice for Renault and worked his way up to become assistant bodyshop manager for Jemca Toyota in Bracknell, Berkshire.
His expertise adds to the skills of Autadex's team made up of Duncan Grieve and Andy Doncaster, who have between them 18 years of Audatex experience.
Neil Garrett, UK and South Africa director said, "I am delighted to welcome Joe to our team, his experience of working in the bodyshop and of using AudaEnterpriseGold (AEG) in the field will be a fantastic asset in our market leading national training team."
Priority Freight appoints new general manager at Coventry Control Centre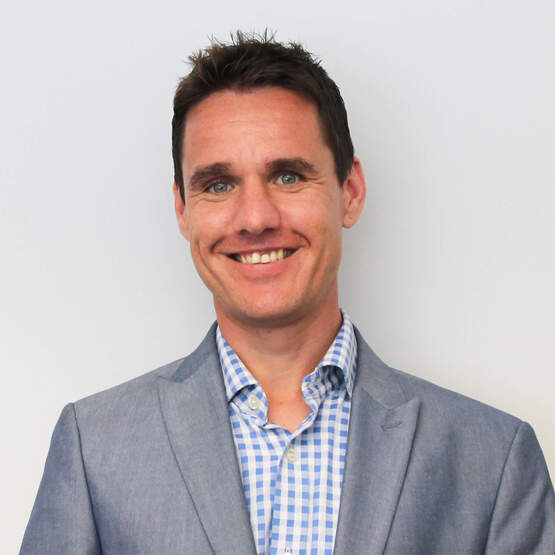 Priority Freight has promoted Martin Poole to the position of general manager at the firm's Coventry control centre.
Poole takes over from Carl Partridge, who served as managing director for more than 16 years and will soon take on a new role within the group.
Poole joined Priority Freight as operations manager in 2019 following two decades of experience in the logistics industry.
The company said he has played a significant role in achieving multiple strategic targets for the group, including restructuring the operations team to align more closely with the aims of the business and supporting the sales team to grow revenue.
Neal Williams, group managing director at Priority Freight, said: "Martin has made an indelible mark on the company's operations in his two years with us. We look forward to him taking on sole responsibility for the Coventry control centre and continuing its success.
"We would also like to reiterate our thanks to Carl for his ongoing contribution to the company over the past 16 years.
"He leaves his post on a high, having led the Coventry team to achieve their best-ever trading results in 2021. Carl will take on some new responsibilities for the group over the coming weeks, which will be announced soon."