Fiat - Manufacturer Profile
Fiat - Vehicle Reviews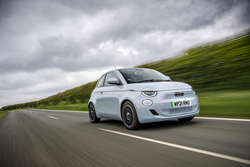 5 Jul 2021
By developing the car from the ground up to be an EV, Fiat has managed to avoid some of the packaging and driveability compromises experienced in some other cars.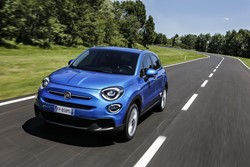 12 Oct 2018
Diesel is replaced by petrol and the updated 500X remains a pleasing drive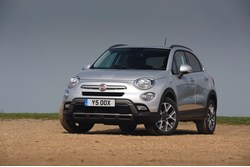 5 Jan 2018
While the 500X might look like a steroid-enhanced version of the Fiat 500 city car, the two have far less in common than you might think.
Fiat - News
5 Jul 2022
James Taylor will take the helm at Vauxhall on an interim basis, while also continuing in his role as UK director for B2B at Stellantis.
10 Jun 2022
Stellantis will be showcasing eight brands at CCIA, with models available to test from Alfa Romeo, Citroen, DS, Fiat, Fiat Professional, Jeep, Peugeot and Vauxhall.
13 May 2022
Onto is adding 600 Fiat 500s to its subscription fleet, offering them for £519 per month.