Peugeot - Manufacturer Profile
Peugeot - Vehicle Reviews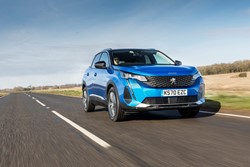 30 Mar 2021
It seems that there is an SUV to suit all tastes and the Peugeot 3008 will find favour with many who are drawn to its futuristic looks and efficient engine.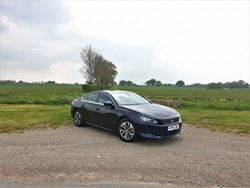 7 Jan 2020
There's a lot to like in the 508, both in terms of design and performance, but visibility is a little restricted.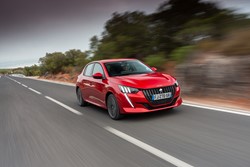 22 Nov 2019
There was room for improvement and Peugeot has certainly stepped up to the plate
Peugeot - News
5 Oct 2021
Charity Cats Protection has extended its fleet sole supply arrangement with Peugeot and added the electric e-Expert van to its fleet.
25 Aug 2021
Taylor will be expected to provide a coordinated approach for large fleet customers across the group's nine brands.
30 Jun 2021
Peugeot has released the pricing and specifications of its new 308 range, which will include plug-in hybrid models for the first time.