Thrifty Car and Van Rental has donated £100,000 to UNICEF UK, to support its work with children in Ukraine, while Sogo drive aid to the war-torn country.
Thrifty's donation comes in response to the growing crisis in Ukraine following Russia's invasion of the country.
Martin Wilson, managing director of Thrifty Car and Van Rental, said: "My colleagues and I are all heartbroken by the current situation in Ukraine and feel compelled to help those affected in the best way we can. That's why we've donated £100,000 to UNICEF UK, supporting the vital work it is doing to help the children caught up in this ongoing crisis.
"We have been watching the situation closely, and while we admire and respect those who are taking supplies via land routes from the UK to those in need, we believe that our resources are best used to provide funds for those closer geographically to the crisis, to help the most vulnerable people in this conflict."
Call for fleet industry to back Ukraine aid effort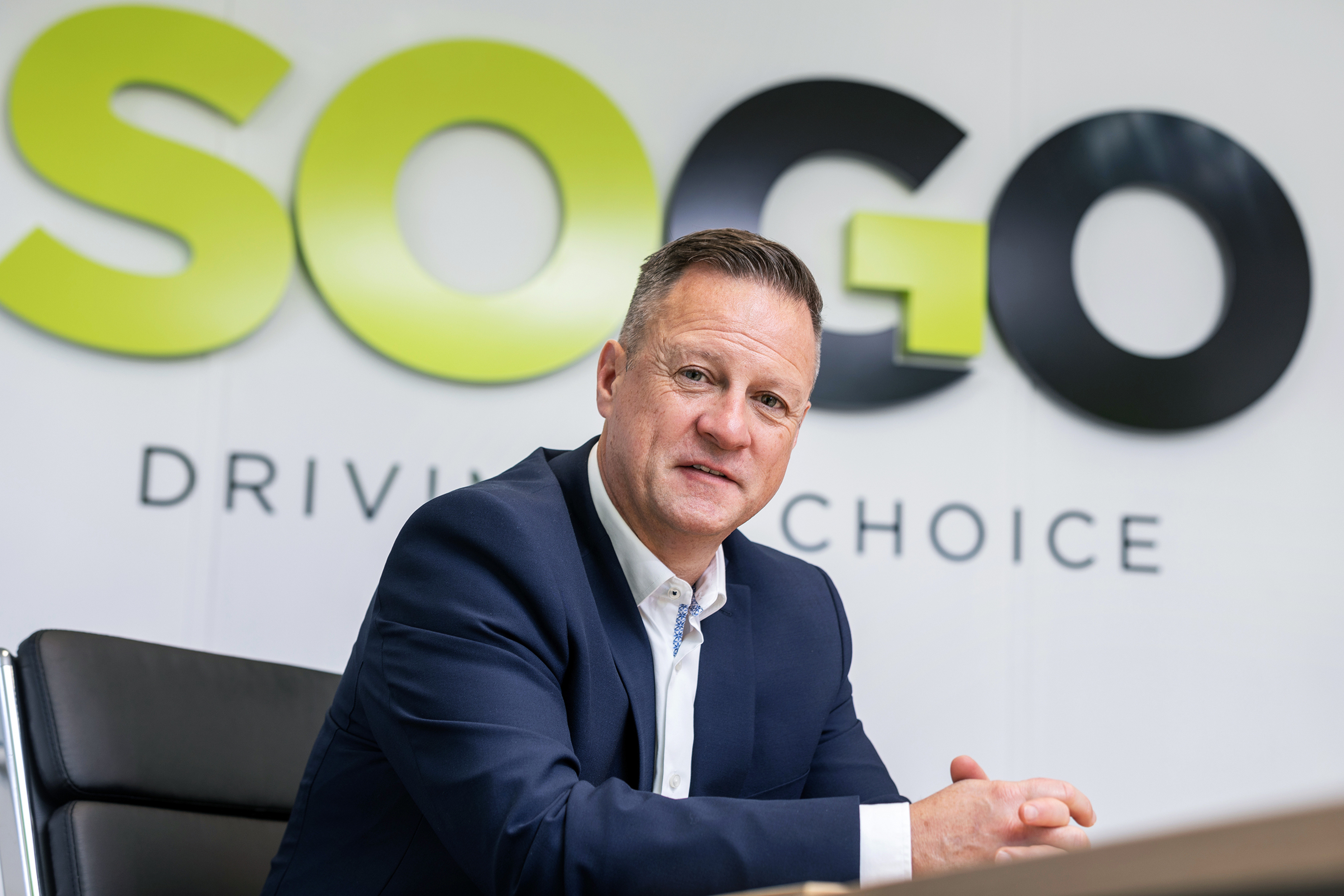 Sogo boss Karl Howkins (pictured) and members of his team are driving aid to the Polish Ukraine border to help refugees. The team is calling on the fleet industry to support the mission.
All funds raised will be used to fill the vans with blankets, clothing, medical supplies and food. Any surplus funds will be donated to the Red Cross.
Howkins, managing director of Sogo, said: "We are all shocked by what's happening in Ukraine. It's an unimaginable humanitarian crisis and we felt compelled to do all we could to help.
"Iryna, a member of our team, is Ukrainian and deeply concerned about her family. It drives it home that we are all connected to the War in one way or another.
"We've backed the fundraising as a company and call on the rest of the fleet industry to support us. All funds raised will go directly to the people that need it most."
The team from Sogo will depart on the last week in March and will be fundraising during their journey. To donate visit Sogo's GoFundMe page.
Dawson, service delivery manager at Sogo, said: "It means a lot to me to be able to work for a company that cares for people so deeply. The current situation is heart breaking but it never fails to amaze how people can come together for the greater good.
"I'm sure people in Ukraine would be very grateful for all the supplies as a vast majority of the country right now is destroyed. Even the thought and support received right now is amazing.
"Every donation received will help a person in need out. Any small spare change will have the world of an impact on the lives of people currently in Ukraine.
"No matter little or big we can make a difference to the lives affected together - thank you all so much in advance."
To date, Red Cross teams in Ukraine have distributed over 30,000 food and hygiene parcels and provided food, warm clothes, and other aid to around 8,000 people sheltering in metro stations.
Additionally, first aid training has also been delivered to over 2,000 people, so they have the skills to treat their loved ones if needed.