FOD Mobility Group expands European operations
Technology company FOD Mobility Group has opened a new office in Dusseldorf, Germany as part of its current expansion into several European markets.
The Fleetondemand mobility platform provides a range of ground transportation services from hundreds of leading vehicle hire, car club and taxi providers, allowing companies to book and manage their road travel using a single desktop application.
Movezero is FOD's electric Mobility as a Service (eMaaS) technology platform for companies looking to make the shift towards greener, more sustainable travel.
The application integrates the booking, payment, and aggregation of EV charging with a wide range of all-electric transport modes, including EV car clubs, short-term EV hire, EV flexi lease, and micromobility options.
FOD's Mobilleo MaaS platform will be rebranded for use throughout the European market.
Founder and CEO Justin Whitston said: "This is an exciting stage in our evolution as we continue to grow our capabilities across Europe and further deepen our connections with new and existing German clients.
"Our presence in Germany is just the start of our continued plans for rapid growth, with further office locations due to be opened throughout Europe this year."
Sensata Technologies SmartWitness launches new fleet dashcam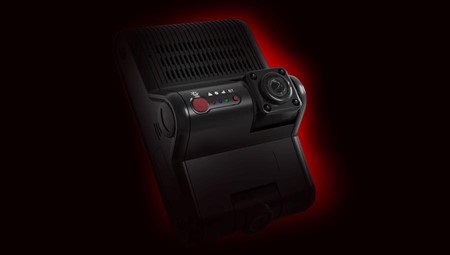 Sensata Technologies SmartWitness has launched a modular road-facing/driver-facing dashcam for fleets.
The new KP2 dashcam enables commercial fleets to upgrade from road-facing to combined road-facing/driver-facing dashcams with a 2.5cm x 2.5cm plug-in, with no replacement or rewiring required.
The design also allows for repair or replacement with no wiring changes.
It includes ADAS (Automatic Driver Assistance System) collision avoidance alerting and DSM (driver state monitoring) in-cab behaviour features.
There is also AI event analysis aimed at reducing fleet manager workload by cutting erroneous reports of poor driving behaviour.
"Until now, fleets deploying video telematics have had to choose between road-facing and road-and-driver-facing cameras," said Michael Bloom, vice president of product and marketing at Sensata Technologies SmartWitness. "There was no way to add driver-facing functionality to a road-facing unit.
"Our new KP2 is the first camera that gives fleets the flexibility to implement the technology in stages, ensuring they will not lose their initial investment if they decide to add the extra protection of driver-facing video at a later date."
The SmartWitness KP2 is a 4G/LTE camera that records HD video at up to 30 FPS per channel with a 140-degree forward-facing and 130-degree driver-facing field of vision, contains a 64GB SD card upgradable to 128 GB storage, and measures just 126mm x 82mm x 64mm including the driver-facing camera.
ZenAuto partners with Ohme for home charging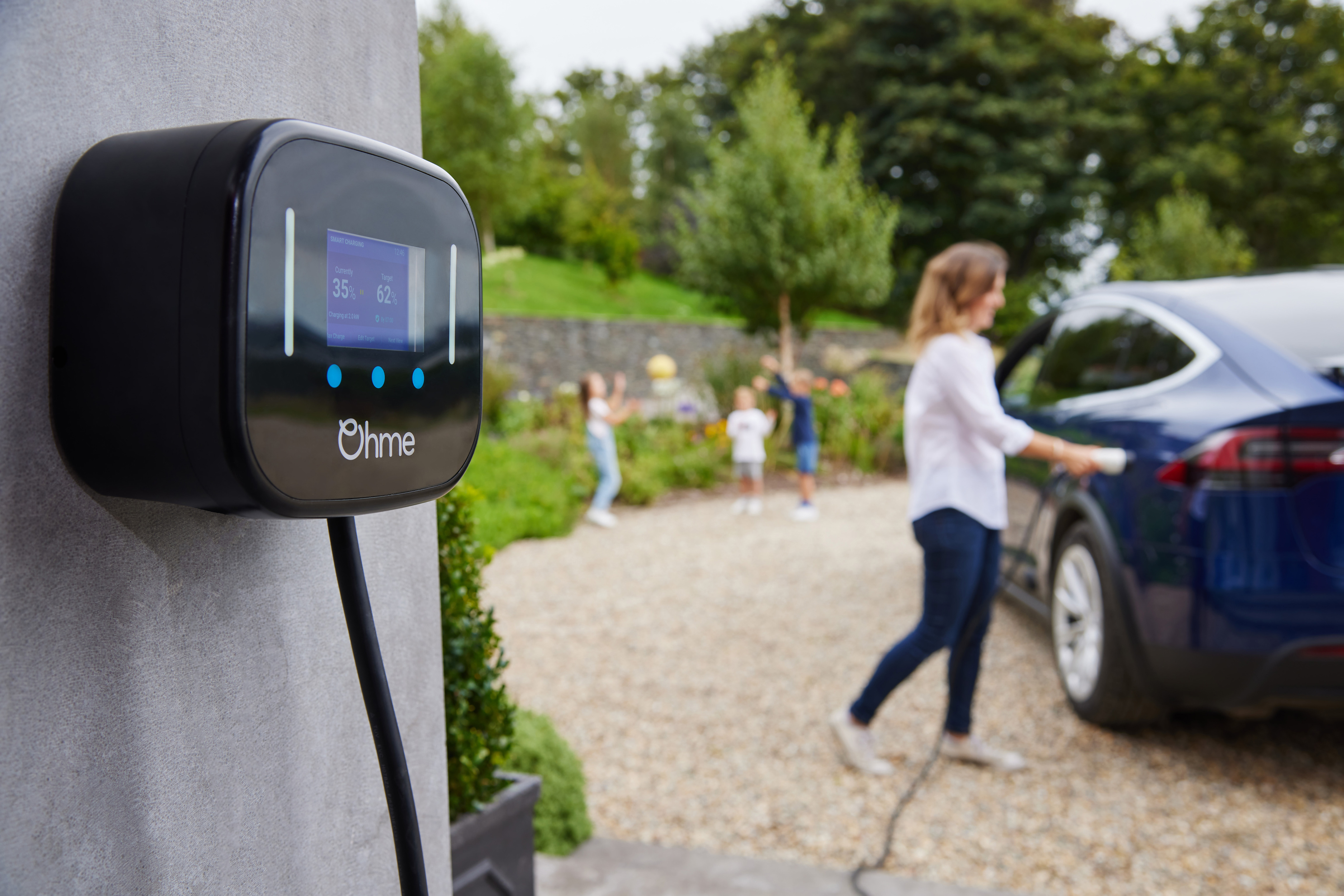 Electric vehicle (EV) smart charging company Ohme will be the primary smart charger supplier for personal leasing company ZenAuto.
"ZenAuto enables drivers to choose their next car quickly and easily and is committed to helping them with the move towards electric," said John Tracy, CEO at ZenAuto.
"Ohme is a perfect business partner with its Home Pro smart charger ideal to help those drivers with the switch. And, just like us at ZenAuto, Ohme is committed to providing excellent customer service throughout the entire journey."
ZenAuto, which is part of Zenith, has a fleet of more than 9,000 cars, with an increasing number switching to electrified vehicles.
This latest agreement with ZenAuto follows Ohme's recently announced partnership with Motability Operations, the largest fleet operator in the UK.
Enreach partners with Webfleet Solutions to offer telematics
Enreach has partnered with Webfleet Solutions to offer telematics to its customers in addition to its existing product portfolio.
Roan Pratt, director of sales at Enreach UK, said that as a business, Enreach was "always looking for new and better ways to support customers".
"Our partnership with Webfleet Solutions to step into telematics makes perfect sense," he continued.
"Both Enreach and Webfleet Solutions have the same desires for customers, from being connected and communicating in real time to helping customers get the most from their business assets, making continuous improvements."
Enreach is now registered as a premium partner with Webfleet Solutions, a company with more than 20 years of experience in the telematics sector, operating across 38 European countries.
Beverley Wise, regional director UK and Ireland for Webfleet Solutions, said: "By welcoming Enreach as an official business partner, we are strengthening our network of local resellers with a company that has a proven track record of providing great service and advice to business customers."
DashMatics puts driver safety front and centre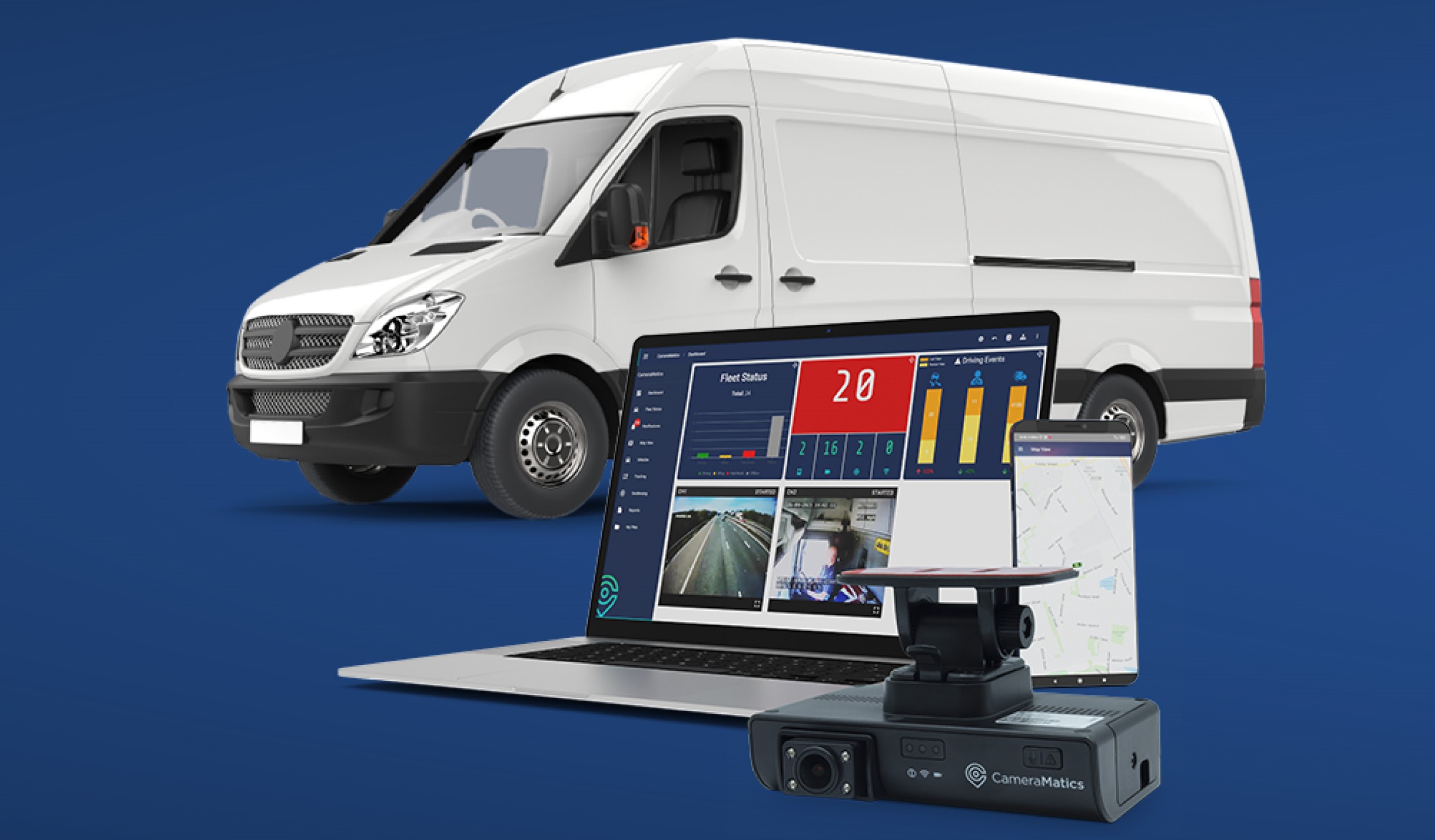 CameraMatics says it is putting driver safety front and centre with the launch of an automated fleet safety and performance cloud, which is suited to light commercial vehicles.
DashMatics has been designed to improve visibility, digitise processes, and manage risk.
Dual front dash and interior facing cameras integrated with the CameraMatics connected platform simultaneously capture video footage of the driver and the road ahead.
Artificial Intelligence (AI) triggers automatic video recording before, during and after any event and this footage is sent in real-time alerts to fleet managers.
To help prevent accidents, driver behaviour is remotely monitored, and voice alerts can be triggered at the sign of drowsiness, distraction and mobile phone usage.
However, if an incident were to occur, an app can be used by both fleet manager and driver to manage the process, making manual paper-based reports a thing of the past.
First Notification of Loss (FNOL), remedial driver coaching, and vehicle maintenance data are all managed within the app, removing the reliance on human intervention and streamlining the processes.
Accident data is captured alongside high-definition video footage.
CameraMatics' CEO, Mervyn O'Callaghan, says that "we're continuously innovating and looking for new ways to protect drivers and address fleet managers' operational challenges.
"DashMatics not only automates the otherwise time-consuming FNOL process, but it fully digitises claims and enables real-time visibility, providing context in the event of an incident," he added.