Lime e-scooters available for hire via Uber app
Lime and Uber have announced that Lime's e-scooters will now be available for hire via the Uber app.
The integration of Lime's e-scooter services on the Uber app is available for riders based in London and Milton Keynes, where Lime is currently operating as part of the Government-backed e-scooter trials.
The news comes as Lime recently celebrated 1 million e-scooter rides and 5 million e-bike rides in the UK.
Alex Krasnoff, business development at Lime, said: "Working closely with our partners at Uber we have been able to integrate and make our services available to even more riders, which will help encourage active and sustainable journeys and reduce congestion."
EV expert joins AFP speaker line-up at AFP conference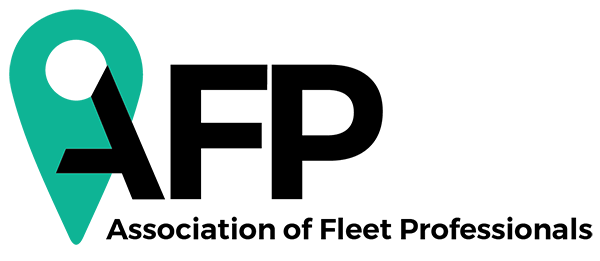 Van electrification expert Paul Kirby has been added to the speaker line-up for the Association of Fleet Professionals' (AFP) first-ever annual conference https://www.fleetnews.co.uk/news/fleet-industry-news/2022/04/05/afp-conference-speaker-line-up-announced , which will take place at The British Motor Museum, Gaydon, on May 18.
He will discuss his own ideas and experiences as well as moderating a discussion called "The Trouble with Vans" which covers the issues that businesses are facing on their journey to electrification.
Other speakers on the panel include Colin Hutt of Clarion Housing, Matt Hammond of Altrad, Stuart Murphy of Royal Mail, and Steve Openshaw of Eric Wright.
Kirby operates his own EV Essentials company and has worked within the motor industry for more than 25 years, notably as a van specialist for a number of companies including Vanarama and LeasePlan.
AFP chair Paul Hollick said: "Van electrification is among the topics at the top of the fleet agenda at the moment with many businesses tackling a range of practical issues from charging to payload, and we are very pleased to be able to include Paul and the other panel speakers as part of our line-up."
Carbon calculator shows businesses impact of electrifying fleets on the planet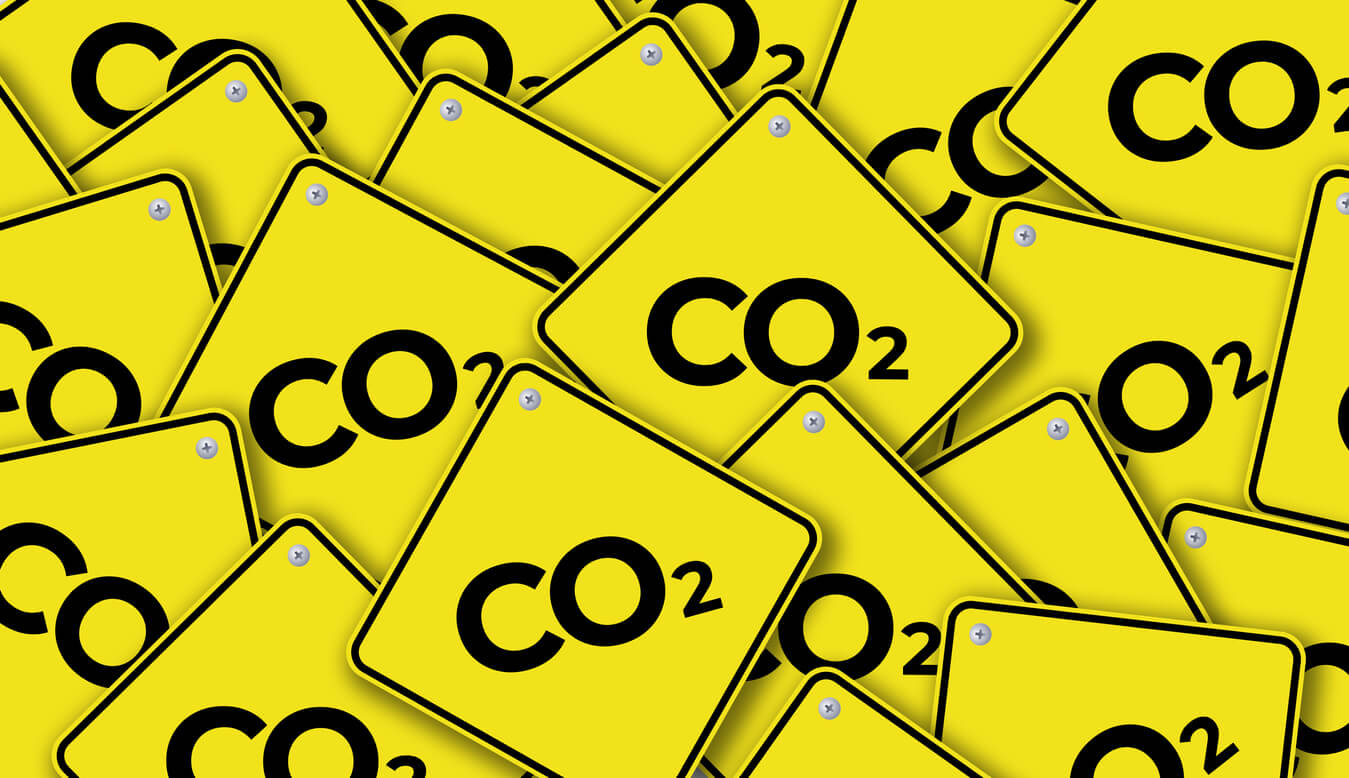 Daloop has launched DaloopEarth, a live carbon calculator that aims to provide business owners with a visual representation of their potential to reduce global carbon emissions.
The new platform leverages data and insights to illustrate the projected positive impact of each business' fleet electrification journey, says Daloop (formerly known as GoWithFlow).
Daloop CEO, Jane Hoffer, said: "DaloopEarth is a highly visual way for businesses and individuals to more easily understand the impact that they are having on the planet through their mobility choices and we hope it inspires and encourages others to get involved."
Launching in early May is also Daloop's new ebook 'Change Anxiety', which compiles the firm's experience in implementing and streamlining electric vehicle (EV) infrastructure for businesses to create guidance for fleet managers and those working in sustainable mobility.