Nextbase, the dashcam manufacturer, has appointed Simon Grantham as its new chief executive officer.
As CEO, Grantham will oversee all operations of the business, working directly with the board of directors to continue driving Nextbase's ambitious growth plans in the UK and worldwide, it said.
Grantham previously served as managing director at Panasonic UK and MD at Miele for more than a decade.
Matt Meehan, head of Europe at Sandton Capital Partners and non-exec director at Nextbase, said: "Simon's strong track record of driving sales and profit growth in consumer goods is a perfect fit for Nextbase and we're delighted to welcome him to the team at this key stage of the firm's growth.
"This is a very exciting time for Nextbase who are growing at pace and leading the way as innovators in the next generation of automotive technology services."
The announcement comes as the brand prepares to launch its latest product range to market, early next year.
Darren Sinclair appointed iVendi's chief commercial officer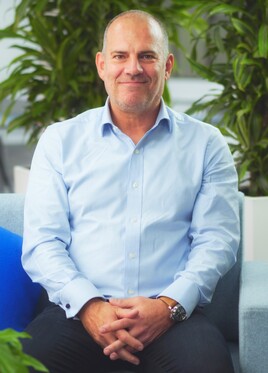 Darren Sinclair has been appointed iVendi's first chief commercial officer as the company aims to double its revenue over the next three years.
Previously, Sinclair was a Cox Automotive Europe board member with responsibility for operational and strategic leadership of the company's digital retail solutions businesses, Modix and Codeweavers.
He also spent five years as managing director of Modix both in the UK and internationally and served more than 20 years at Auto Trader UK, becoming digital operations director.
James Tew, CEO at iVendi, said: "Darren is one of the most experienced and capable people in the automotive digital retail sector and a significant addition to our board as we embark on our next phase of expansion.
"We now feel that we have the right team, the right product and the right support in place to really make a further and significant impact in the UK, Europe and even further afield. These are exciting times at iVendi."
CarMoney appoints Lyndsey Kerr as regional sales manager
Motor Finance Business, Car Money, has appointed Lyndsey Kerr as its new Northern Ireland regional sales manager.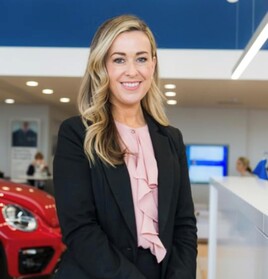 Lyndsey, who previously worked for the Northern Ireland-based Agnew Group for more than 15 years, has a wealth of experience in both finance and sales management, said CarMoney.
Alastair Grier, MD at CarMoney, said: "We warmly welcome Lyndsey to our growing team of automotive sector professionals.
"She will play a key part in spreading our message of excellence throughout Northern Ireland."
Bryan Marcus joins Elevenci leadership team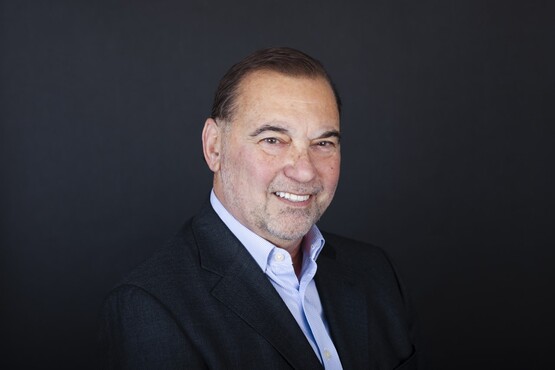 Former UK MD and regional CEO of Volkswagen Financial Services (VWFS) AG, Bryan Marcus, has joined the leadership team of automotive consultancy delivery company, Elevenci.
Marcus' new role will see him leading and supporting future Elevenci strategy and IT business change delivery assignments with OEMs, finance companies, full-service leasing and mobility providers in the UK and international markets.
He will also help strengthen the existing leadership team as the organisation looks to continue its growth and expansion.
The company said Marcus has worked closely with Elevenci since its launch and in his new role as lead consultant, will be at the forefront in developing Elevenci's services and propositions for the automotive finance sector.
A spokesperson said Marcus has a reputation for achievement and innovation in the automotive financial services sector, in multiple board level/executive roles and as an independent consultant, with a track record of success with OEM captives, bank-owned and independent enterprises in the UK, Europe and the Americas.