Two senior internal appointments have been made to Arval UK's executive team with Corrine Barton becoming director of global operations and Joel Lund named as the business's new commercial director.
Barton replaces Joel Lund, as director of global operations, where she will be responsible for driver and retail customer services, and supply-chain networks including collections and fleet services.
Barton joined Arval in 1995 and has held various customer facing roles. Her first senior leadership roles were as head of sales and partnerships and chair of the business's shadow executive team.
Most recently as head of networks, she was pivotal in the company's response to the pandemic, ensuring that essential fleets remained mobile during lockdown, said Arval.
Lund's new role – replacing former commercial director, Paul Hyne, who has moved outside of the business – will see him take on overall responsibility for all Arval UK commercial activities including corporate, retail and partner sales channels.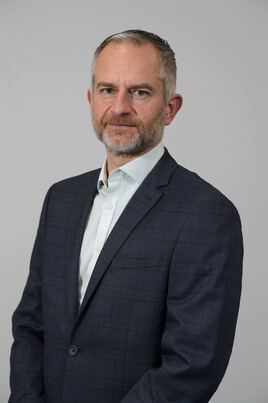 Lund joined Arval UK in 2008 as head of corporate sales and has more than a quarter of a century of experience in the leasing sector, the company said.
For the last three years, as global operations director, he has been involved in securing group investment to support UK customers as well as setting benchmarks for use on an international basis.
Lakshmi Moorthy, Arval UK managing director (MD), said: "Both Corrine and Joel are extremely experienced and capable leaders with outstanding track records of achievement within Arval.
"Both have a wealth of knowledge about customer needs and aspirations, coupled with an in-depth understanding of the fleet and mobility sectors. We are sure they will excel within their new roles."
SMMT Industry Forum appoints Richard Sadler as MD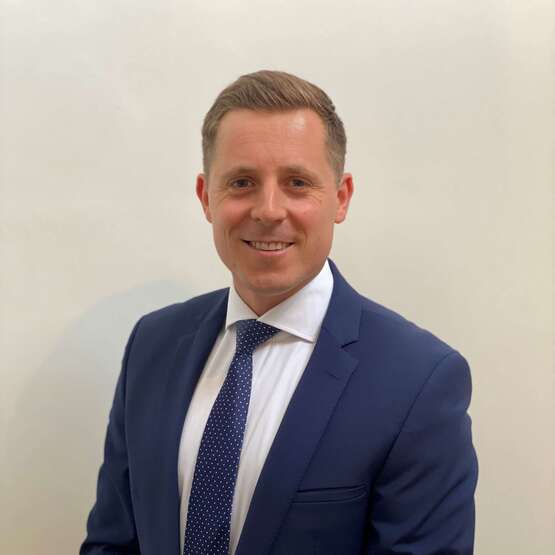 The Society of Motor Manufacturers and Traders (SMMT) has announced the appointment of Richard Sadler as the new MD of SMMT Industry Forum.
Sadler takes over from Mike Baunton, who returns to the role of chair of the SMMT Industry Forum board after serving as interim MD.
With more than 15 years of tier one automotive manufacturing and supply chain experience, Sadler's career began as an apprentice, and has progressed to hold leadership positions in production planning, purchasing, engineering, manufacturing, and operations.
He joined Industry Forum in February 2020, as general manager – automotive and then director of business development later that year, handling delivery of the multimillion-pound government-funded National Manufacturing Competitiveness Levels (NMCL) programme.
Mike Hawes, SMMT chief executive, said: "Richard's experience and expertise will play a critical role in ensuring Industry Forum helps automotive companies improve their competitiveness, productivity and skills at a time when the sector faces myriad challenges.
"With a career spent at the heart of the automotive supply chain, and ample experience supporting businesses through demanding times, he will provide energetic leadership that will help inspire many more companies to seize opportunities for growth ahead."
Oxbotica appoints Graham Budd to its board of directors
Oxbotica has announced the appointment of Graham Budd to its board of directors.
He joins the board with immediate effect and will advise the business on hyper-scaling, as Oxbotica accelerates the commercialisation and deployment of its products.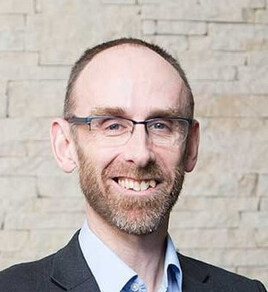 Budd joins the company as a non-executive board member from Arm, where he played a key role in the company's growth, said Oxbotica.
Gavin Jackson, CEO at Oxbotica, said: "Oxbotica is making the Earth move, safely and sustainably unleashing the benefits of self-driving vehicles to every person and every organisation on the planet.
"With his proven ability to support scaling up companies and bolstering their partnership ecosystems, Graham's expertise makes him an invaluable addition to our vision and the board."
He has over 30 years of experience in the technology industry, Budd joined Arm in 1992 as a design engineer, leading the development of several of Arm's system-on-chip and single-chip computer designs.
He subsequently held leadership roles in engineering, marketing, and as a general manager, before becoming chief operating officer (COO) in 2008, then president and COO in 2018.
Fransico Ponton appointed international business development director at TraXall International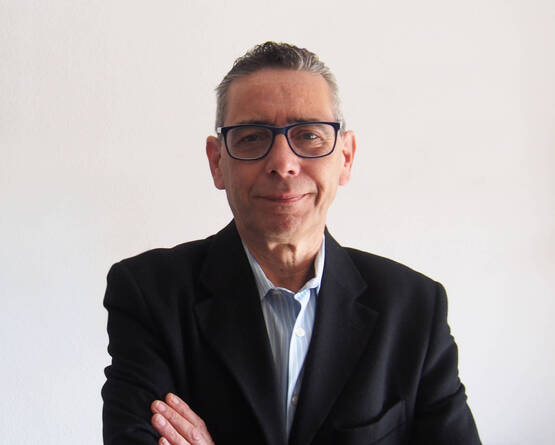 TraXall International has appointed Fransisco Ponton as international business development director.
Ponton will lead the international team and is tasked with expanding TraXall's presence across new global markets.
Bringing more than 21 years of fleet management, leasing and strategic business growth experience to the role, Ponton has held senior management roles for several international operators including Arval Spain, Masterlease Iberia, HPI and ARI.
He joins from sustainable fleet consultancy Planet-A, where he advised corporate clients on the transition to electric.
TraXall International CEO Ross Jackson said: "We are pleased to welcome Francisco onto our growing team. His expertise and experience will help us showcase the difference that TraXall makes to its customers, as well as how we work in true partnership to protect our customers' interests and cost base worldwide."
Gulf Lubricants UK distributor appoints new GM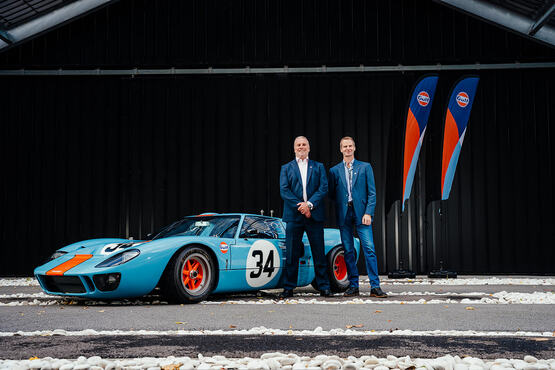 Rossmore Lubricants, Gulf Lubricants' official distributor for the UK, has appointed Dave Woodman as the company's new general manager.
Woodman brings more than 25 years' experience in delivering lubricant brand growth in the automotive sector, said Gulf Lubricants, and is heading up the distribution of the Gulf Lubricants brand throughout the UK together with the wider team at Rossmore.
On his appointment, Woodman said: "This is an incredibly exciting opportunity for me and one that I just could not turn down. As brands go, Gulf is very much still iconic, from the legendary images of Steve McQueen in the original Le Mans, right up to the current partnership with McLaren F1 and the amazing job they did with the Gulf Colours in Monaco 2021.
"Our mission is to provide an exceptional service for our customers and brand partners by utilising our team's vast industry knowledge, professionalism, efficiency and customer service excellence.
"We have some great customers on board already and look forward to many more exciting partnerships. Only through the success of our key stakeholders will we, in turn, be successful."