Arval UK plants 21,000 trees
More than 21,000 trees have been planted by Arval UK during the 2021/22 planting season in an initiative designed to drive faster adoption of electrified vehicles and support biodiversity.
The "1 Electrified Vehicle = 1 Tree" scheme has already resulted in trees being planted at locations in the North York Moors, Leicestershire and Bedfordshire for each electrified vehicle delivered by the fleet and mobility company.
A further site is soon to be added in Oxfordshire, closer to the company's UK headquarters in Swindon, with other offices in Manchester and Birmingham.
Arval UK managing director, Lakshmi Moorthy (pictured), said: "With this initiative, we've been encouraging employers and their drivers to further accelerate their journey towards net-zero by switching to electrified vehicles."
Arval's biodiversity initiative is helping to store carbon in the native tree varieties planted, which include oak, silver birch and rowan.
Ctrack launches dashcam to tackle fleet risk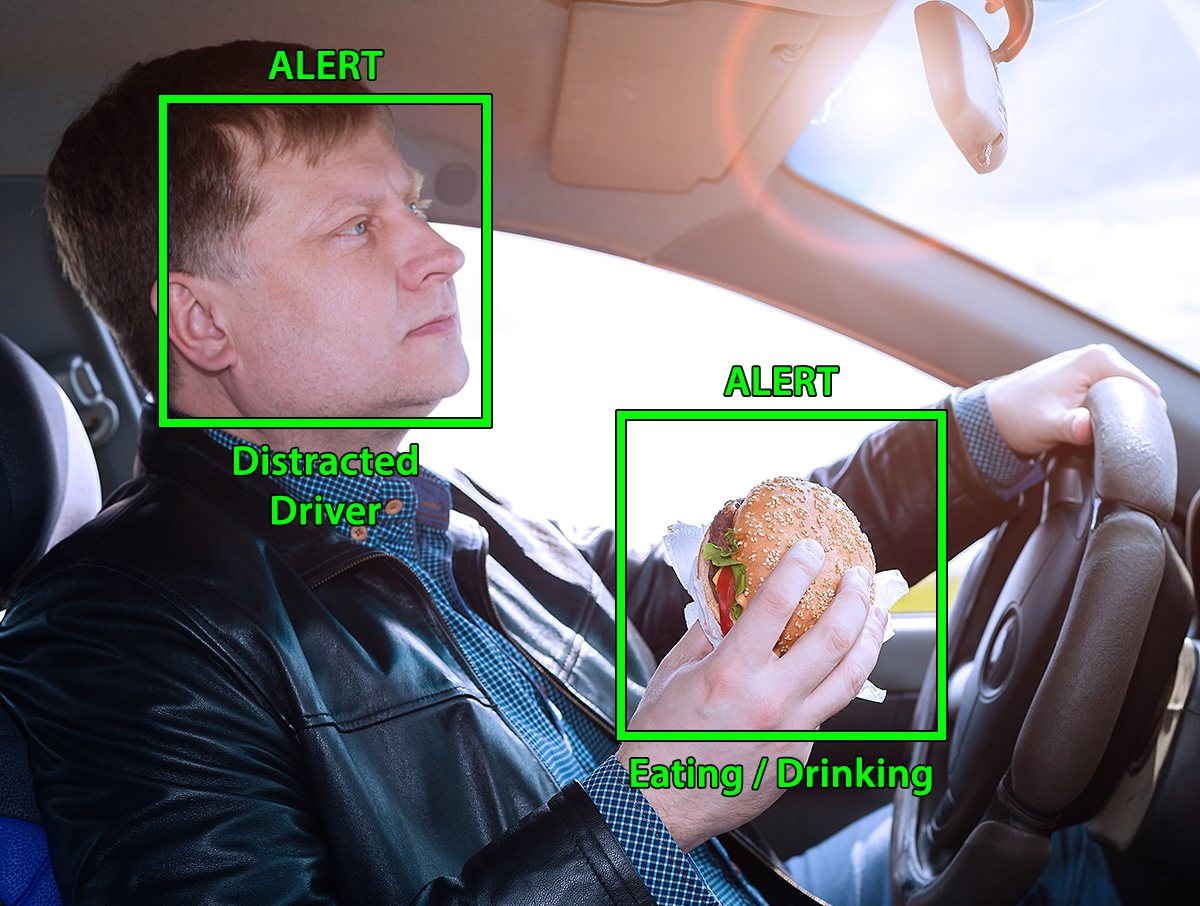 Ctrack by Inseego has launched an AI dashcam that is designed to prevent incidents by tackling fleet risk as it happens.
The Ctrack AI Camera combines forward-and driver-facing camera technology, using machine vision and artificial intelligence (MV and AI) to detect and help drivers self-correct dangerous or distracted behaviour.
"We are using the latest advances in AI and machine vision to create intelligent vehicle cameras that have a positive impact on road safety," explained Steve Thomas, managing director of Ctrack by Inseego.
"Over 90% of crashes are a result of human error, so any technology that enables drivers to take corrective action and lessen fleet risk will deliver meaningful results. Our AI dashcams can help prevent collisions before they occur, so offer a clear advantage over traditional video telematics that simply record collisions."
The forward-facing camera captures high quality footage of the road ahead, while the driver-facing lens provides a greater understanding of risky behaviour and distraction within the vehicle such as using a mobile device, eating and drinking, and eyes off the road.
The MV-and AI-capabilities work together to identify and assess risk in and out of the vehicle, so the driver can be notified of any issues and footage uploaded to the cloud for review by the fleet manager, if required.
New welfare van supported by solar power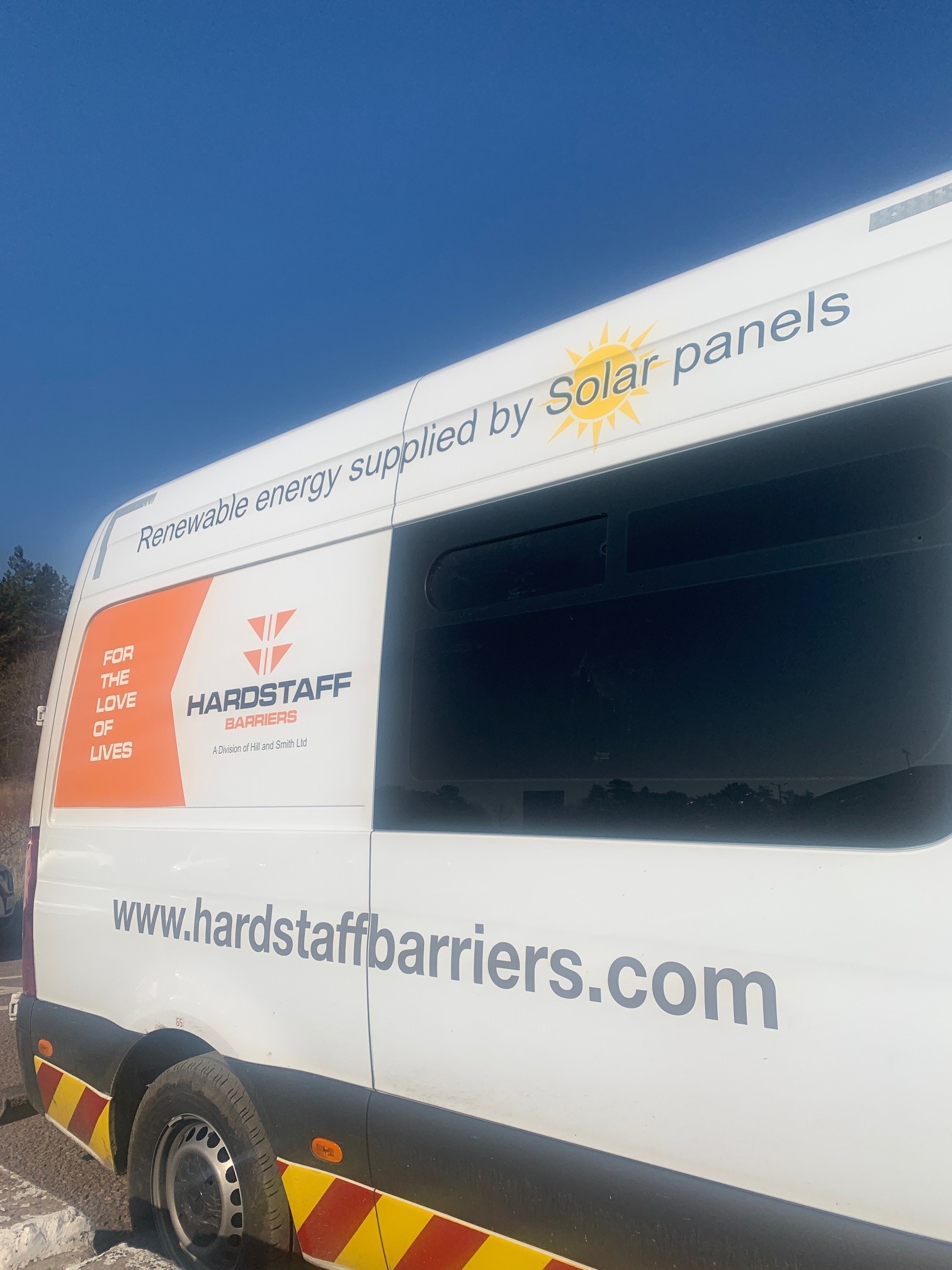 Hardstaff Barriers is protecting its employees as well as the planet, thanks to the introduction of a new welfare van which is supported by solar power.
The vehicle restraint systems manufacturer and supplier has installed a solar panel to the new vehicle, allowing the batteries to be charged via renewable energy, without the need to keep the engine running.
The van provides a hot water dispenser, microwave, hand wash facilities, heating, fridge and lighting, ensuring that staff are comfortable throughout their shift.
The Nottinghamshire company introduced the new vehicle to support the mental and physical wellbeing of its employees, while protecting the environment in the process.
In addition, noise pollution is reduced, fuel is saved, and adequate power is retained for the vehicle to start and operate effectively.
Wes Baker, fleet and operational support manager at Hardstaff Barriers, said: "We are really pleased with our new vehicle. Not only does it ensure that our team is cared for while they spend long hours at barrier installation sites, but it does all this without damaging the environment."
Servicesure launches IMI-accredited EV scheme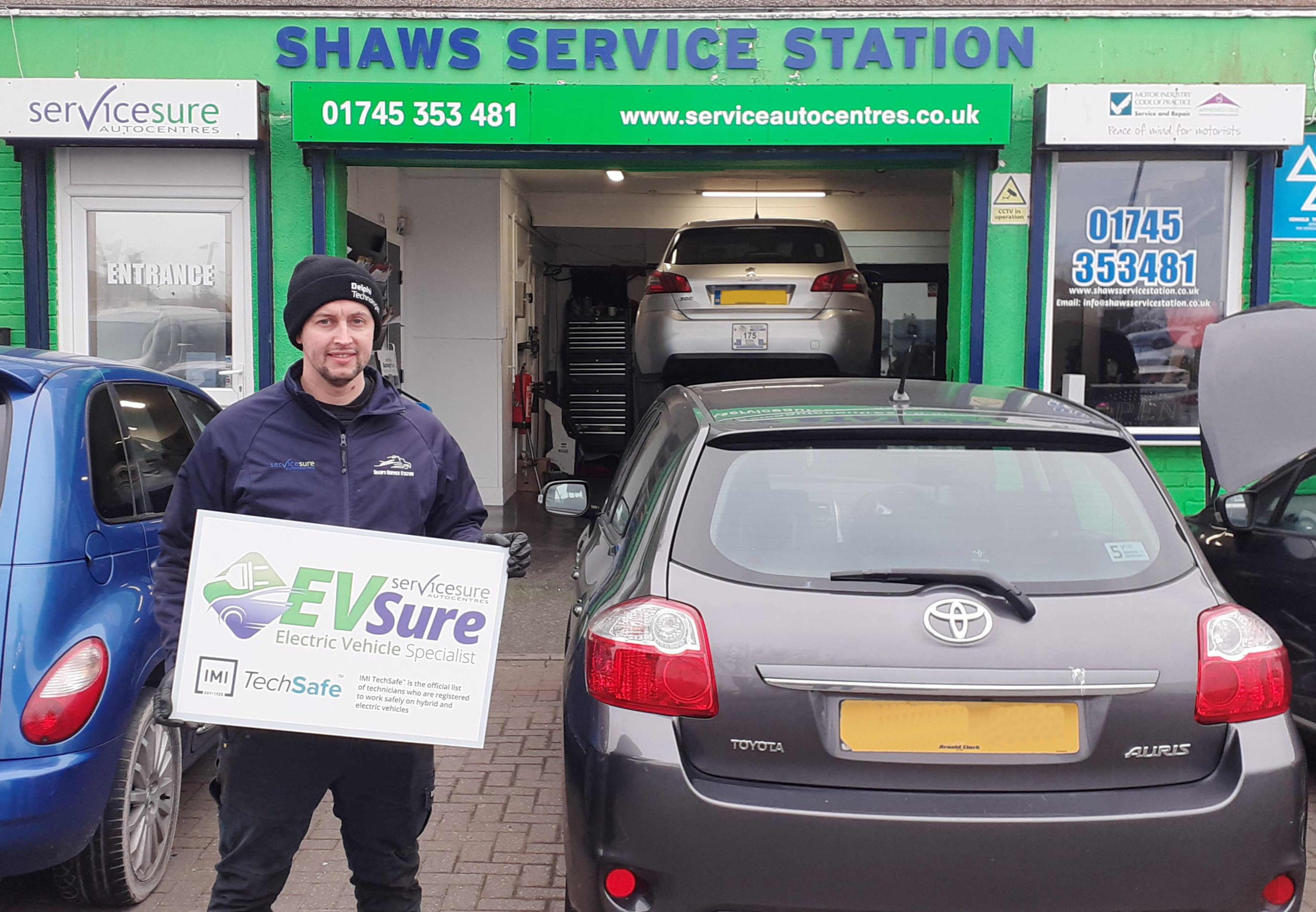 Servicesure has launched a new scheme to help its network of 548 member garages become trusted traders for the growing EV and hybrid aftermarket.
EVsure is available as an add-on scheme for existing Servicesure members and offers a wide range of benefits to support these garages in unlocking the potential of EVs for their business, it says. There are already 19 Servicesure members operating as EVsure garages.
The scheme is available to Servicesure members who have at least one technician qualified to the IMI's Level 3 Techsafe standard, which enables them to work safely on EVs.
Members who become EVsure garages will have access to a range of benefits including national branding and promotion, discounted technical advice and equipment, and exclusive professionally accredited training and development.
GSF Car Parts head of garage programmes, Paul Dineen, said: "EVsure will enable our Servicesure members to directly compete with main dealers by offering a qualified, trusted and good value alternative."
Silverstone Fleet Management achieves platinum status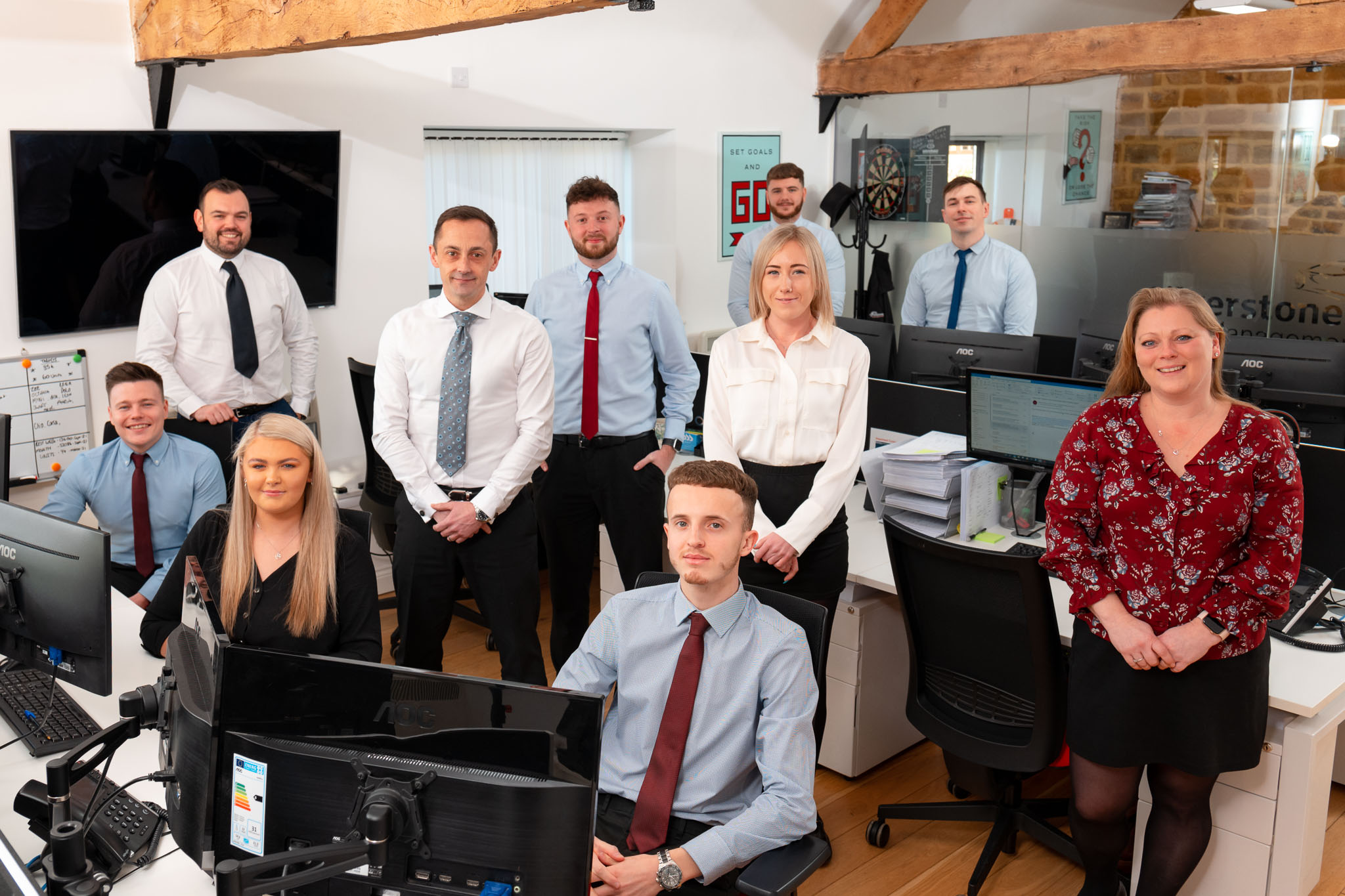 Silverstone Fleet Management has been awarded the LeasePlan Network Platinum Franchisee Status for 2021, for the second year running.
Platinum status is only given to a small number of UK businesses to acknowledge their dedication, hard work and excellence in customer commitment.
Silverstone Fleet Management managing director, Scott Norville, said: "It is a real honour to be recognised for this by a global powerhouse like LeasePlan and we will continue to be proud to offer an outstanding level of customer service and care."
Servicesure is the garage model run by leading UK motor factor GSF Car Parts, which operates 175 branches across England, Wales and Ireland, and is currently investing in expanding its footprint through new branch openings and increasing its head count to better support customers.