ContiConnect upgrade powers data-driven decisions for fleets
Continental has upgraded its ContiConnect tyre management system, with a new web portal and a new multifunctional app.
Sven Wilhelmsen, head of product management digital solutions at Continental Tyres, explained: "With ContiConnect 2.0, we are building on existing functions such as continuous tyre pressure monitoring to enable our fleet customers to digitally track the remaining mileage, tread depth, and condition of all the tyres in their fleets."
The user experience, for example, has been improved thanks to the release of a new app, which covers all the work taking place on the vehicle and presents the fleet manager with the information relevant to them in an even more precisely targeted form, says Continental.
Vehicle and tyre services can be coordinated and aligned with one another to optimum effect, which creates synergies and seamless links to workshops and dealers.
The result, it says, is increased fleet efficiency, lower overall costs and reassurance for fleet managers that their vehicles will be ready to use more of the time.
"With ContiConnect 2.0, we are continuing to expand our offering of smart, digital tyre solutions as we move towards predictive maintenance," said Wilhelmsen. ContiConnect 2.0 has been trialled successfully by a selected group of customers since late 2021, and the new platform will be rolled out worldwide during 2022.
Mina expands its public charging network to support fleet transition to EVs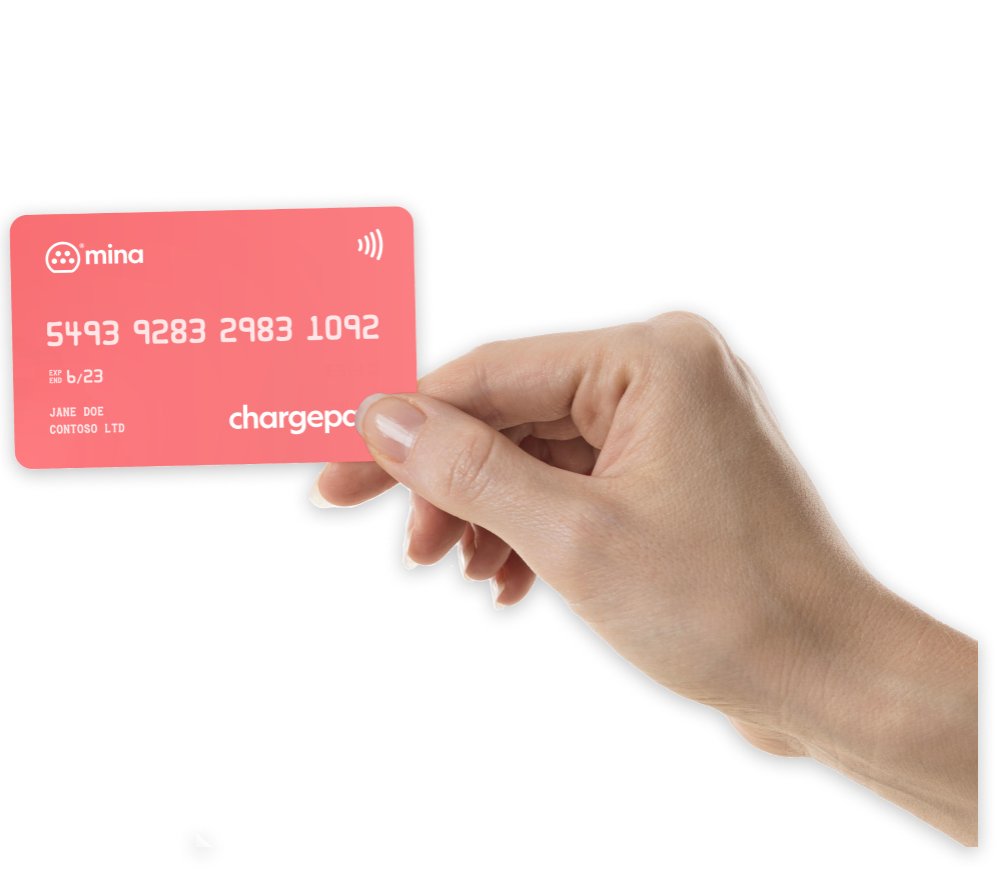 Mina has extended its public charging network, giving drivers with a Chargepass card access to almost 6,000 chargers across more than 2,000 different locations.
Businesses wanting to offer a public charging network for their drivers, can request a Chargepass card within two minutes via Mina's self sign-up page.
Chris Dalrymple, managing director and co-founder of Mina, said: "By extending our network, we're able to offer more flexibility to drivers who need to charge on the go, or for those who don't have off street parking.
"With our simple online store, it's incredibly easy for businesses to order and pay for their chargepass cards, meaning their drivers could have access to thousands of public charge points in just a few clicks"
Safety challenges of micromobility revealed in DriveTech whitepaper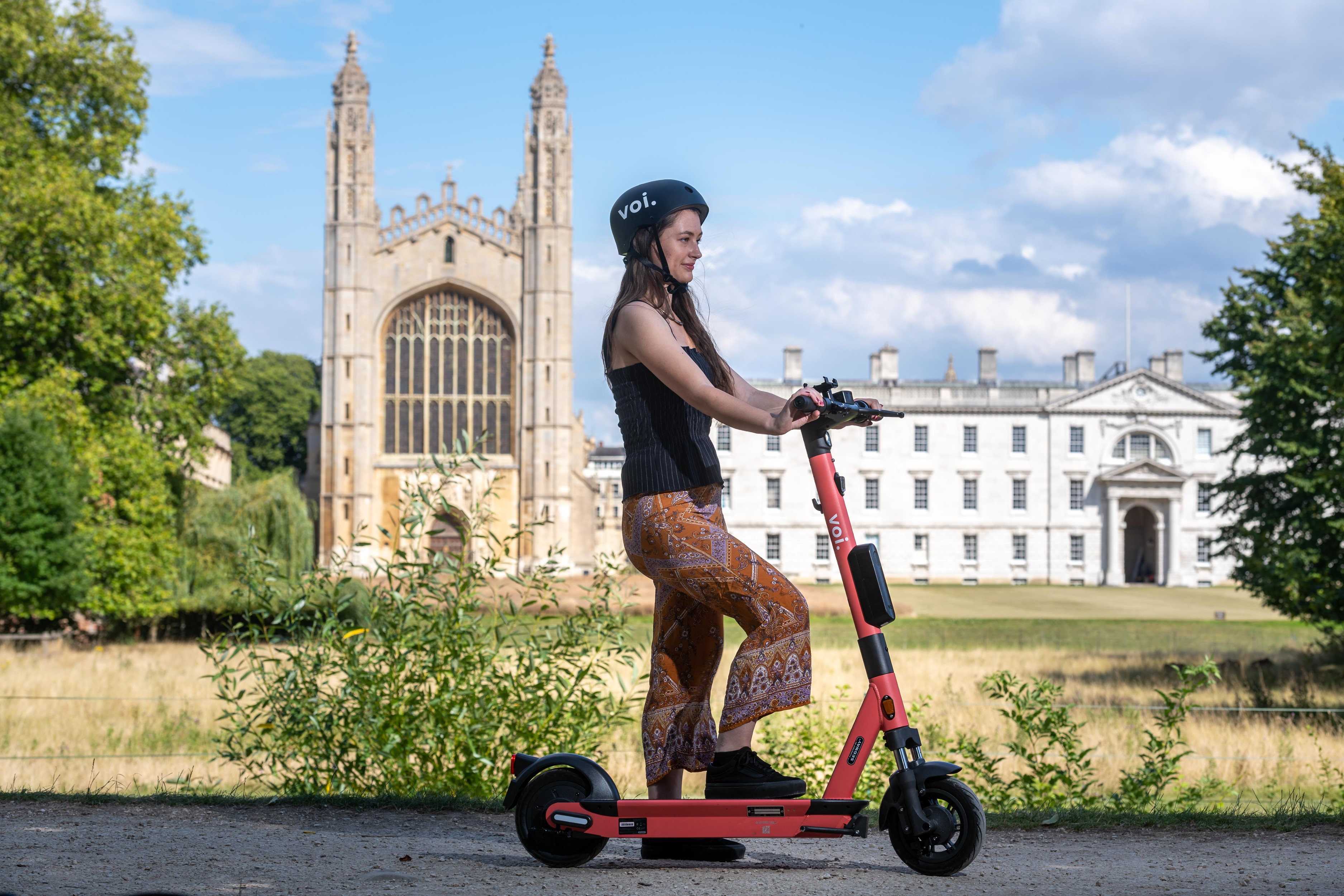 DriveTech has launched a new whitepaper providing guidance on the safe use of micromobility platforms.
'Micromobility: Navigating new technologies and the safety and business risks' https://bit.ly/3v4miqv aims to inform businesses about the challenges and risks of micromobility, as well as their corporate obligations.
It also anticipates a wider and likely legalised use of private e-scooters in the near future and recommends a serious need to focus on training to keep all users safe.
Charlie Norman, managing director of DriveTech, said: "From last-mile delivery vehicles to commuter solutions, as well as the cities operating public rental e-scooter schemes, micromobility is proving to be an attractive solution for many journeys.
"It has therefore never been so important for organisations to address the use of micromobility and ensure the safety and wellbeing of staff."
Redtail Telematics appointed by Ford
Redtail Telematics has signed an agreement with Ford to become a technical partner and reseller of connected vehicle data to motor insurers for both personal and commercial lines in the UK.
As part of the agreement, Redtail Telematics will create bespoke processed data streams from Ford vehicles' multiple sensors that are of actionable value for motor insurers. That data will allow those insurers to maximise their understanding of policyholders to manage premium, risk, reward and claims processes.
Dr Colin Smithers, CEO of Redtail Telematics, said: "Redtail Telematics' partnership with Ford in the UK helps insurance providers use connected vehicle data – without the need for plug-in devices – to inform their usage-based insurance programs, improve their underwriting process, and pass along driver behaviour discounts to those Ford vehicle owners who qualify."
Stratio and Freeway join forces for predictive maintenance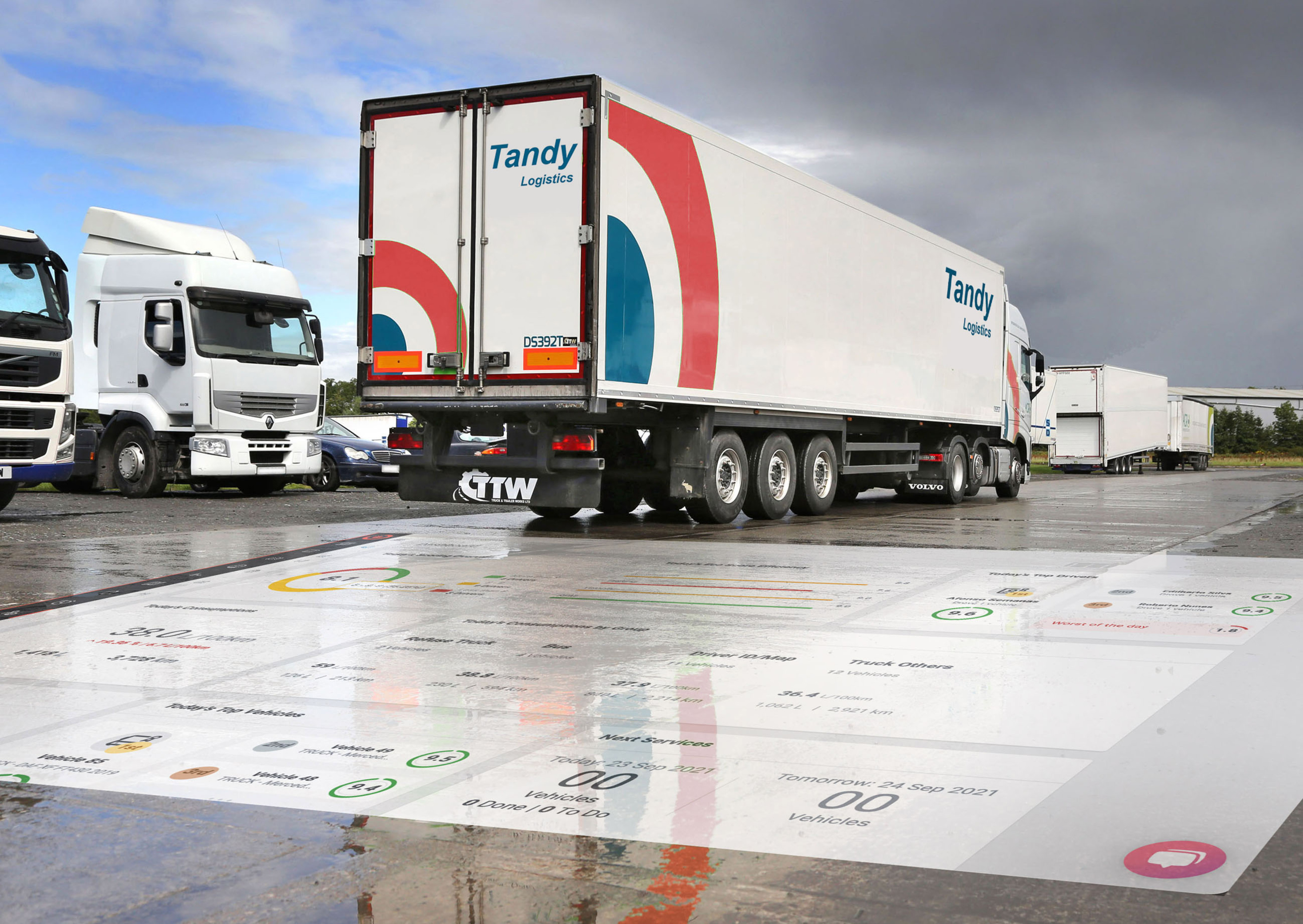 Freeway Fleet Systems has joined forces with Stratio to bring the latest predictive maintenance technology to the commercial fleet market.
Using artificial intelligence (AI) to process live data from vehicle sensors, Stratio's platform is being integrated with Freeway's fleet maintenance system to provide real-time information of on-the-road vehicle performance and condition.
Patrick Tandy, managing director of Freeway, said: "Freeway already integrates with operations, driver check, fuel, accounts and enterprise management system and we see Stratio as final link in the chain; feeding in crucial real-time vehicle data so operators can be one step ahead of potential maintenance problems."
Carzam forecasts revenue of £500 million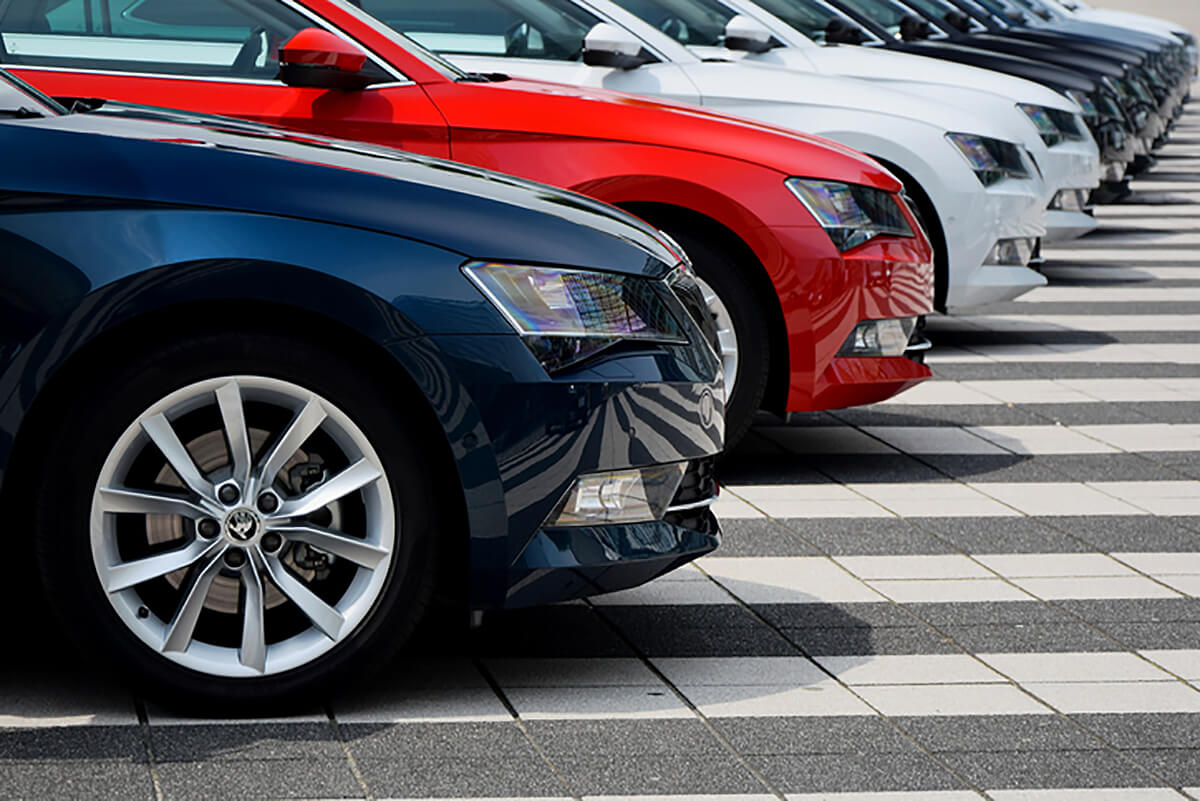 Carzam is expecting its revenue to top £500 million in 2022 as the business reaps the benefits of rising stock levels and continued high levels of customer demand.
The online used car retailer, which expects to sell more than 40,000 cars this year, turned over £150 million in its first year of trading in 2021, selling around 13,000 cars.
Kirk O'Callaghan, CEO of Carzam, said: "We always described 2021 as the learning phase. We were testing our model and preparing to scale. The funding from our consortium of investors pushed us to the next level.
"With supply increasing by the day, demand is the other key component. In the first six weeks of the year, we have experienced sales growth of 15% week on week."