Review
##VWbeetle--left##VOLKSWAGEN'S new entry level Beetle has lent the retro-chic fashion accessory the sort of mass market appeal which made its ancestor such an enduring icon. Now that demand from unbearably trendy Notting Hill types prepared to up-spec the 2.0 model with all manner of upmarket accoutrements has dwindled, Volkswagen has introduced a more modestly priced 1.6 litre version which is much closer to the original Beetle concept of 'people's car'.
CO2 emissions and fuel consumption data correct at time of writing. The latest figures are available in the Fleet News fuel cost calculator and the company car tax calculator.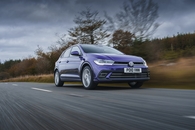 The VW Polo is a small car that does a very good job of pretending to be something much bigger.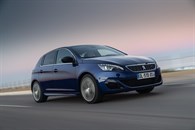 High quality model boasts 9.7-inch touchscreen and 8% RV hike over predecessor