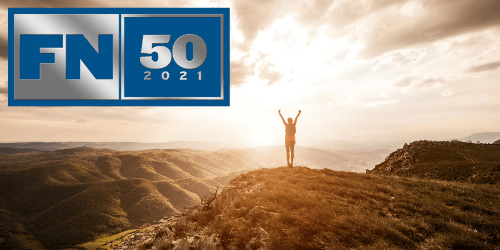 There is just one day left to enter a new award that will recognise the important work carried out by fleets, manufacturers and suppliers to improve the physical and mental wellbeing of their staff.
The Fleet News Wellbeing Award, has been launched in celebration and honour of James Davis, customer insight director at Cox Automotive, a man beloved by so many in the fleet industry who sadly died in July.
A growing number of companies, Fleet News' parent Bauer Media among them, are embracing the mental health agenda and the award will recognise an employer that is doing outstanding work to improve the wellbeing, health, welfare and safety of its staff. The closing date for entries is tomorrow (Oct 12).

The award, sponsored by Cox Automotive, will be presented at the FN50 Dinner on November 2.

Fleet News editor Stephen Briers said: "After the shock death of James Davis, I was approached by several fleets and industry people to ask if Fleet News could do something in his memory as he was so well known and loved by the industry.
"After some thought and deliberation, we thought it would be appropriate to have a Wellbeing Award for a company that has created a culture of emotional, mental, social and physical wellbeing and support for all employees.'
Programmes could include offering supportive networks, training, engagement of teams and a clear commitment to a vision and strategy that promotes wellbeing across the business.
The FN50 dinner will be held at the Park Plaza Westminster Bridge, London on 2 November. Table bookings are now being taken.
It will reveal the FN50 listing, the annual guide to the largest leasing companies in the UK. Also featured will be a detailed analysis of the state of the fleet industry, the Fleet News Hall of Fame, manufacturer reliability awards and the annual FN50 leasing customer service awards.
Companies can enter for The Fleet News Wellbeing Award by answering the four questions below. Closing date for entries is tomorrow (Oct 12).