Rivus Fleet Solutions is upskilling its technicians to deal with a growing number of electric vehicles (EVs) after the Institute of the Motor Industry (IMI) warned of a widening skills gap.
The IMI says that 90,000 technicians will be required to provide a sufficient workforce ahead of the Government's Road to Zero deadline.
However, while the automotive sector is working hard to retrain and upskill, because of the accelerated adoption of EVs, the IMI is predicting that there will be a shortfall of 35,700 technicians by 2030.
Rivus Fleet Solutions' HR director, Victoria Knight, says that there is a skill shortage within the industry already, caused by a number of factors, including an aging workforce and the current driver shortage, which has led to a number of technicians changing careers to take advantage of higher wages.
Rivus is dealing with the challenge of a skills shortage by investing in apprentices and upskilling all their technicians so they have the capabilities to work on EVs both now and in the future, as well as existing combustion models.
Knight explained: "Investing in apprentices is going to be key in growing skills for the future and we will onboard a cohort of new talent every year.
"Our industry needs to invest in young people and attract new, diverse talent, or this will only further add to the predicted skills shortage in the future.
"Also important to us is developing all of our technicians so they are equipped to work on electric vehicles. This means we will have multi-talented team members who will be able to adapt to the transition from combustion to electric vehicles far in advance of 2030.
"We have already upskilled over 25% of our technicians providing EV capability in all our locations and intend to retrain a further 50% more of our team in 2022."
SMR garages urged to get 'EV ready'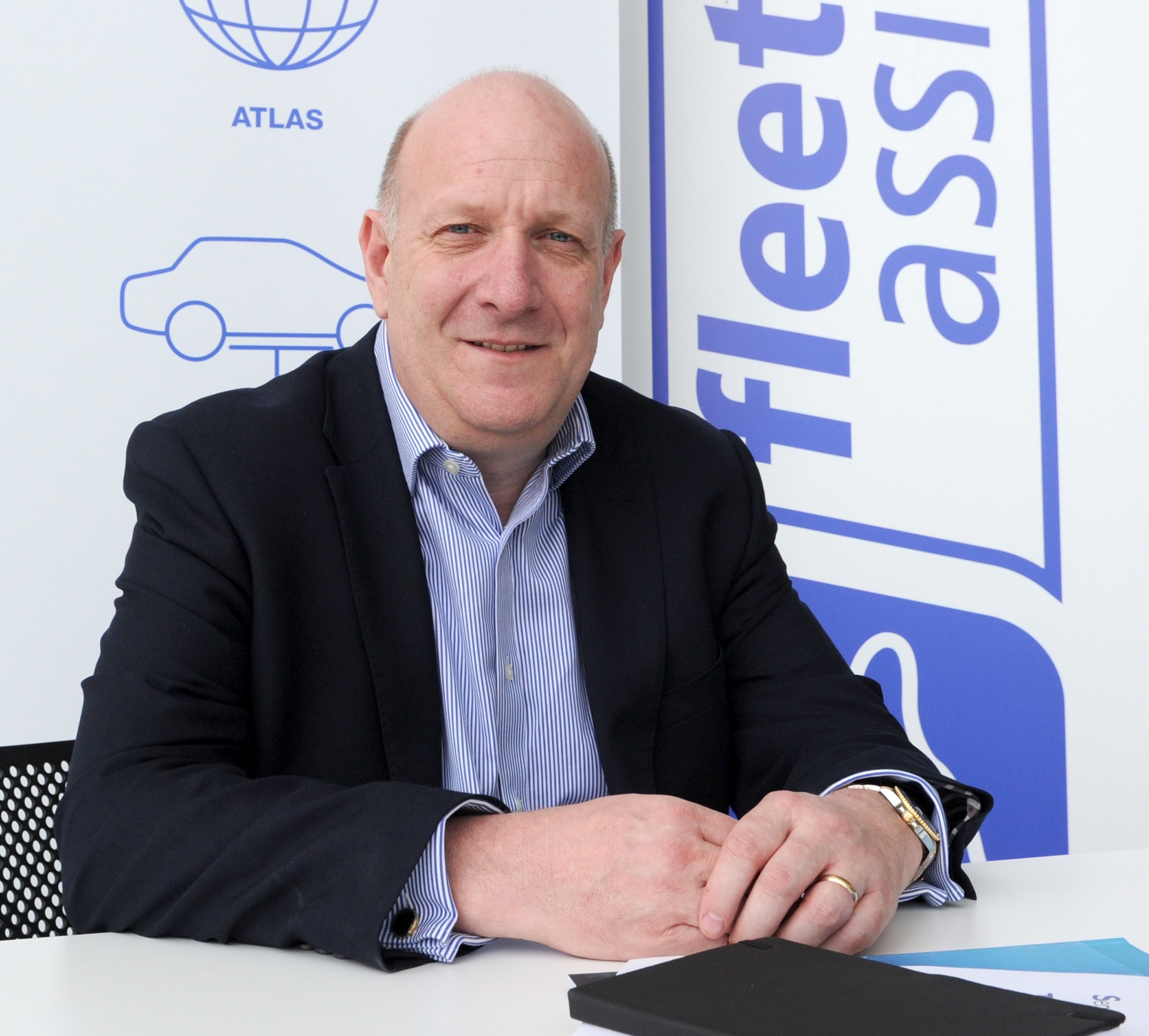 Vincent St Claire (pictured), managing Director of the service maintenance and repair (SMR) network for fleets, Fleet Assist, is urging garages which do not yet have technicians qualified to the IMI level 2 standard or above not to delay in up-skilling staff members to this key level of EV qualification.
He says he has seen a rapid expansion of dealer and independent sites that are capable of servicing hybrid or battery electric vehicles across England, Scotland, Wales and Northern Ireland over the past year, but there is a danger that some garages will be left behind, and the industry might find itself underserved.
"We continue to work hard and refer to the IMI to ensure that we provide our view to the garages on our network as to the training and qualification requirements not just for today, but for the future," he said.
"Part of this has been readying our network for the rising numbers of EV and fuel cell vehicles which are hitting our roads in rapidly increasing number.
"If the UK is to reach the levels of EV market penetration as seen in Norway, with 80% of the new vehicle order book being electric, we need to ensure that the SMR infrastructure around these vehicles is set up accordingly."
He added: "A good example of this can be seen across nine garages within our network which are set up and fully qualified to service and repair hydrogen fuel cell powered vehicles, but we would urge others to follow suit in order to keep up with the shift in technology which we know is coming."