Subaru will launch Solterra - its first battery electric vehicle - in the middle of next year.
The SUV, which has been jointly developed by Toyota and Subaru who entered into a new business and capital alliance in September 2019, will be the cornerstone of Subaru's future BEVs.
Solterra will be available with two- or four-wheel drive and the AWD powertrain will drive the front and rear wheels with separate motors.
The manufacturer says the vehicle will have a cruising range of around 331 miles for the two-wheel drive version, and 288 for the four-wheel drive model.
Both variants will feature a 71kWh lithium-ion battery, and have a combined maximum power output of 204PS for the front-wheel drive model and 218PS for the four-wheel drive version.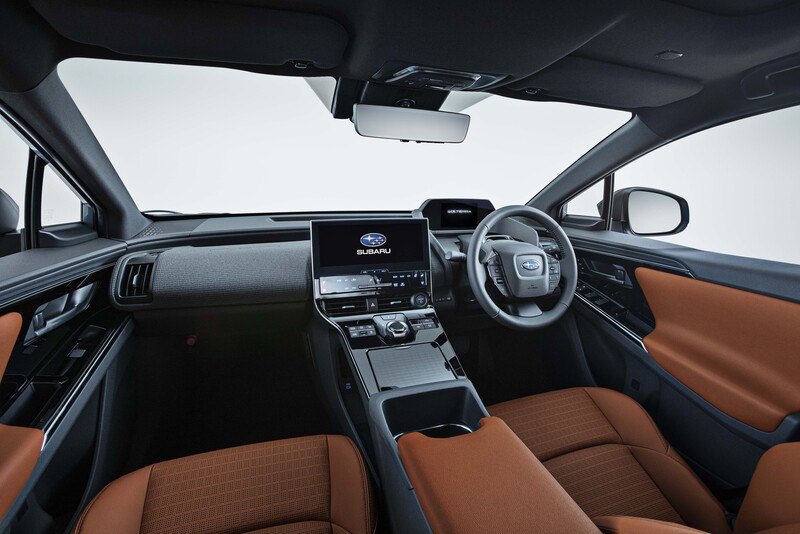 The high-capacity battery packs will be placed under the floor and by utilising the battery as part of the vehicle structure, it will achieve a low centre of gravity and high body strength.
Four-wheel drive Solterra models will also feature the X-Mode AWD control system that enhances the sense of security on rough roads.
By adding a new Grip Control function, which enables the vehicle to run at a constant speed while stabilising the vehicle even on rough roads, the capability is further enhanced.