Michelin has appointed John Howe as managing director for the UK & Ireland, with effect from January 1, 2022.
He will also hold the position of B2C sales director, with responsibility for the company's car, motorcycle, and bicycle markets.
Howe brings 25 years' service within the company, having begun his career in the warehouse of Solideal UK, before continuing with the business through a series of acquisitions first by Solideal International, Camoplast, Camso and then finally Michelin in 2018.
He initially worked as a warehouse operative and mobile service technician, before becoming an area sales manager and later, general manager for Solideal International.
During seven years at Camso, between 2013 and 2020, Howe progressed from commercial director to UK managing director and original equipment aftermarket director for the EMEA region.
Since February 2020, Howe has worked directly within Michelin, spending his first 18 months as global program manager within the agriculture, construction and materials handling markets, where he was responsible for helping the 10 regions globally go to market.
Most recently, Howe held the position of global business development and corporate account manager for the same three sectors, heading a team responsible for Michelin's international key accounts.
Howe will be based in Stoke-on-Trent and replaces Chris Smith as managing director, who recently moved to Michelin's international headquarters in Clermont-Ferrand, France, to take over the role of global marketing director long distance transportation.
Oxbotica appoints former Microsoft and Amazon Web Services MD as CEO
Oxbotica, the autonomous vehicle software company, has announced that Gavin Jackson has been appointed as its new chief executive officer (CEO).
Jackson takes up the role with immediate effect, to help accelerate and scale the company's commercial deployment of its autonomous vehicle software across multiple domains.
Previously, Jackson has held senior leadership positions at Microsoft and Amazon Web Services (AWS). As Microsoft MD, Jackson was responsible for leading its enterprise commercial business, and as AWS MD, he oversaw all EMEA operations.
Paul Newman, founder and chief technology officer at Oxbotica, said: "We are incredibly excited to welcome Gavin to the Oxbotica family at a pivotal moment in both the company's journey, and on the road to autonomy.
"Gavin's résumé in the technology sector is unparalleled and he will help take Oxbotica to the next level as we continue to scale."
Allianz appoints risk director for Allianz Personal
Allianz has appointed José Morago to the position of risk director for its personal lines business, with immediate effect.
Morago will be responsible for leading the risk function within the personal lines business and overseeing the risk activities for LV= general insurance, Petplan, L&G general insurance, Allianz Musical Insurance and Home & Legacy.
He will sit on the executive committee of Allianz Personal and will work closely with Steve Treloar, Allianz Personal CEO.
John Berry, chief risk officer for Allianz Holdings, said: "José is tremendously experienced and well known in the industry following his time spent as Chair of the Institute of Risk Management. His track record is excellent, and I am confident that he will help take our risk management to the next level."
With more than 25 years' experience in the market, Morago joins Allianz following roles as group risk director at Aviva and deputy chief risk officer at the Financial Conduct Authority (FCA). He was also the chief risk officer at Ageas UK.
His early career was spent in the US and Spain in the insurance and banking sectors, including senior risk roles at McKinsey, Moody's and Banco Santander.
EO Charging appoints Tom vonReichbauer to post-merger board of directors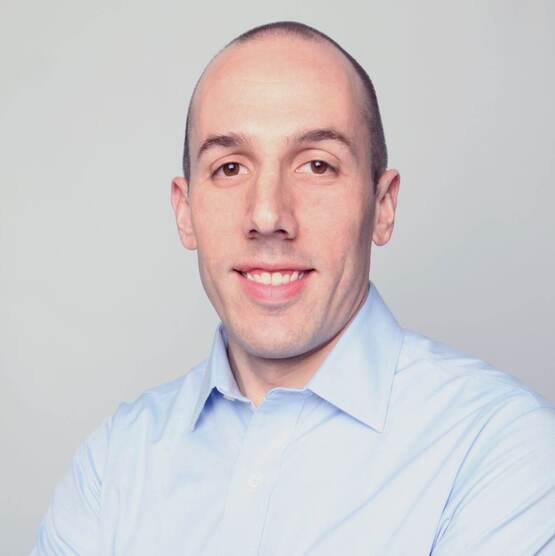 EO Charging (EO) has announced the appointment of Tom vonReichbauer to the company's board of directors upon completion of EO's business combination with First Reserve Sustainable Growth, which is expected in the first quarter of 2022.
vonReichbauer, who will serve as audit committee chair, will bring experience to EO from within the consumer energy industry, having worked previously at Tesla, Google, Nest and Ford.
Charlie Jardine, EO's CEO and founder, said: "EO is at a critical inflection point in its history – from both a financial and operational standpoint.
"Tom has worked for, and advised, some of the most innovative and well-run global organisations and his significant expertise in these areas will be invaluable for our business as we undergo this substantial transformation. We can't wait to welcome him on to our board as EO takes this next step."
vonReichbauer currently serves as CFO at Sunrun, a residential solar, storage and energy services company in the United States.
In his role leading the finance, accounting, technology, and supply chain teams, he is responsible for growing Sunrun's long-term value and competitiveness.
EO said vonReichbauer's financial and strategic expertise will be crucial for the company as it expands into the US market.
BigChange appoints Andy Fielder as chief technology officer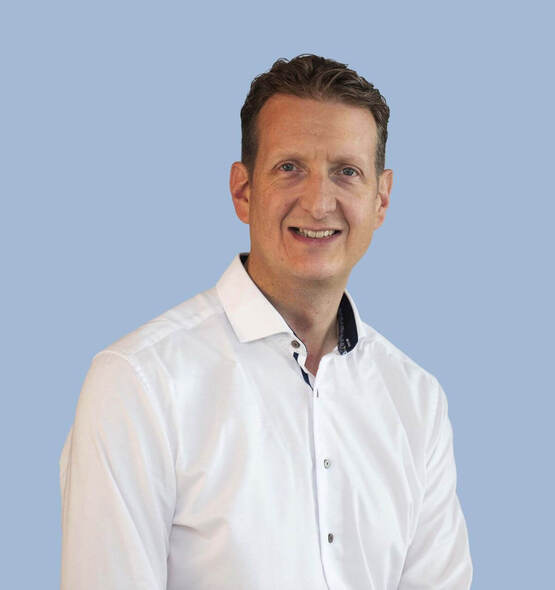 Field service management software provider, BigChange has announced the appointment of Andy Fielder as its new global chief technology officer.
His primary focus is growing the functionality and user experience around BigChange's complete job management platform in line with evolving new technologies and customers' ongoing requirements.
Fielder brings more than 30 years of experience from technical teams and developing technology products, to the role.
Richard Warley, BigChange CEO, said: "Andy is a proven technology leader with a strong track record of driving innovation and supporting growth at technology businesses.
"He further strengthens a leadership team with extensive, proven expertise delivering products that drive sustained growth and success for global technology businesses."
He stated his career as a software developer at companies including Britannia Music and Universal Music, and - more recently - held senior technology leadership roles at equity-backed businesses Group NBT and BigHand.
Joseph Merrit Group appoints new contracts manager
Nottinghamshire-based, heavy machinery moving company, Joseph Merritt Group has appointed Steve Burlinson as new contracts manager.
In his new role, Burlinson will be responsible for managing both ongoing and upcoming contracts with clients. He will also act as a vital link, between the sales and operations departments, providing expert advice where required, the group said.
James Merritt, co-owner of Joseph Merritt Group, said: "We are fast approaching our 100-year anniversary and as a result we wanted to make sure that we had the appropriate personnel in place to help us push forward in 2022.
"Steve is well respected in the industry and will work well with our experienced team to ensure we continue to provide an outstanding heavy machinery moving service to our clients."