Ryan Johnson replaces Khaled Shahbo as MD at Enterprise
Enterprise Holdings has appointed Ryan Johnson as managing director for UK & Ireland. Johnson will head up the vehicle rental business, offering a range of mobility and transportation solutions.
He takes over from Khaled Shahbo, who has been Enterprise MD in the UK & Ireland since 2018 and was recently appointed senior vice president of European operations.
Johnson said: "There could not be a more exciting time to lead Enterprise's UK & Ireland businesses, as there are opportunities everywhere to help customers better understand their transport needs and how rental fits into the broader mobility picture.
"I'm really looking forward to working with our incredible employees around the UK & Ireland to make Enterprise an even better employer, supplier and partner."
Johnson was previously general manager of Enterprise's Southeast England group, the company's largest UK region.
While there he achieved numerous operational and growth milestones, including refocusing the business to deliver mobility solutions to support businesses, essential workers and frontline organisations throughout the pandemic, says Enterprise.
Like many of Enterprise's senior executives, he joined the business as a management trainee. He began at a branch in Southern California in 1998, and he was appointed AVP of Rental for the South-Central California team in 2008.
He was later promoted to AVP and subsequently vice president of Enterprise Car Share and Enterprise Car Club and Rideshare.
In 2017, he became head of European business development based in St. Louis, supporting the company's fast-growing European operations, before joining the UK business as general manager of the Southeast England group in 2019.
Shahbo said: "Ryan's grasp of the transport ecosystem and the importance of sustainable, affordable and flexible mobility to customers is exceptional. He takes over our UK & Ireland operations at a time when many businesses are looking to reinvent themselves and redefine their travel needs.
"Like many of our senior team, he started in a branch and has risen through the ranks due to our employee-centric promote-from-within policy. He will bring the same experience and strategic insight to his new role that he has employed so successfully in growing our Southeast England group."
The business currently has more than 480 branches in the UK & Ireland. Johnson will oversee the continued expansion of this widespread transport network, with significant investment in new branches planned as well as the development of Enterprise Car Club in Ireland.
Luke Anyon named new insurance sales director for Tracker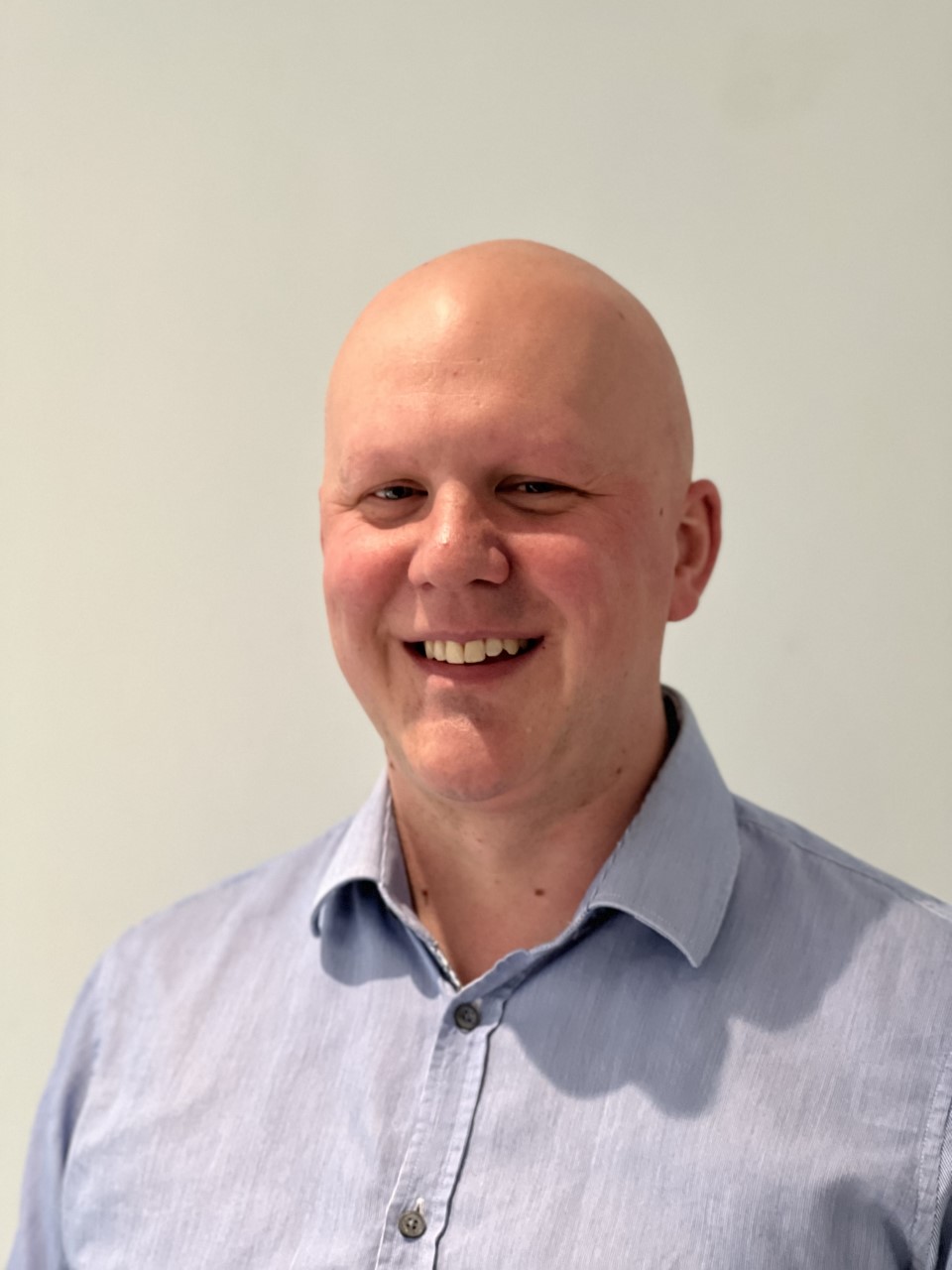 Tracker Network UK has appointed insurtech expert Luke Anyon as insurance sales director as it looks to accelerate its market-share within both the personal and commercial lines insurance markets.
Anyon joins from CDL, where he gained over 14 years of experience in business and telematics development, working with insurance companies and brokers to deliver solutions that transform customer experiences.
Mark Rose, managing director for Tracker, said: "In the last 18 months we have made significant strides in developing and deploying our insurance telematics offerings and in turn, strengthening our market-share.
"In response to market challenges, we successfully launched our self-installed usage-based insurance solution last year, working with our insurance clients to pass on its benefits to their customers.
"We also deliver add-value to their customer proposition with our theft management solutions, bringing ultimate peace of mind against loss of assets, whilst also protecting premiums and loss ratios.
"The appointment of Luke not only recognises the importance of our growing portfolio of telematics and connected car services and clients in the insurance arena, but also their role in the future success of the business.
"We are delighted to welcome Luke to our management team and look forward to benefitting from his insurtech acumen to drive forward our ambitions."
Allianz Insurance appoints chief analytics officer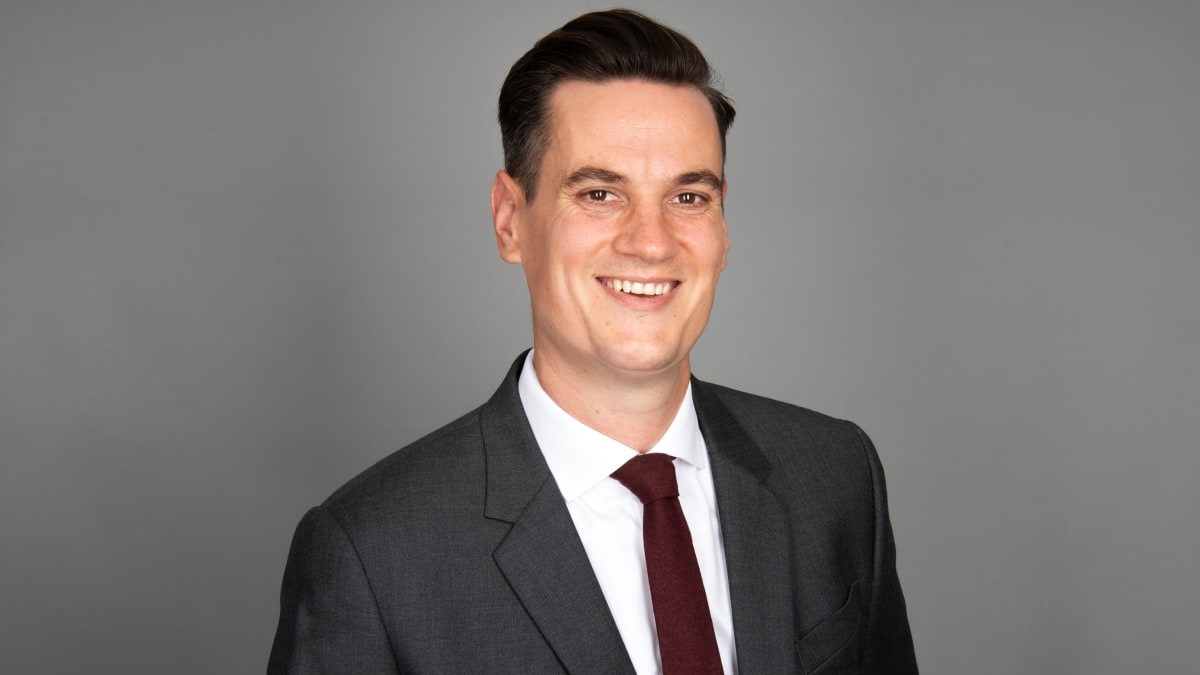 Allianz Insurance has appointed Chris Varley to the newly created position of chief analytics officer, effective from March 2022.
In this role, Varley will be responsible for growing capabilities in data and pricing, to deliver a single analytics strategy across Allianz Insurance.
He joins Allianz from Willis Towers Watson, where he is senior director, responsible for the commercial lines pricing, product, claims and underwriting consulting proposition.
Prior to this, he was with Zurich Insurance for 13 years in various roles, most recently as head of underwriting transformation, responsible for defining and leading the Underwriting Transformation Programme, which focused on data-led decision making.
Simon McGinn, CEO of Allianz Commercial, said: "I'm delighted to be welcoming Chris to this new position. The appointment of a chief analytics officer reflects our ambition to embed and co-ordinate analytics across the whole of our Commercial business, underlining its importance as a core foundation for our future success.
"Chris brings many years of experience and tremendous knowledge of the market which will complement the skills of his new team."
Varley added: "It's a very exciting time to be joining Allianz and to be taking on a leading role in the adoption and development of the latest analytic techniques and tools in support of its commercial business.
"I'm looking forward to playing my part as a member of a truly customer-focused and enthusiastic team, committed to bringing the best solutions and outcomes for brokers and policyholders."
Sam Groves appointed as APCOA's new chief financial officer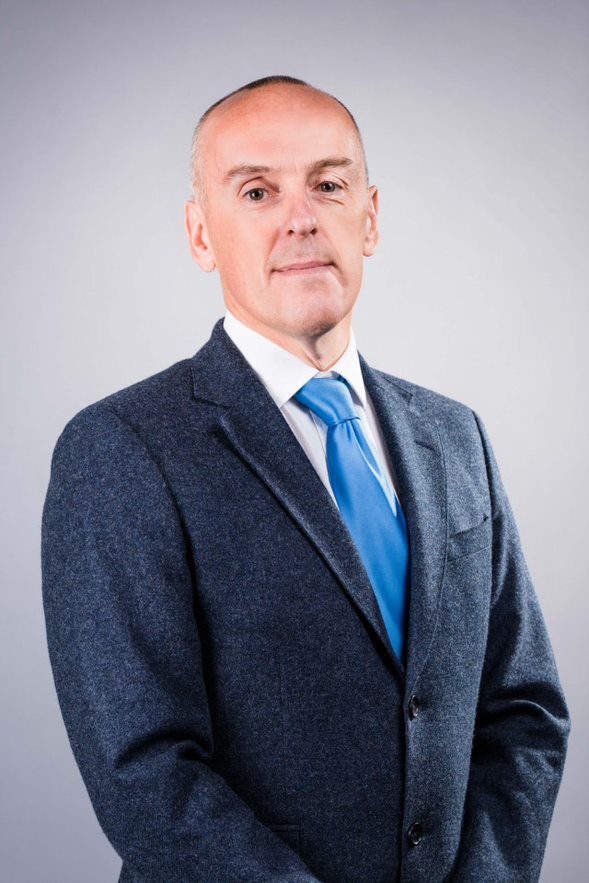 APCOA Parking Holdings GmbH has appointed Sam Groves as chief financial officer for the Group. He succeeds Steffen Bätjer, who was in the role since his appointment in March 2016.
Groves has most recently been the Group's interim chief financial officer of the Group and joined APCOA in 2019 to lead the Group's M&A and corporate development activities. He has more than 20 years of international finance leadership and cross-border M&A experience in both public and private equity-backed companies.
His key focus areas will be the relationships with financial partners, the contractual discipline with clients and suppliers, as well as the company's M&A activities.