Fleet Operations has appointed David Bushnell as director of consultancy and strategy.
He will report directly to the board and head up the delivery of strategic development and consultancy. He will also be sharing his expertise through a soon-to-be-announced new series of webinars, white papers and best practice guides, Fleet Operations said.
The company said Bushnell will be an ambassador for Fleet Operations' approach to tailored fleet management solutions for SME, corporate and international customers.
Ross Jackson, chief executive officer at Fleet Operations, said: "David strengthens an already impressive team and evidences our ongoing commitment to invest in the right people to help our clients solve their mobility needs."
A former principal consultant for Alphabet GB, Bushnell brings more than 30 years' experience to the role and knowledge of alternative fuels and electric drivetrains, fleet taxation, personal motoring schemes, salary sacrifice and fleet funding.
A former mechanical engineer, he is a member of the Association of Fleet Professionals (AFP) and lead trainer on the financial training module for the Institute of Car Fleet Management.
Richard Hipkiss, managing director at Fleet Operations, said: "David will be instrumental in helping our clients turn challenges like the transition to electric into strong opportunities to save fleet costs and improve efficiencies."
Richard Kent joins VisionTrack as VP of global sales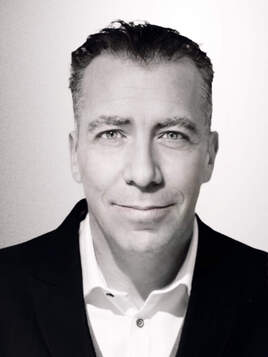 VisionTrack has appointed Richard Kent as vice president of global sales to help drive growth internationally and build on its position in the UK.
Kent will be responsible for targeting enterprise opportunities across all international regions. He will draw upon more than 20 years of experience in senior business development roles, most recently as enterprise accounts director at Trimble for Europe, the Middle East and Africa (EMEA).
Kent will also use knowledge of the North American marketplace to support the scale-up and sales growth of VisionTrack Inc.
Richard Lane, commercial director at VisionTrack, said: "Despite a challenging 12-months, we have achieved significant growth in the UK, US and globally, with comprehensive plans for further expansion and product innovations in 2022.
"Richard will be a fantastic addition to our team, and we look forward to him making a strong contribution to our international ambitions this year."
ARI Fleet UK appoints Adrian Phipps as finance director
ARI Fleet UK has appointed Adrian Phipps as its new finance director.
With 25 years' experience in finance in both commercial and operational roles, Phipps takes on a role that 'looks after' ARI's financial position and consults with customers about their fleet funding and management.
Previously, Phipps worked as finance director for global health services company Aetna International, helping to develop customer-focused healthcare products such as video-based doctor consultancies, and sees the value proposition launched there as similar to that which ARI offers, said ARI.
Nick Caller, ARI managing director at ARI, said: "He (Adrian) brings tremendous and relevant experience to our business and I am confident his laser focus on value creation and business transformation will serve us well as we continue to drive sustainable growth and delight our customers."
Phipps added: "My job is to accelerate value creation, whether that is how we go to market, helping on the customer delivery and implementation side or in operational excellence."
Jason Chamberlain appointed as sales director at ATS Euromaster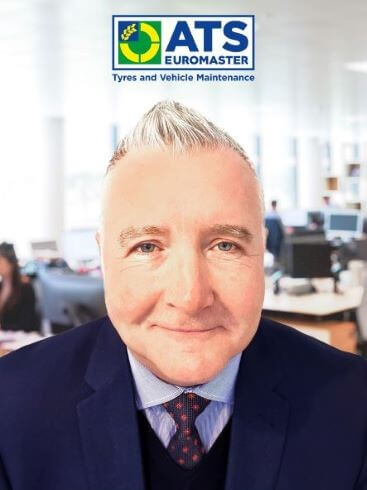 Jason Chamberlain has been appointed sales director at ATS Euromaster.
He joins the executive team to provide strategic leadership to drive customer retention, with UK growth responsibility for both national and regional new business.
His new role will see him manage a team of territory managers and oversee ATS Euromaster's sales operations.
As well as creating and executing the strategic plan to grow the client base, he will also cultivate stakeholder relationships.
Vitor Silva, managing director at ATS Euromaster, said: "Jason brings with him a track record of success and delivering significant improvements in results.
"He has extensive automotive industry experience gained in many internationally renowned businesses. Jason will be a valuable addition to the executive team."
Chamberlain left his role as sales and marketing director at Rivus Fleet Solutions, to take up the new position at ATS and brings with him sales, marketing and business development experience.
ATS said he has a sustained record of success within automotive services, vehicle leasing and SMR fleet management having previously worked at the likes of ARI Fleet, Venson Automotive and ALD.