Jim Rowan will join Volvo Cars as chief executive officer (CEO) and president, on March 21, 2022.
Rowan is currently the CEO and board member of Ember Technologies, and previously Group CEO of the Dyson Group.
He will succeed Håkan Samuelsson, who first joined Volvo Cars as a member of the board in 2010 and has held the role of CEO and president since October 2012.
Rowan brings more than three decades of global experience in the consumer and technology sectors and has worked with digitalisation, disruption, innovation, engineering and supply chains. He has worked with Ember as an investor, board member and its CEO since February 2021.
Eric Li, chairperson of the board of Volvo Cars, said: "Volvo Cars is going through a rapid transformation of digitalisation, which is why we wanted to bring in someone with global CEO experience from outside the automotive industry.
"Jim is the right person to accelerate Volvo Cars into the future – enabling it to become the fastest transformer in its field and a fully electric company with millions of direct consumer relationships."
Rowan also served as CEO of the Dyson Group between 2017 and 2020, and as chief operating officer (COO) from 2012 to 2017, where he accelerated the company's e-commerce strategy, launched new products and grew its market share worldwide, Volvo said.
Prior to Dyson, he was the COO of BlackBerry. He is currently a senior advisor to the global investment firm KKR and a member of the Shareholders' Committee of Henkel AG, a German technology and consumer goods company, which operates worldwide.
Samuelsson will continue as the chairperson of Polestar.
Chris Hayes appointed new as new Lexus UK director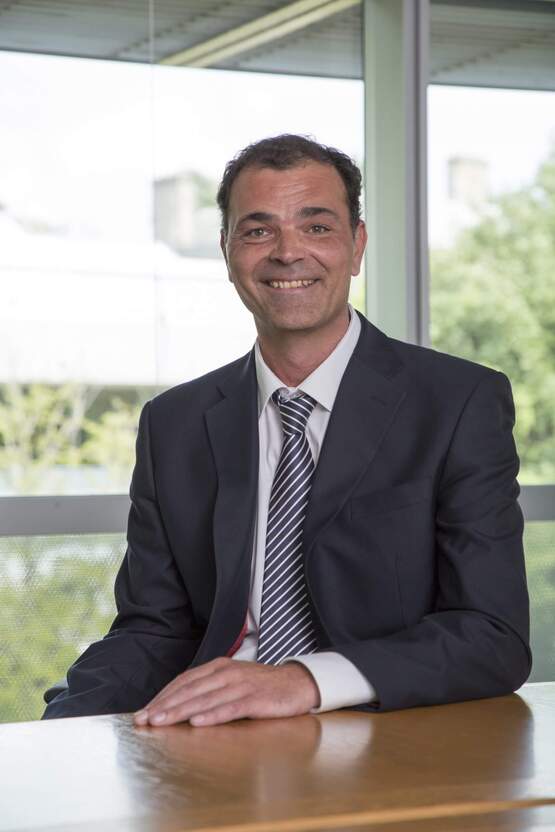 Chris Hayes has been appointed the new director of Lexus UK, following the retirement of Ewan Sheperd, after a career with Toyota (GB) and five years leading the Lexus brand.
Hayes moves from his current role as the company's director – people and planning. Commenting on his appointment, he said: "I am looking forward to starting a new and exciting era for Lexus as we accelerate towards our ambition of becoming a 100 per cent electric brand in the UK by 2030."
Hayes's Toyota (GB) career began in 2003 with various field-based roles before he took up an overseas assignment as a marketing manager at Toyota Motor Sales USA in California.
Returning to the UK in 2009, he led the sales planning and vehicle marketing teams before promotion to marketing director in 2013.
In 2015 he transferred to Toyota Motor Europe in Brussels, taking on responsibility for European pricing strategy and operations, returning the UK three years later for his most recent directorship.
Shepherd's retirement ends a successful career with Toyota (GB) that has spanned more than 22 years.
Drive Software Solutions appoints new CEO
Drive Software Solutions has appointed Joanne Machin as its new CEO.
Machin brings experience of vehicle leasing, procurement, from more than 20 year's experience in senior roles at Inchcape, GE Capital, Lex Autolease and LeasePlan.
Drive Software Solutions said Machin's experience of the OEM – fleet management ecosystem will be of immediate use to the company.
Julie Meyer, CEO of VIP and board director of Drive Software Solutions, said: "It is a coup for Drive Software Solutions to attract the talent of Jo Machin. She will ensure that DRIVE becomes a strategic asset for the EV ecosystem."
ZenAuto appoints new marketing director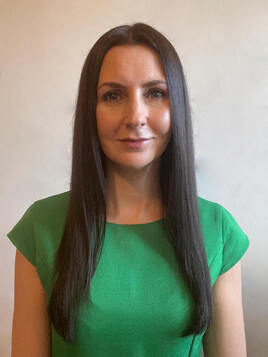 ZenAuto, the direct-to-consumer business of Zenith, has appointed Gemma Bacon as its marketing director.
Bacon will drive the development of the brand across the UK and lead a team of marketing and digital professionals, the company said.
Her remit covers brand development, digital conversion, PR and the customer experience, having held senior roles across the financial and professional services sectors, most recently as the chief marketing officer at Mortgage Advice Bureau (MAB).
She will report to John Tracy, CEO of ZenAuto.
Elmtronics promotes Natasha Fry to head of strategic accounts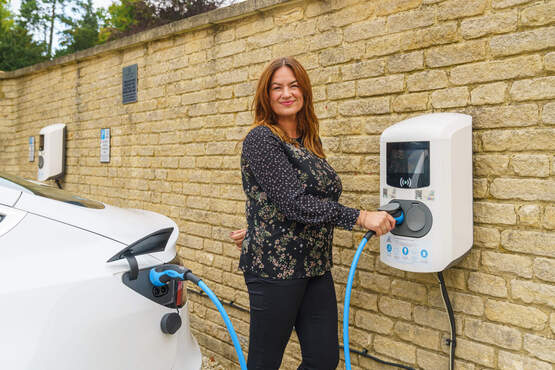 Elmtronics has promoted Natasha Fry to the newly formed position of head of strategic accounts in support of the company's growth plans.
In her new role, Fry will work across new and existing customers to support their journey into electrification providing them with help and guidance to choose the right charging infrastructure for their business.
Dan Martin, CEO of Elmtronics, said: "Natasha brings a wealth of experience to the role and has been influential in the growth of the company to date.
"2022 is going to be an exciting time for the industry as more companies investigate ways to electrify their fleet and Natasha is the ideal person to provide strategic direction to our customers."
Fry who joined the company two years ago as association consultant, will move into the new role from January 2022.
She joined Elmtronics from Northgate Vehicle Hire, where she worked in strategic accounts for 20 years, supporting fleet and corporate clients.
FMG strengthens business team with internal promotions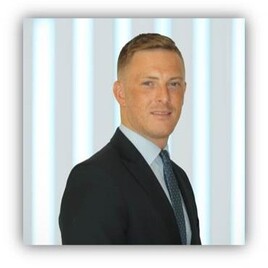 Claims management company, FMG has promoted former business development manager Matthew Lees to the new role of national sales manager - insurance solutions.
Lees assumes responsibility for developing all new insurance-based business opportunities, promoting FMG's outsourced claims management solutions to insurers, brokers, MGA's and self-insured fleet operators.
Lees joined the company 10 years ago and has a wealth of knowledge of all operational aspects of claims management and claims cost mitigation, said FMG.